Bobi Wine comments on Barbie's tattoo….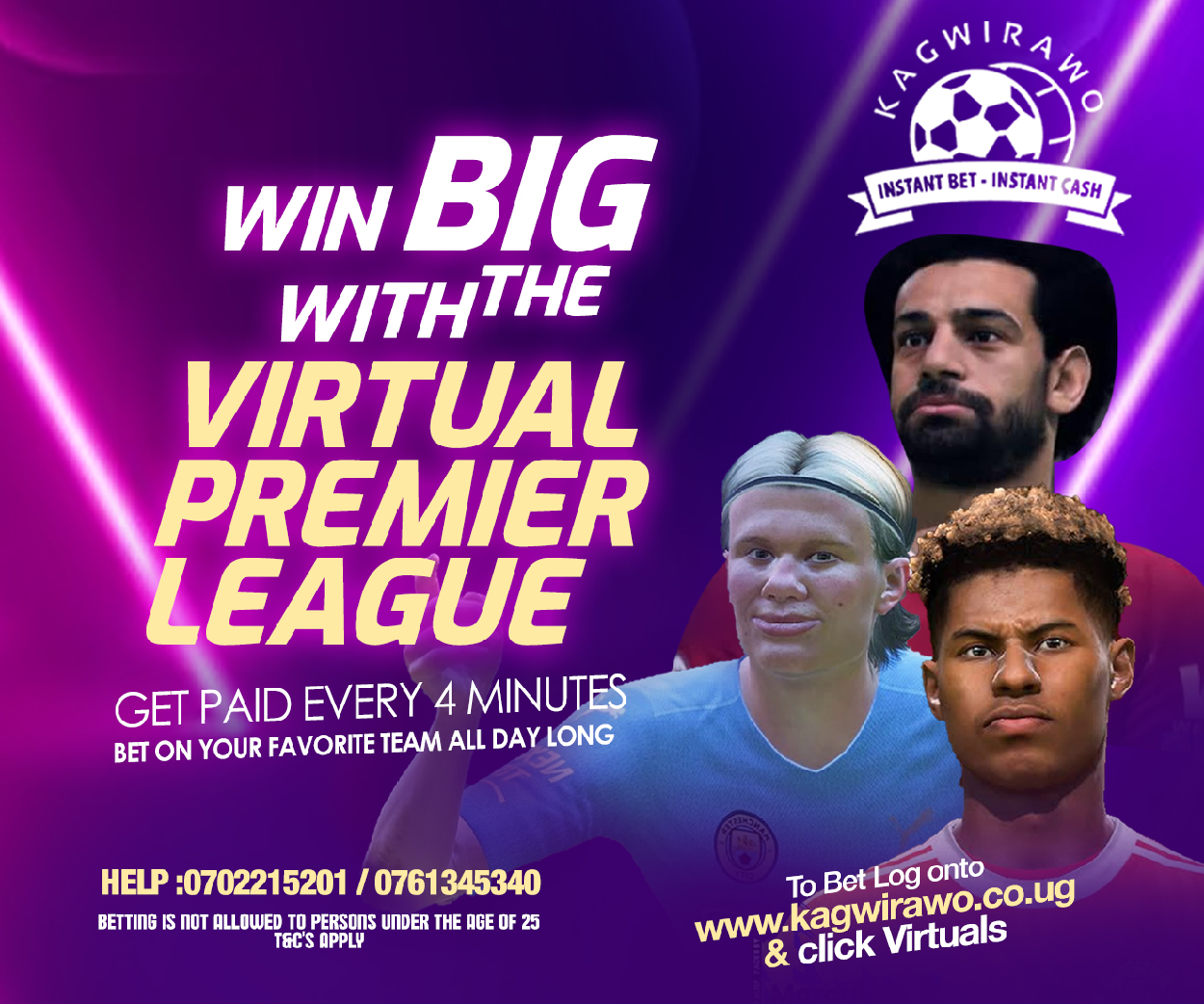 During an interview with local TVstation, Ugandan sensational singer and politician Hon. Robert Kyagulanyi aka Bobi Wine revealed that Barbie obtaining a tattoo of his photo on her back elevated his confidence.
Bobi Wine and wife, Barbra Itungo celebrated their 9th wedding anniversary in August, last year.
In the interview Bobi opened up on the unforgettable moment in his 19 year old relationship with Barbie. He said he can't forget the day he found out about his wife's tatoo. He revealed that he felt so special and this is the best applause ever he has got from anyone in the world.
"Barbie acquired a tattoo of my picture at her back. I can't forget that moment for my entire life. Nobody has ever hailed me that way. It made me feel so special," said Bobi Wine.
Bobi also said that Barbie's act preached deeply inside his heart and built his confidence that no one would ever ruin again.
"That affected my confidence as a person, it's when I realized that I deserve all the best and no body can ever bring me down through discouragement," he added.
The two met in 2001 a time Bobi Wine was still at Makerere University studying Music, Dance and Drama whereas Itungo was a S6 student at Bweranyangi Girls' Senior Secondary School. The couple is happily married with four kids; Solomom, Shalome, Shadrack and Suubi.
Both of them still believe they will one day lead Uganda. In fact while addressing the parliament on Thursday, Bobi Wine notified Madam Speaker Hon. Rebecca Kadaga that he will very soon be the commander in chief.
"I am not sure how many more times I will be able to address this Parliament as MP, hopefully the next time I address this house, I will be President", the NUP darling boldly claimed in his speech.
Enock Mugabi aka iWitness is a Journalist, Seasoned Writer and Music Analyst with a passion for sports.
Connect with him on social media using the links below in bio.