Kyagulanyi Robert has been confirmed as NUP's right candidate to take over Ssegirinya's seat after the latter is thrown out of Parliament
NUP President Robert Kyagulanyi popularly known as Bobi Wine recently lost the Presidential race to President-elect Yoweri Kaguta Museveni.
The musicians turned legislator rose to political fame in 2017 when he emerged winner of the Kyadondo East by-election with a landslide victory to unseat FDC Apollo Kantinti.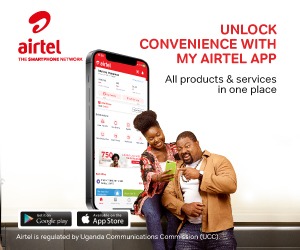 It should be noted that Muhammad Richard Ssegirinya alias Mr. Update's Kawempe North rival Sulaiman Sserwadda Kidandala lifted the lid on the irregularities the MP-elect presented to the Electoral Commission (EC) for nomination in 2020.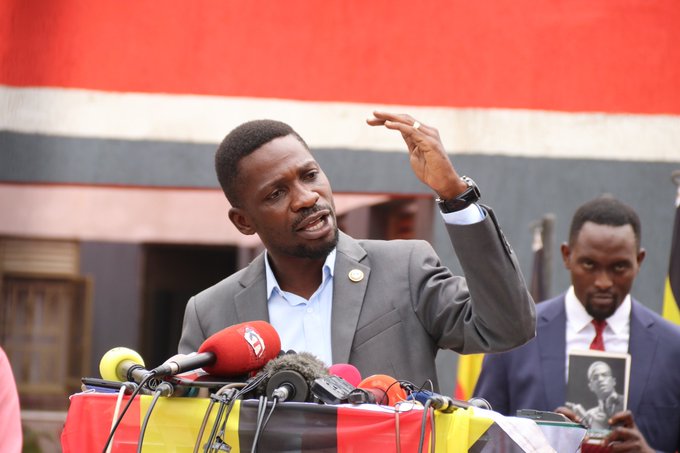 Kidandala presented copies of academic documents belonging to Muhammad (formerly Richard) Ssegirinya showing inconsistencies before suing him for using fake Uneb academic papers for nomination.
Kidandala filed a petition in the High Court in Kampala challenging Ssegirinya's election.
Ssegirinya who is currently behind bars failed to prove Kidandala wrong with consistent academic documents.
Because of this, it was announced that Ssegirinya will not be among the newly elected members of Parliament swearing-in come May.
On April 1st day, EC announced that a by-election will be held early June soon after the Presidential swearing in.
Incumbent Kyadondo East Member of Parliament Robert Kyagulanyi alias Bobi Wine will be one of the candidates running for the seat to replace Ssegirinya.
The big announcement was made by the Party spokesperson Joel Ssenyonyi on Fools Day.
We shall keep you posted about this story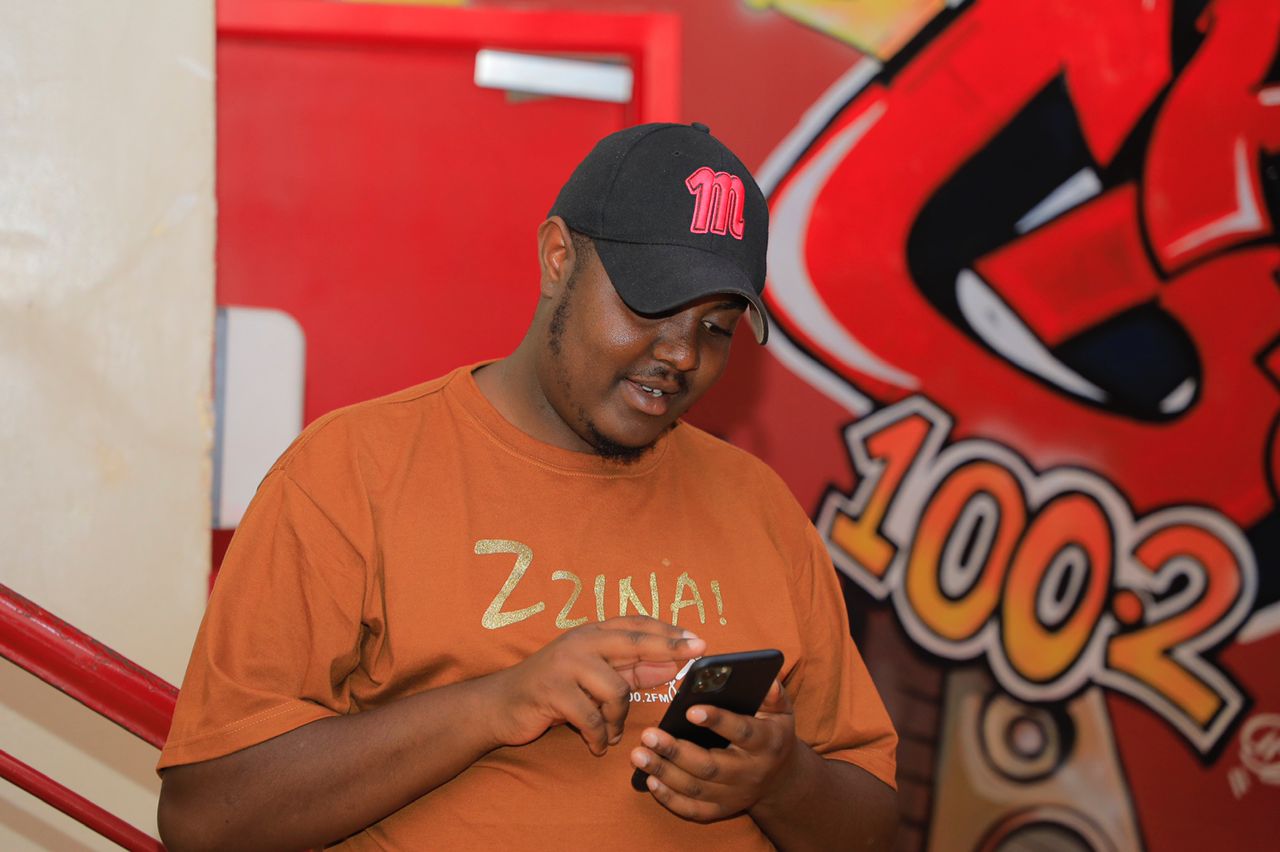 Interested in Marketing, Sales, Advertising, & Ugandan Music!
Sapiosexual & Ambivert