Kabaka Mwenda Mutebi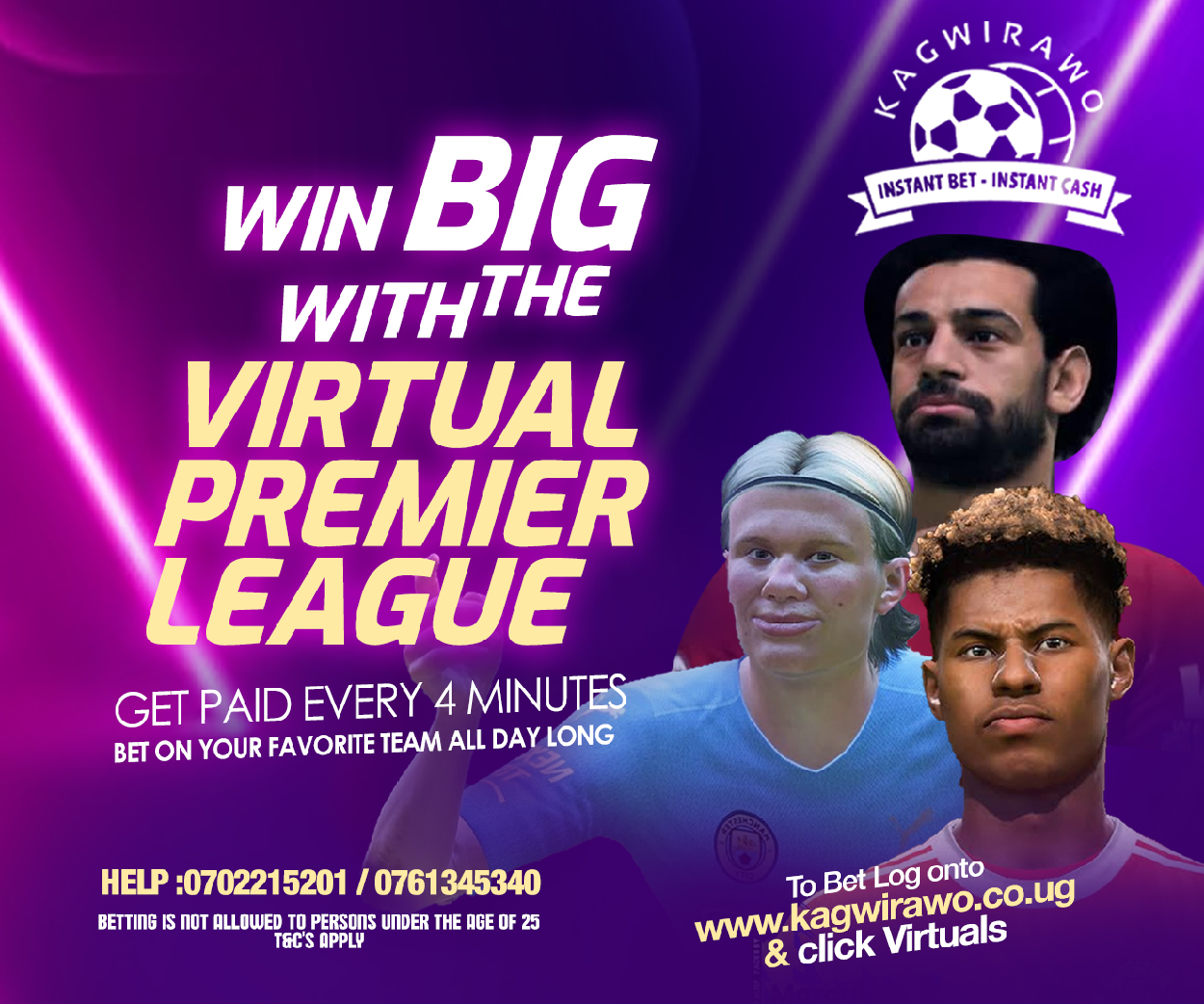 Celebrations are underway at Lubiri, Mengo as the the Kabaka of Buganda Ronald Muwenda Mutebi II, marks his 66th birthday.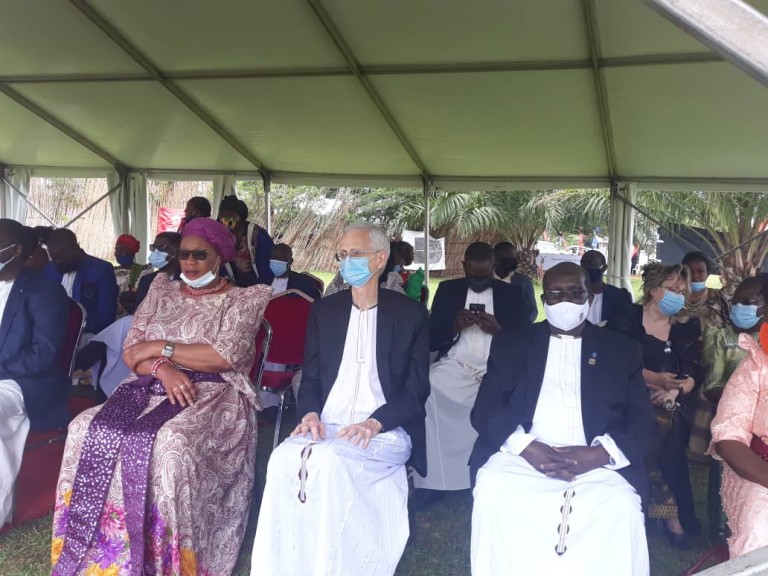 He was born on 13 April in 1955, at Mulago hospital.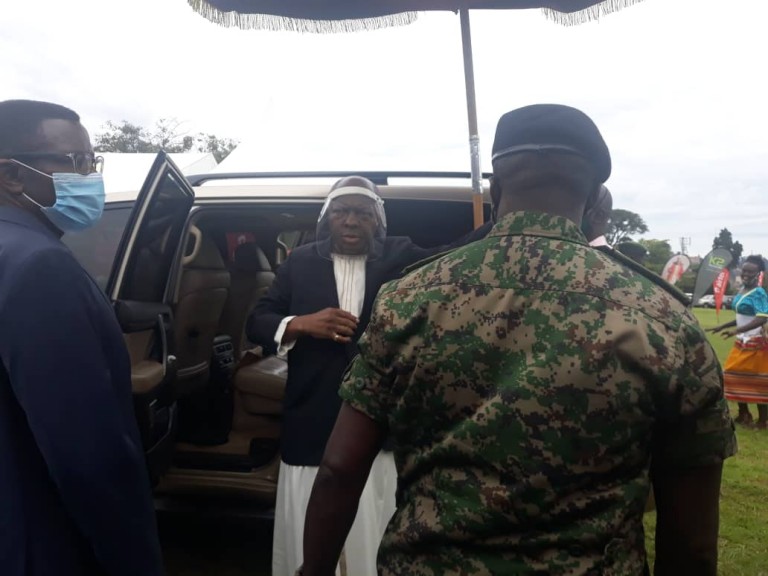 The event that is being conducted scientifically because of the COVID-19 pandemic will only attract a selected few who have been invited.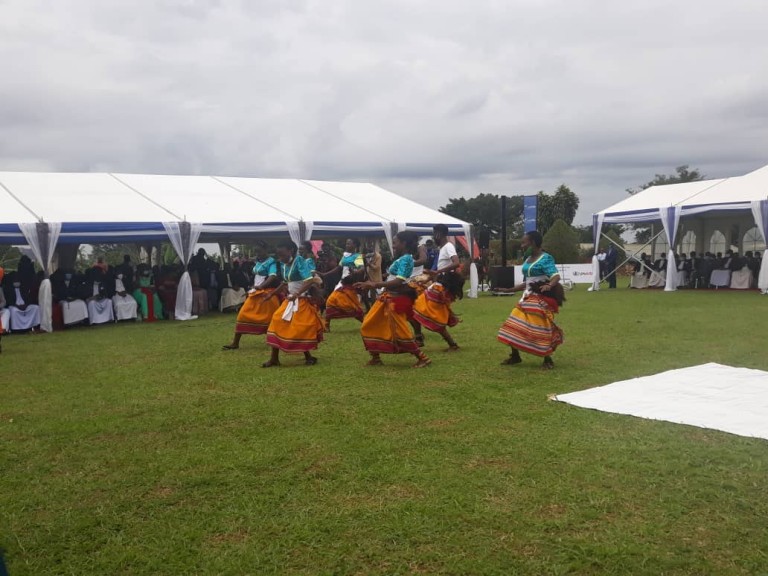 The Kabaka Ronald Muwenda who is also the celebrant arrived in a silver Prado amidst slight ,clad in a white Kanzu and blue coat and was ushered by his bodyguards to the VIP tent alongside the queen Nabagereka Silvia Nagginda .
Kabaka Mwenda Mutebi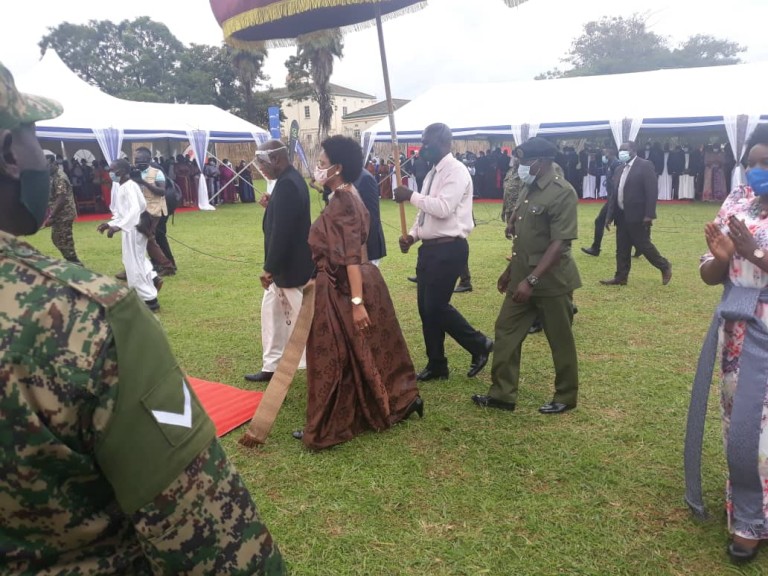 The two were ushered on a backcloth carpet to their personal tent that was decorated in backcloth ans white linen.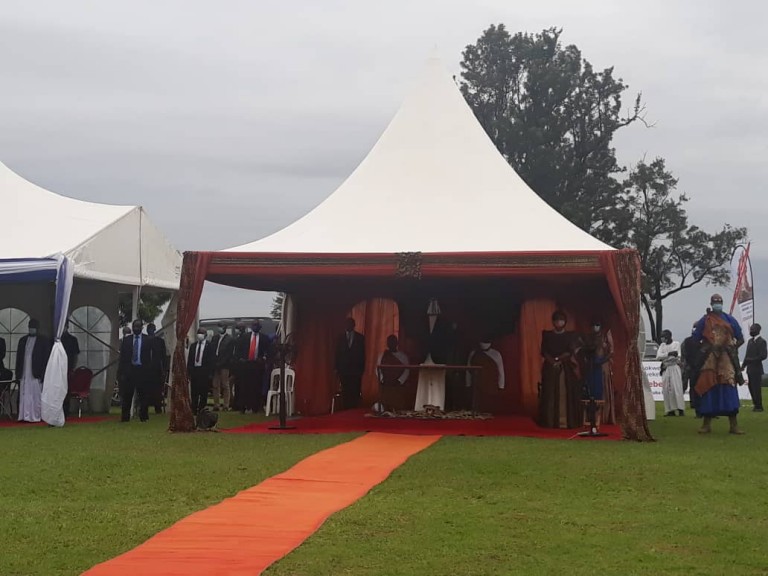 Meanwhile,3 separate large tents have been put up at the event to accommodate the guests under strict Standard Operating Procedures-Sops.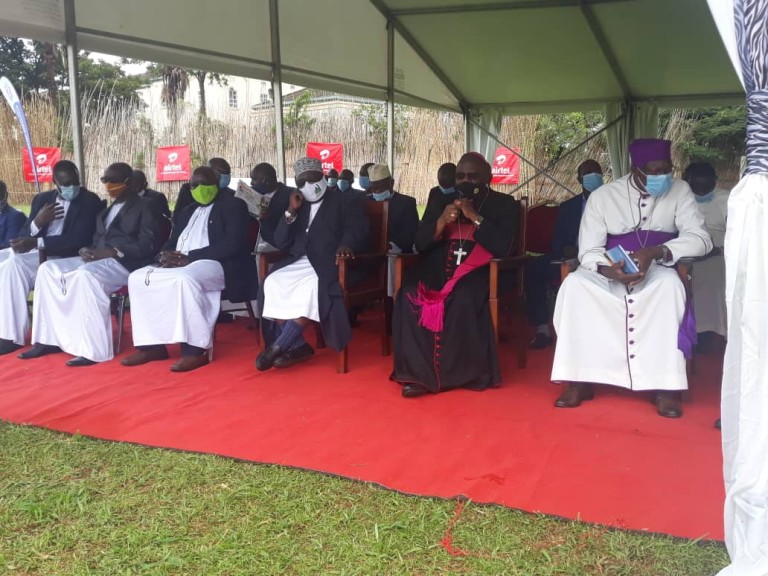 Present at the event is political ,religious and local leaders including Premier Mayiga Peter,Medard Ssegona .Busiro County East Legislator,Mathius Mpuuga,Masaka Municipality Mp among others .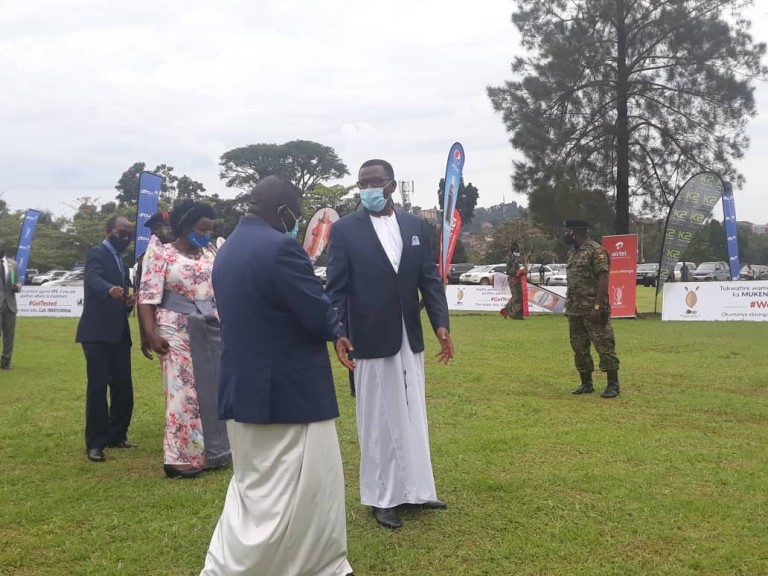 Also present are his children including ;Jjunju Kiweewa, Ssangalyambogo Nachwa,Victoria Nkinzi,Joan Tebatagwabwe among others.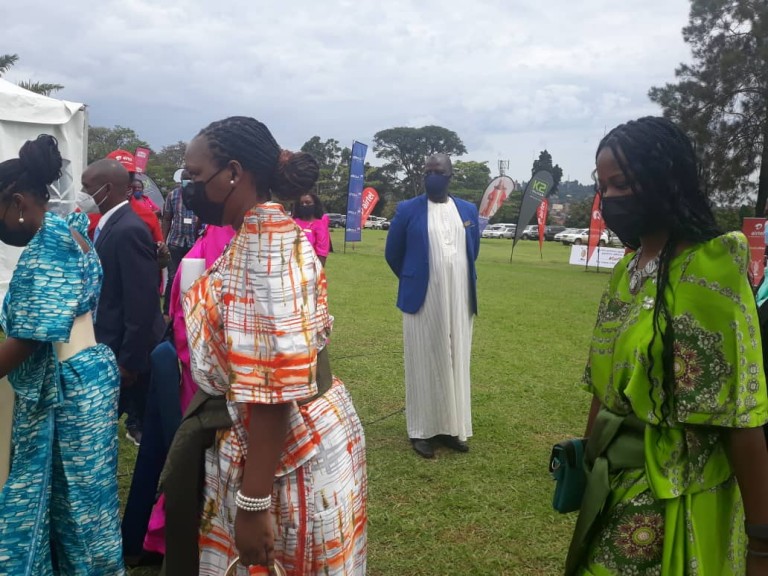 The Kabaka's birthday is being marked at the Kingdom palace under the theme "Youths to be at the Front line in Fighting HIV/AIDS".Abavubuka tubeere mumyenye mu kulwanyisa Siriimu".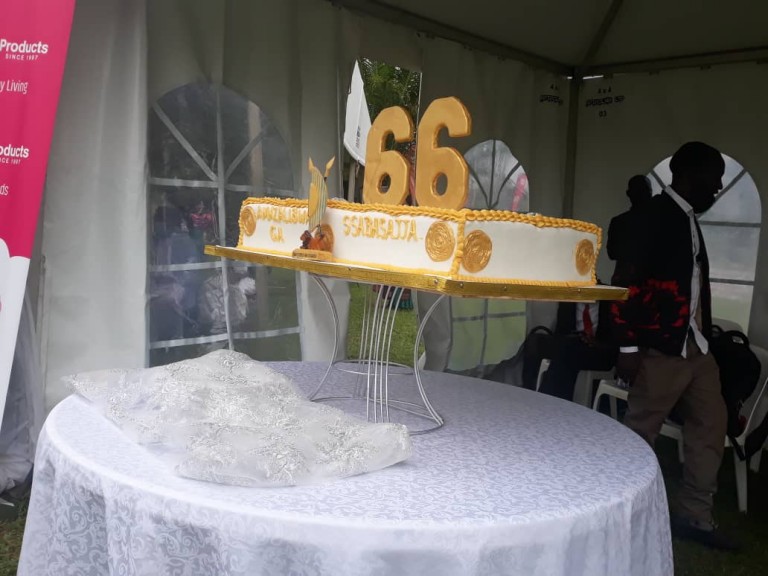 This is in line with his appointment as a UNAIDS, Goodwill Ambassador for Eastern and Southern Africa in fight to bring an end to HIV/AIDS.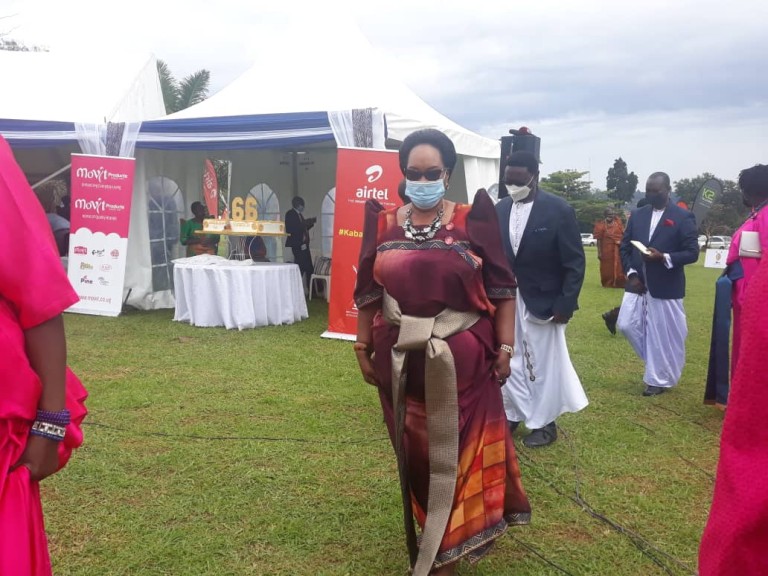 According to statistics by UNAIDs, 1.4 million people were living with HIV in 2018 in Uganda.