Renown Bonk Champ Lwasa Emanuel Kaweesi has today opened up that ex-lover Desire Luzinda is more than Dianah Nabatanzi.
In his comparison, Lwasa revealed that Desire Luzinda was much better than Nabatanzi and instead of getting back to BBS TV presenter he rather gets back to the kitonne star because she was very proud of him.
"Desire Luzinda is far much better than Dianah Nabatanzi and no one should even compare the two.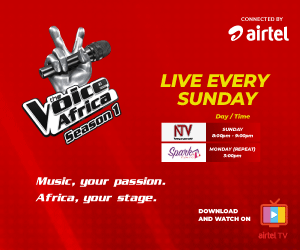 Desire Luzinda is a real person that is genuine and also proud of me but Diana Nabatanzi didn't want people to see us together which makes her a dishonest person ." Lwasa Kaweesi revealed.
According to Lwasa on his social media revealed they were in a relation for five years but the public knew nothing about them because Nabatanzi used to hide and even told him to let it open to the public that they are in love.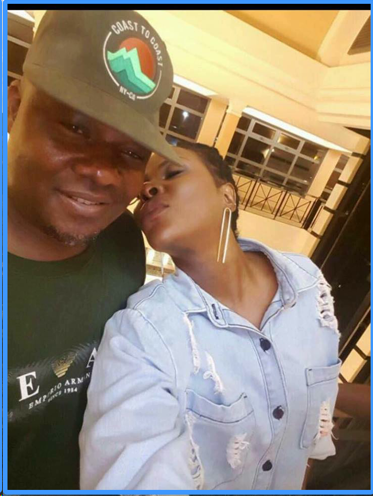 "Diana Nabatanzi was in a relationship with me for a period of five years but every time I would take her out in either a bar or a club, she would cover
her face(veiling). Most of these girls want to date old rich men like me but they don't want the world to know about it. I personally am not that kind of person because
when ever am in a bar I want the people to feel and notice my presence. It is the very reason why I normally sit on the counter", he said.
Bonk Champ said he invested a lot of money in Diana Nabatanzi although she took it for granted and even denied giving a child.
He recently offered to reward any Zzina skilled man who can balloon Nabatanzi.
While appearing on Spark TV, he also explained why he shared the video on his socials noting that he doesn't miss her but rather is exposing her.
"I was reminiscing about the things that have happened to me along the way and I was amused. It got me wondering if I was under a spell. I just stumbled on the video on my phone and I posted it. I just wanted to send out a message to men out there on how we are heroes because maintaining such a woman monthly is not easy, I think it is easier to take care of a family for two years than maintain her for a month," he said.
He further added that "I was in a good mood, I got my phone to take a video, but a thief will always be a thief you can never catch them, they fear cameras." He added.
Enock Mugabi aka iWitness is a Journalist, Seasoned Writer and Music Analyst with a passion for sports.
Connect with him on social media using the links below in bio.