In a bid to make you know your favorite TV personalities in Uganda, we published a list of hottest Uganda female personalities under the age of 25. You appreciated and asked us to also compile a list of sensational female TV personalities who are on the 3rd floor. Well since we are here to serve you diligently, our team sat down and came up with a detailed list of Sassy and gorgeous female presenters in their 30s who appear on your screen.
Some these are actually married and others are still single but bonking. From those possessing the smoothest light skins to those that cast glittering shimmers of nice bodies and smiles while on TV.
Below is the list;
Ritah Kanya
Kanya is another diva who causes whopper stampede amongst men who watch her News bulletin at NTV. Men search for her digits just to say hello and thank her. She once contested as a guild president while at UCU-Mukono way back in 2014. Kanya is apparently 32 now but looks hot and younger.
Faridah Nakazibwe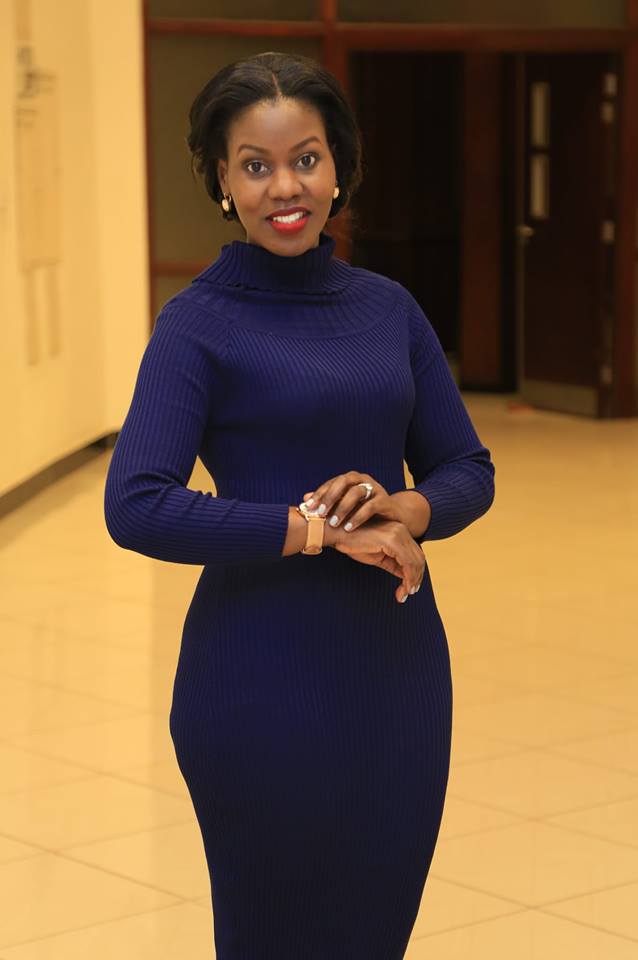 Nakazibwe is arguably the best female Luganda news anchor on TV today. Her soft and sleek voice makes her bosses at NTV think she is irreplaceable. We are told she is paid highly because her News bulletin- NTV Akawungezi is the most watched. She's a certified mother in her late 30's.
Zahara Totto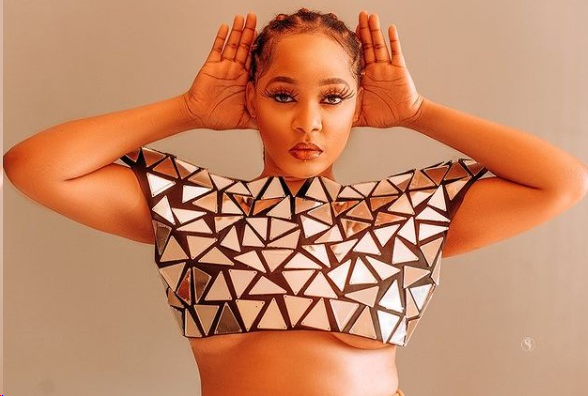 Totto is arguably the most popular and controversial Lugambo presenter on TV. The rate at which she spits words while skinning celebrities during her show can only be compared to a chatterbox. She plies her trade at NBS TV. Totto is also a mother of three. Her uncle says she is 39 but she denies it.
Anatalia Oze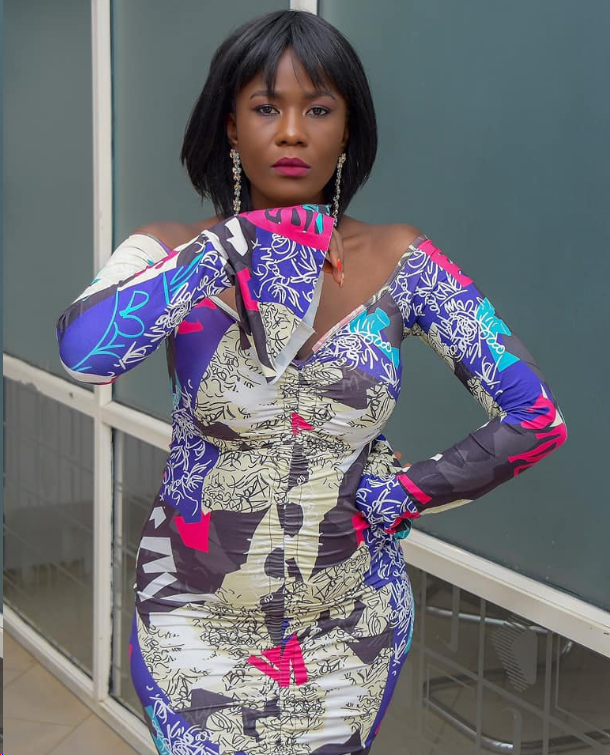 Oze works with Totto on the same Lugambo program on NBS TV. People claim mbu she's professional and articulate. Annatalia Oze has a family but prefers hiding it away from the public eye. Her OB's and OG's say she is about 34 years of age.
Sabrina Agasha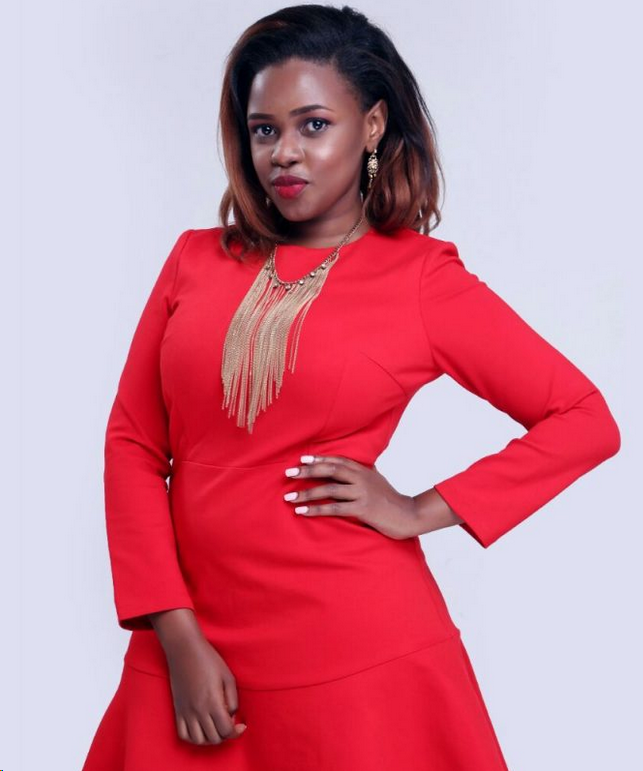 Sabrina hosts Area Code show on NBS TV but her thick curvaceous body cannot keep her hiding. Her TV show would be a bore to most of the youth but because of her well endowed behind, it has continued to pull traffic regardless. Her former classmate who considers anonymity claims she is made 30 in May this year.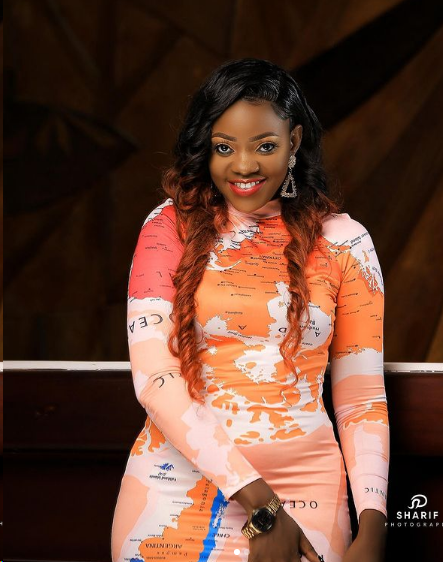 She is a Muzzinyi but also works with Spark TV. Remmie aka Ray P is a mother of one but still sassy and gorgeous. She says she is only 27 but moles tip us that she is 30. Well babes love keeping their age a top secret.
Gabby Ntaate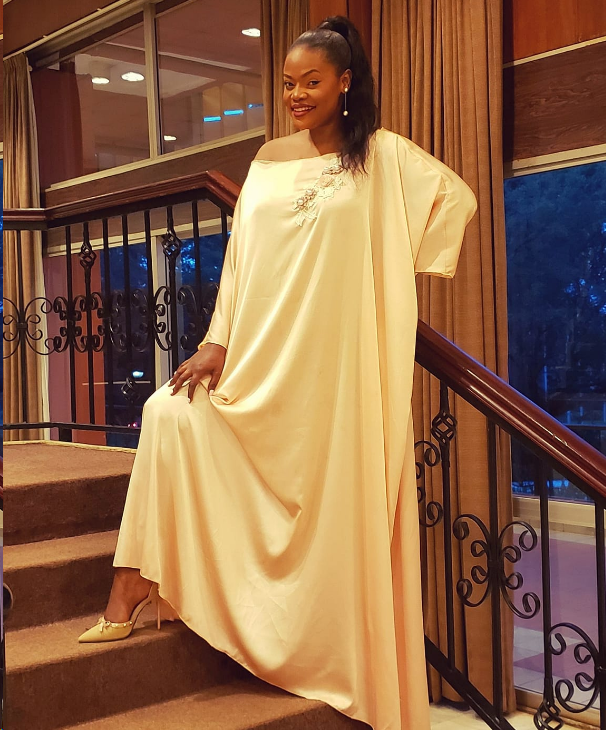 Gabby is a Mulokole and loves her God. She does her gossip thing with Precious Remmie on Spark TV. In terms of age, Gabby Ntaate rubs shoulders with Oze.
Sandra Twinoburyo
Sandra is currently one of the cutest TV news anchor at NTV Uganda. Her soft voice, calm attitude and cute smile while on TV continue to yield traffic for the Serena Hotel based station. She hates being old but still not too old. She is 33.
Florence Nampijja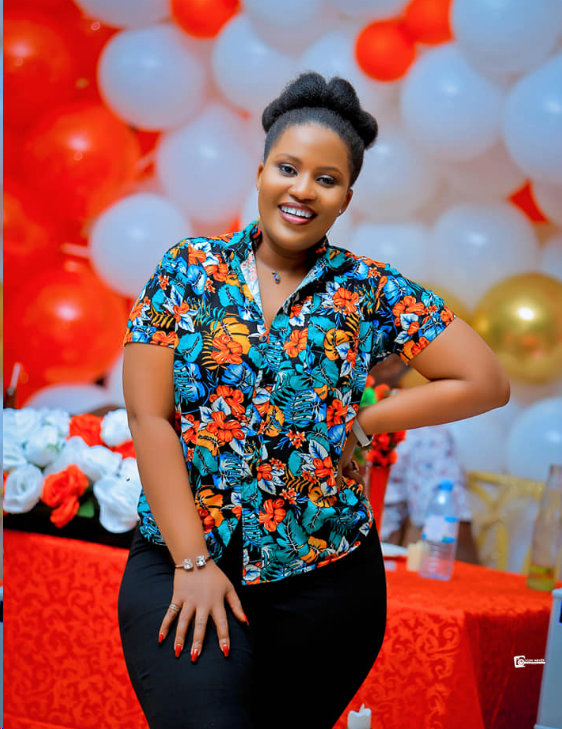 She works with BBS TV. Ask her about her real age, you will become an instant enemy. Her pals says she loves being young but she is already 31.
Sheila Salta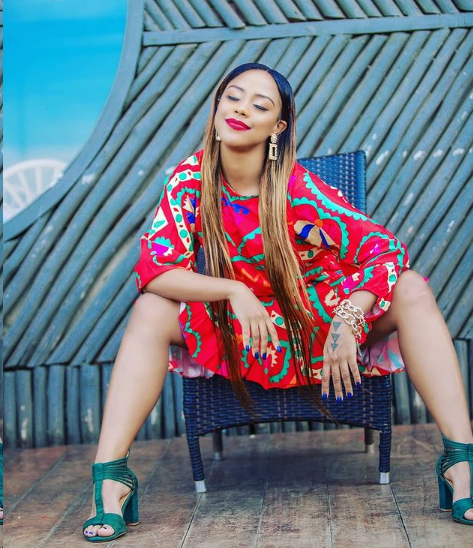 The way she wiggles her waist, she gets people think she is her early 20's. But from the findings, Sheila Salta is about 32 years old. Any way she looks hotter! She works with NBS TV mostly on Saturdays.
Enock Mugabi aka iWitness is a Journalist, Seasoned Writer and Music Analyst with a passion for sports.
Connect with him on social media using the links below in bio.