Succulent Dj Alisha crowned the sexiest celebrity by Netizens
If you talk about sexy in Uganda without mentioning Dj Alisha, that is a crime that is likely to send you behind bars if you don't apologize in time.
Succulent Dj Alisha makes a statement every time she makes an appearance. Every time she smiles, she leaves men pocketing to hide embarrassment.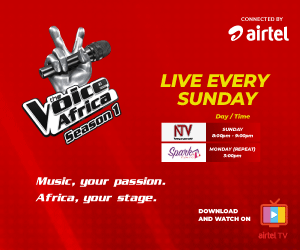 She is tall in a way that many only dream of being. She is slender effortlessly and yet she has an appetite that would scare anyone.
Her gorgeous eyes, her rosy lips, and her cheeks to mention but a few. Her entire face is an expression of art in itself. And to crown all this off, she does not try too hard.
She will not wake up two hours before seven in the morning just to organize her face into something people would want to look at. She will still turn heads without make-up.
She is the definition of Oozingly sexy. We overheard that city dudes are securing loans from money lenders just to impress for a mere hug. She is an earthquake, she shakes MEN. WOMEN fear her. This is not fiction, this is real life.
Because of the above qualities, Netizens voted her the sexiest celebrity in Uganda at the moment. I can't say a lot, take a glance at her. I am sure you will conquer with the Netizen. Also make sure to secure a first aid kit for scrotal eruptions and horizontal oscillations.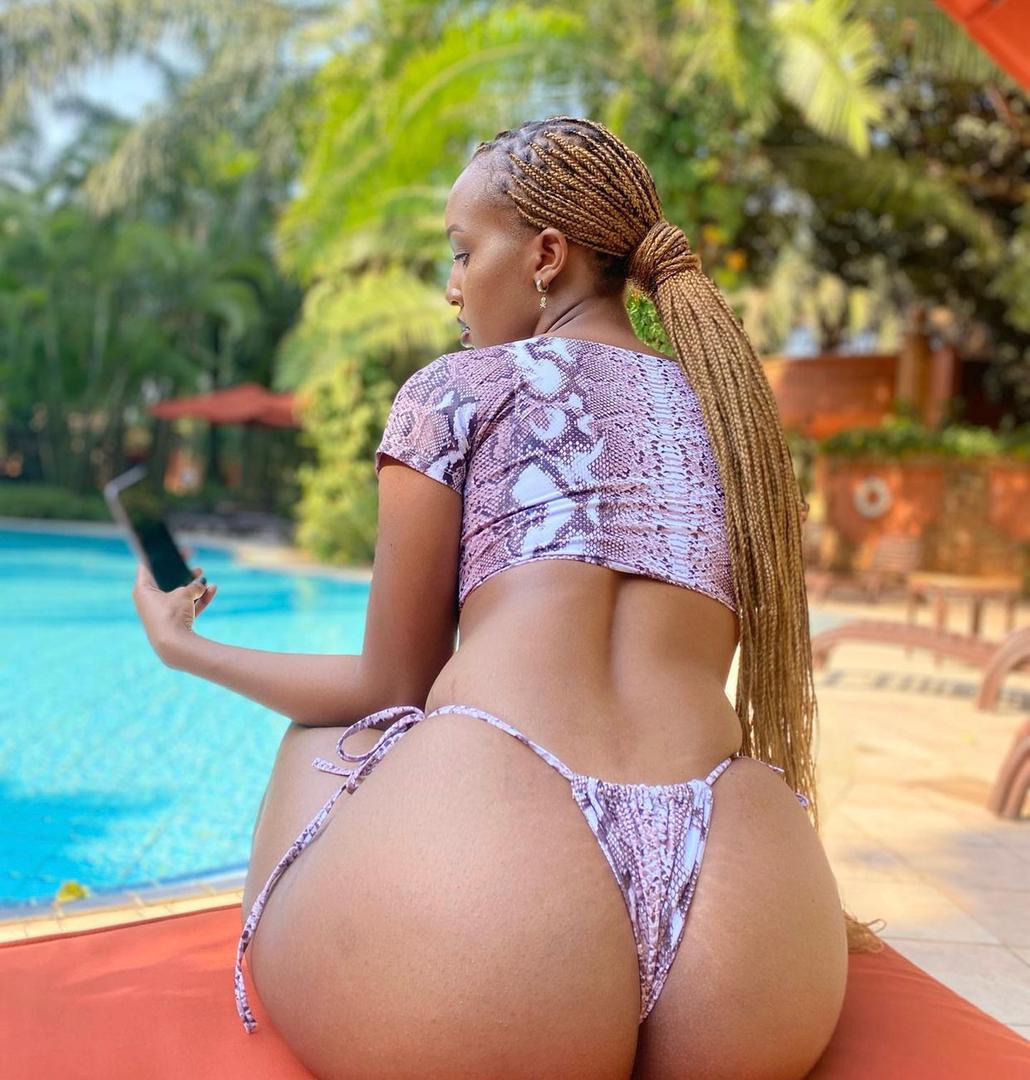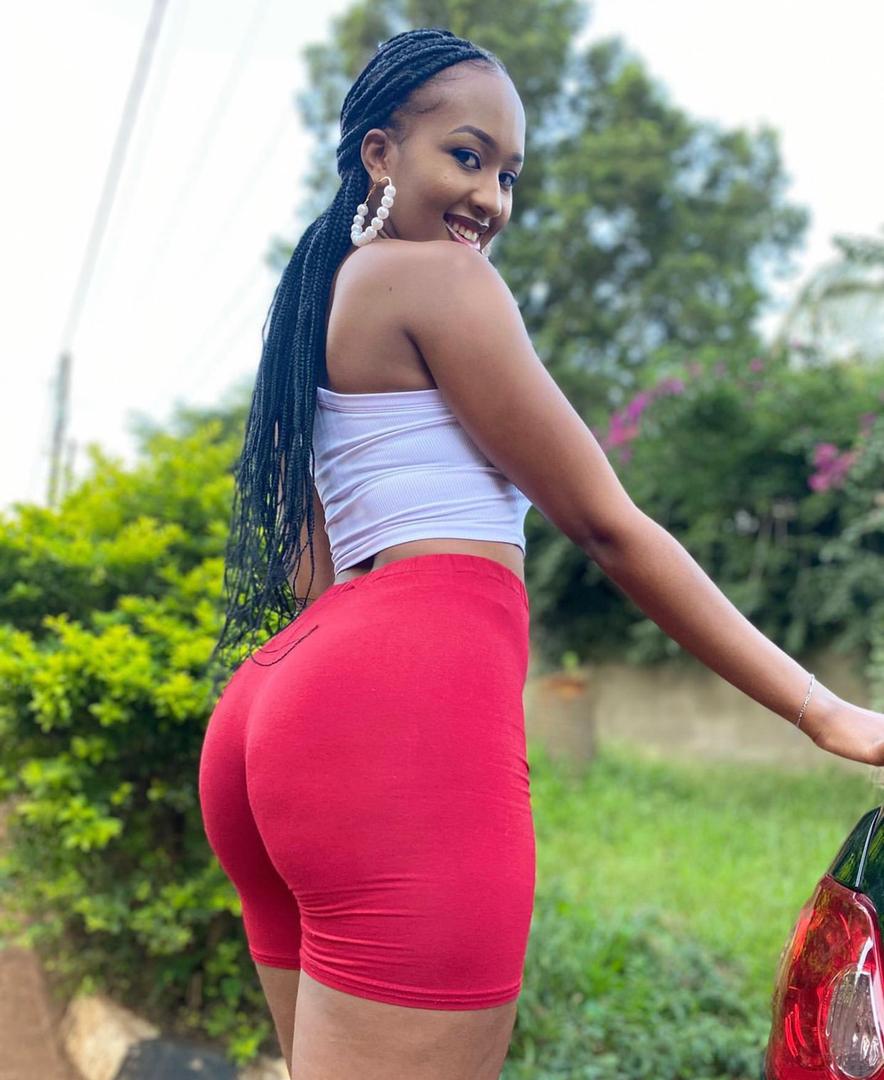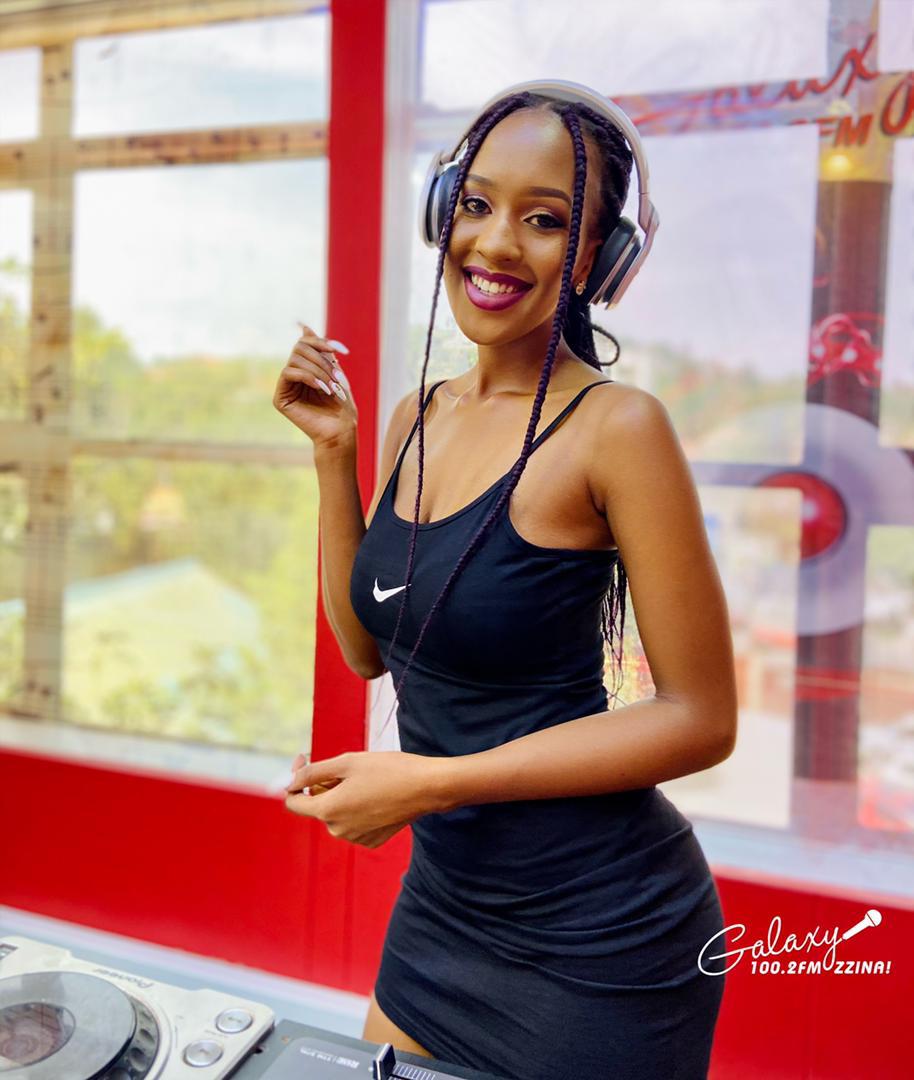 About Dj Alisha
Dj Alisha hails from Rwanda but is currently based in Uganda. She is a rising force on the Ugandan entertainment scene. Best known for her creativity and skills behind the decks Dj Alisha is the ultimate wild card.
A year ago, Dj Alisha got signed under a worldwide music record label 'Black Market Records'. The official unveiling happened at the main offices of the Records label in Kampala but later quit to pursue a solo deejaying career.
Dj Alisha always steals the show in some of the industry's most respected hot spots, media houses, and parties every time she performs because of her exceptional looks and skills on the decks.
Considering the pace and development of Dj Alisha, she is tipped to be one of Uganda's finest deejaying exports as she has already started securing International gigs.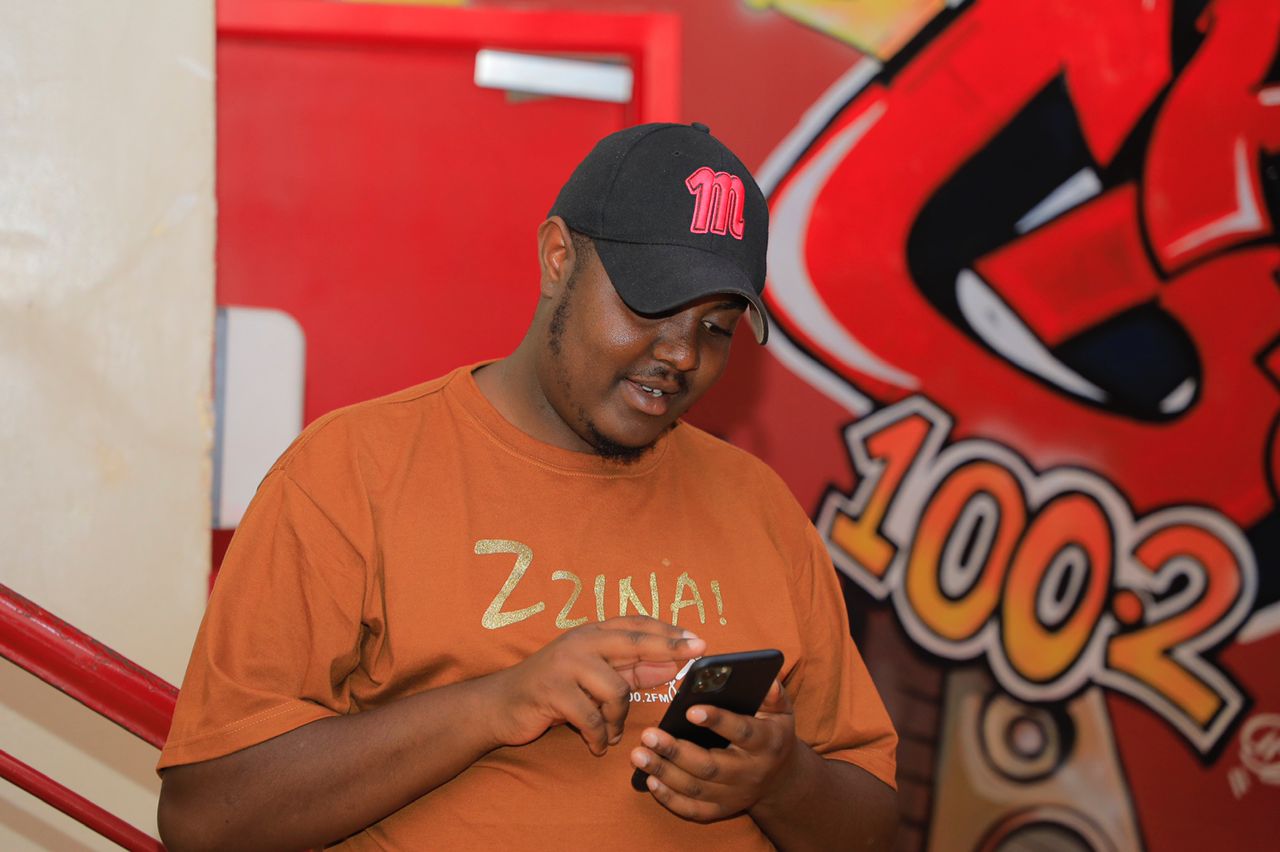 Interested in Marketing, Sales, Advertising, & Ugandan Music!
Sapiosexual & Ambivert