Info coming through suggest that singers, King Saha and Weasel Manizo are not in good terms after exchanging blows.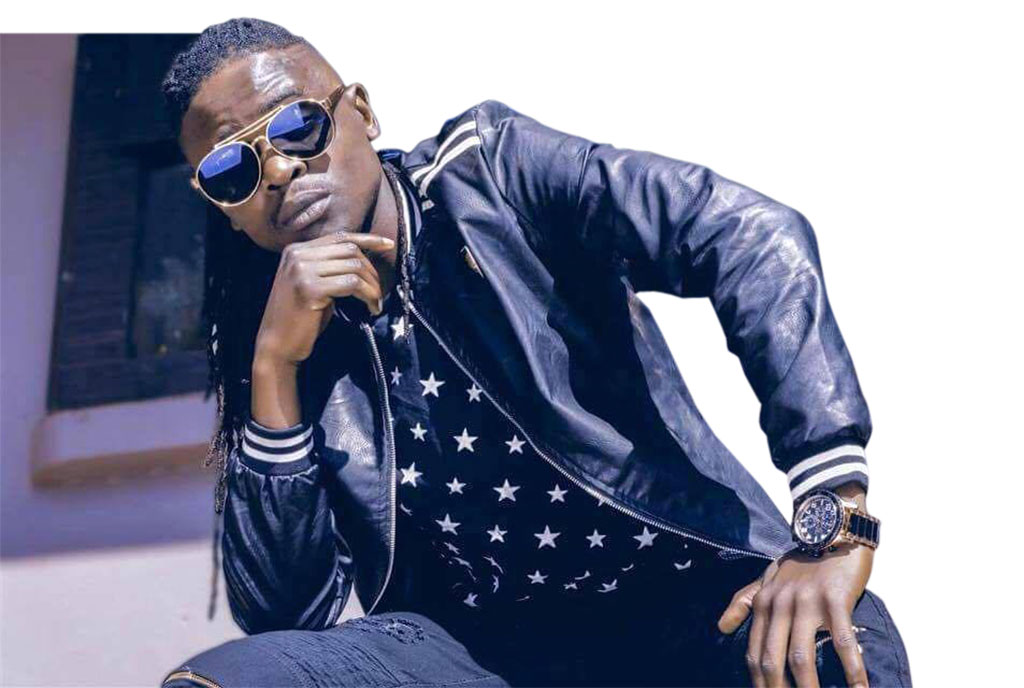 Apparently the bull fight took place at Good Lyf Neverland home in Makindye after the Saha and Weasel had been bonked by bitter drinks and booze.
Over the weekend Jenkins Mukasa, a renown music critic revealed that the two Leone Island graduates cannot see eye to eye after the fight. According to Jenkins, eye witnesses narrated to him how the drink up turned messy.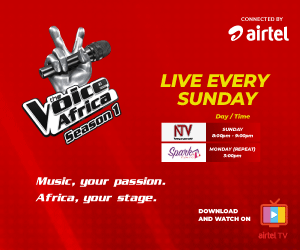 "I was told bottles were flying high and Weasel and King Saha allegedly fought. Those boys usually end up in brawls after getting high on booze and weed." Jenkins said.
READ ALSO; MUST WATCH! Weasel Manizo And King Saha Finally Drops Colourful Mpa Love Video
"The guy who told me said that it could be Radio's ghost that stirs up everything whenever they booze. I was further told that Pallaso came up after about 10 minutes and he immediately left."
However, there were not reports of fatal injuries. A source tips us that Pallaso is now mediating the peace talks between the two artists.
It should be noted that Weasel has been involved in worse fights. He has thumped several men for getting close to his girlfriend.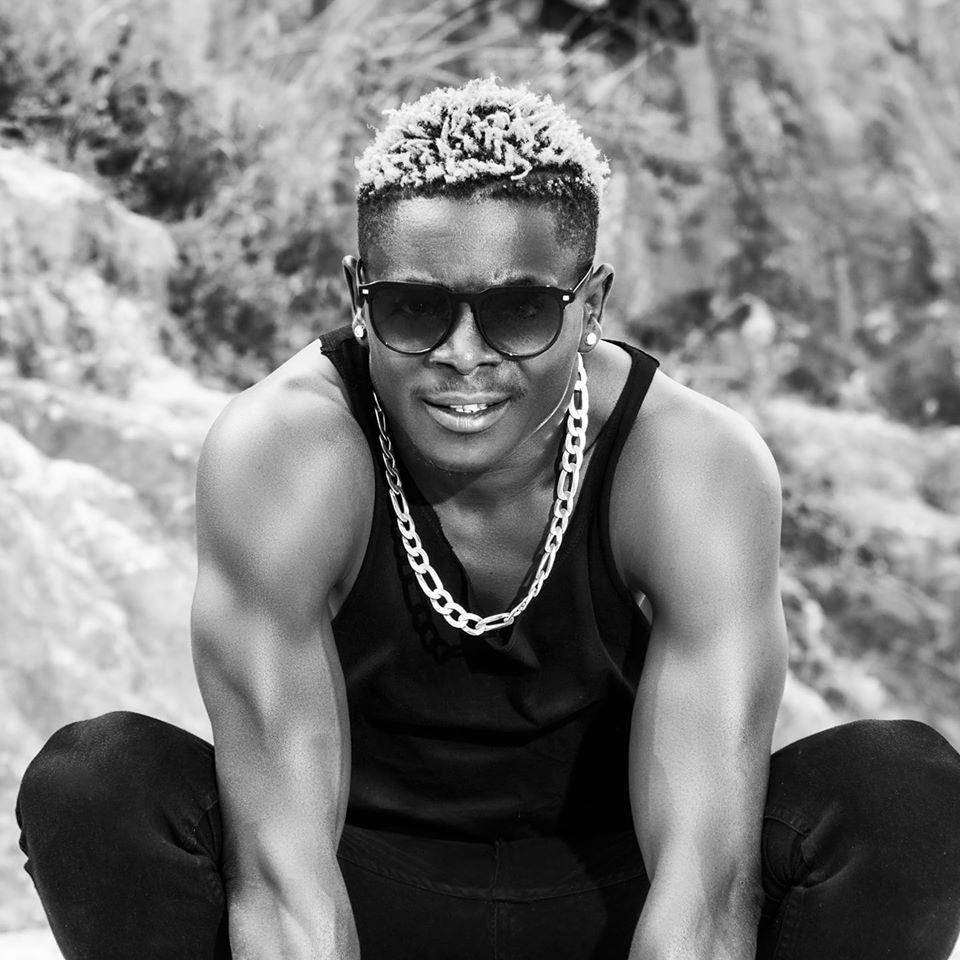 Fans are confident that indeed, Radio's demise was the beginning of the end of Weasel's peace and calm personality.
Musically speaking, Weasel and King Saha recorded a song together titled, Mpa Love which went on to boss airwaves.
Music lovers tipped them to stick together and continue dropping hits but with the fights and bickering, we might not witness the pair forming a music duo.
Enock Mugabi aka iWitness is a Journalist, Seasoned Writer and Music Analyst with a passion for sports.
Connect with him on social media using the links below in bio.