Music legend Joseph Mayanja a.k.a Jose Chameleone must be smiling like the cat that got the cream.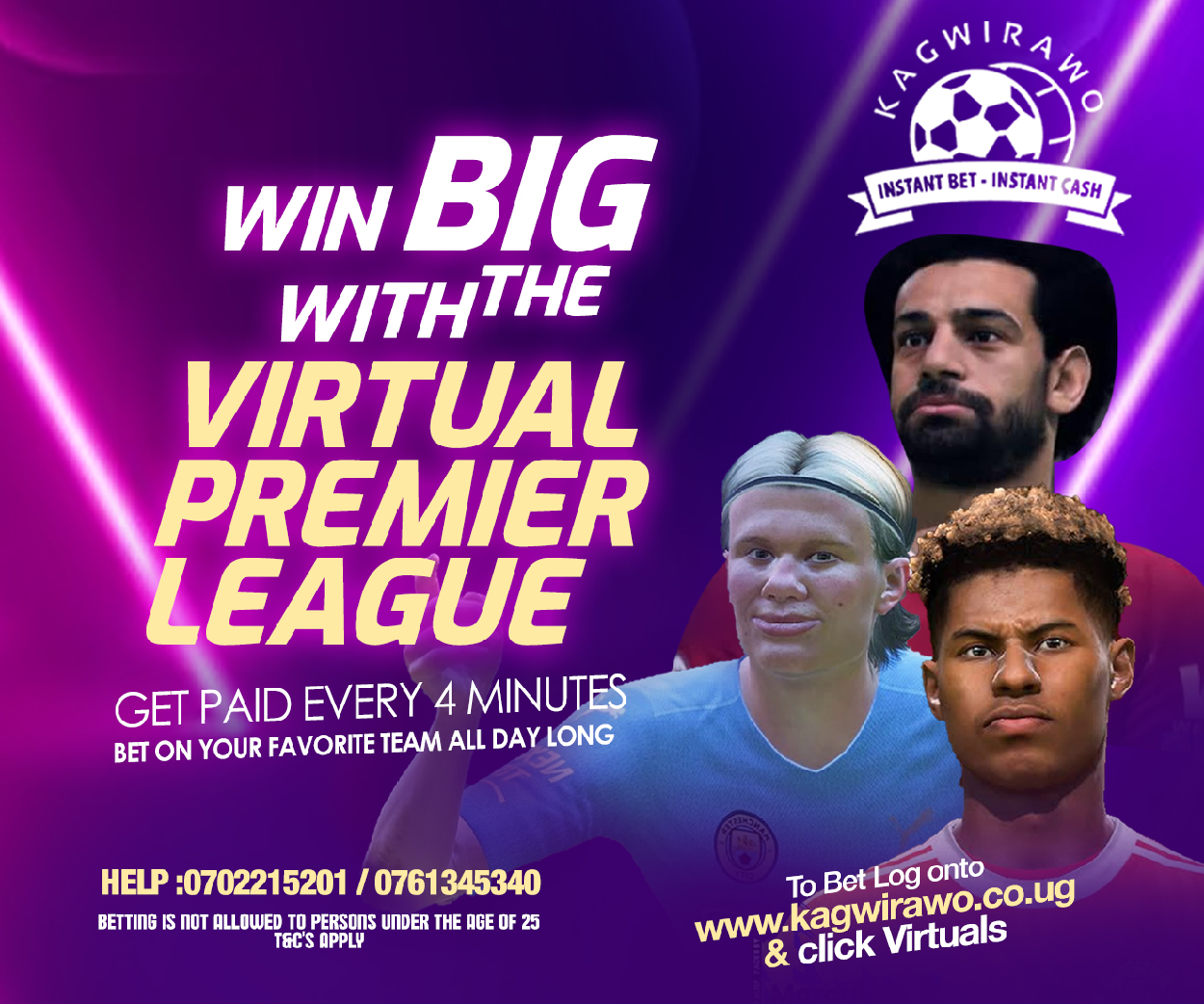 In a video making rounds on Social Media platforms, Chameleone walks as if blindfolded with two people on either side holding his hands and leading him to a yet to be identified destination. Shortly, they get to a black monster machine, and he's guided to the driver's side, an indication that it is his to ride away.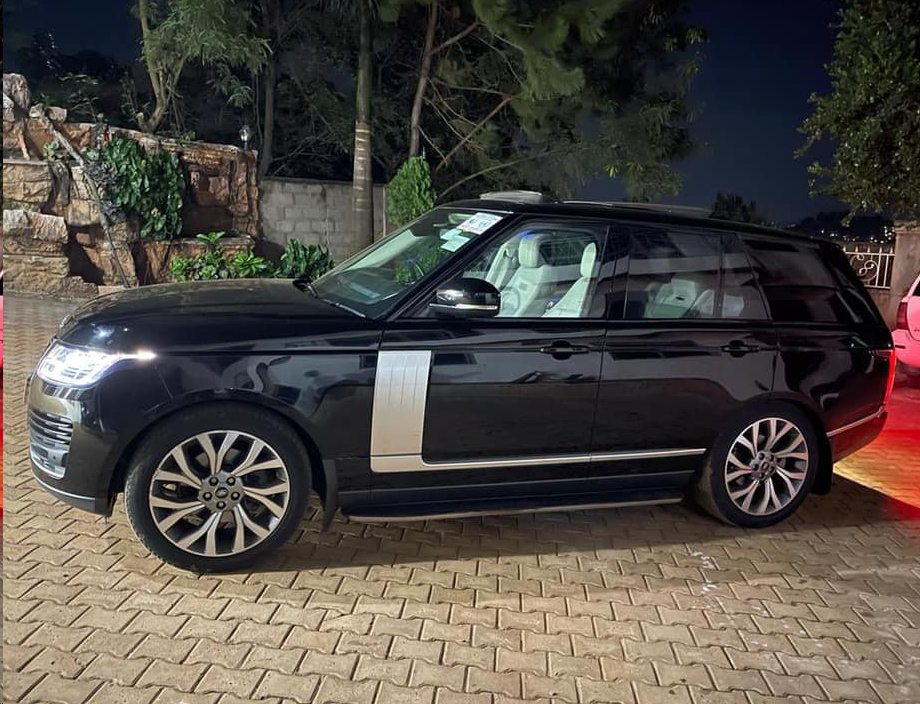 An excited and overjoyed Chamili is seen collapsing onto his knees in gratitude with background voices shouting and protesting the action as they argue he is one of them. He is quickly lifted back onto his feet.
Chameleone received the black 7-seater monster machine (UBJ 415D) on Sunday and in a speech to a handful of attendees, denounced National Unity Platform, a political party led by blood nemesis Bobi Wine, which denied him a flag bearer ticket as he vied for the Kampala City mayorship in the January 2021 general polls.
READ ALSO; DJ Jacob And VJ Junior Endorses Chameleone's Lord Mayorship Bid
"Mr. Toyota, I'm still your friend, I'm still your family. I'm still NRM, I'm not NUP. If you doubt that, put up your cameras and record that on me. I'm still N.R.M," he says explaining that he was a Prodigal Son returning where he belongs.
The Made in England Black toy valued at $209,500, about UGX 743,254,800!
About this ride…
The Range Rover Autobiography is a luxury car first and an off-roader second. It has a plush interior, boasts impressive levels of equipment, and road noise is almost non-existent.
However, the Range Rover is still an excellent car when it comes to the rough stuff, giving it a versatility that class rivals like the Mercedes S-Class saloon simply can't compete with.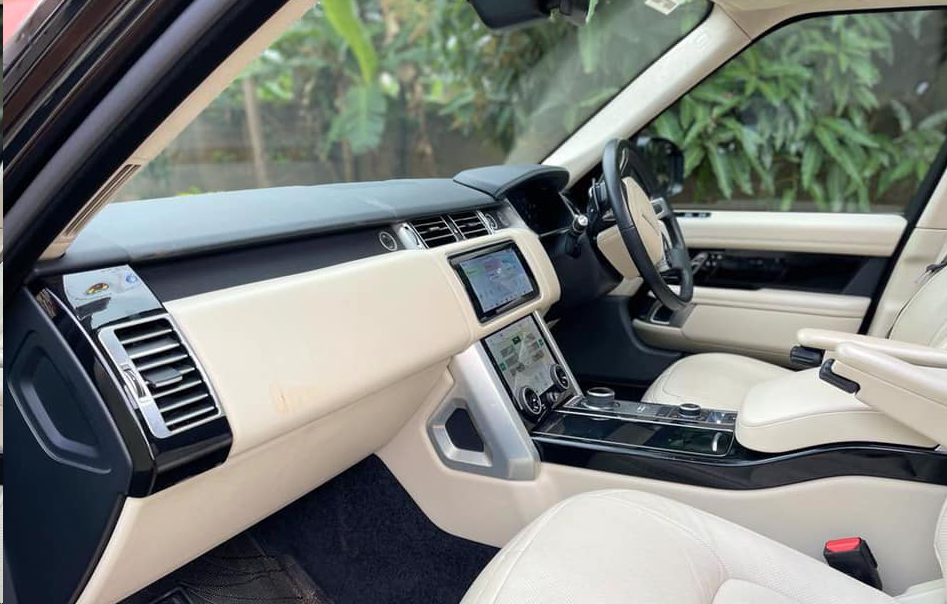 Considering the fact that the Range Rover is a large SUV, it is also quite enjoyable to drive too. Even the entry-level 3.0-litre V6 provides more than adequate performance for such a large car.
Its 3.0-litre V6 diesel engine provides good fuel economy for a big luxury SUV like the Range Rover. It also gives good performance should you need it.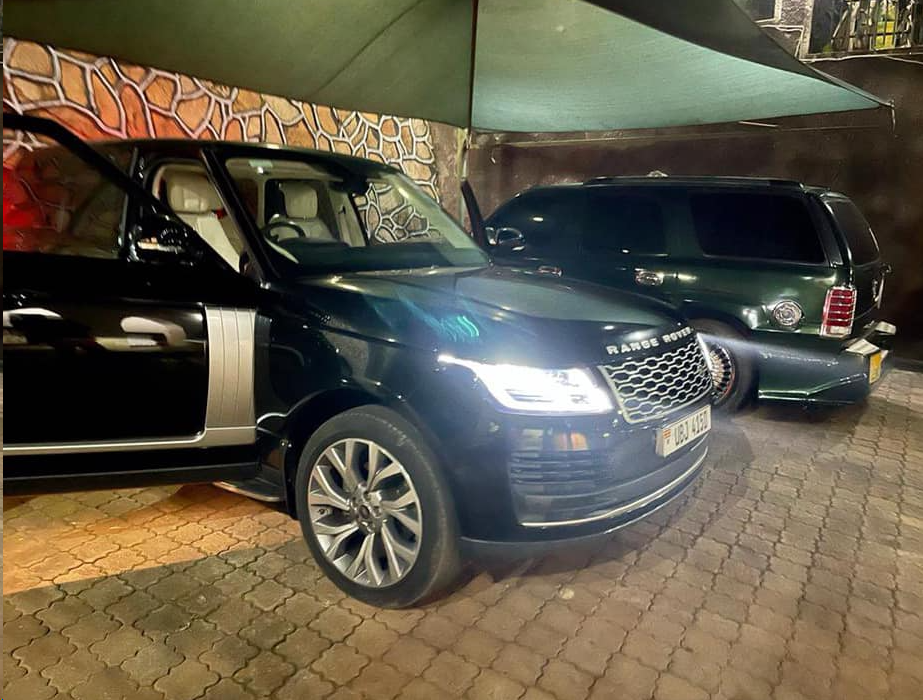 Enock Mugabi aka iWitness is a Journalist, Seasoned Writer and Music Analyst with a passion for sports.
Connect with him on social media using the links below in bio.