Suzan Makula Nantaba, fiancée to controversial city Man of God, Aloysius Bugingo, has rubbished claims that she stole the pastor from his marital wife, Teddy Naluswa. Instead, she argues that her bedroom skills worked the magic.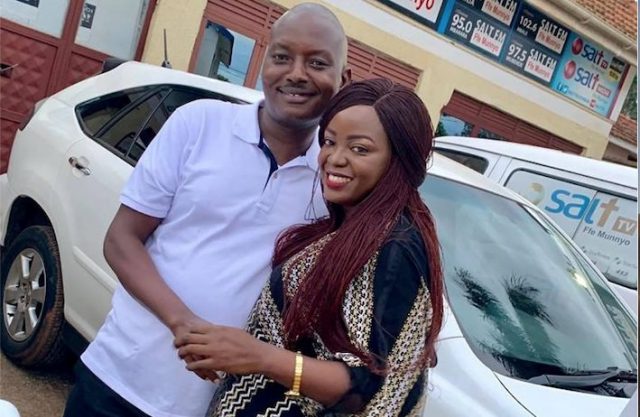 Speaking during a televised interview, in a rather relaxed tone, Makula claimed to have bonked Bugingo for about three years before they let the cat out of the bag.
The 36-year-old maintained that she never stole Bugingo from Naluswa as many claim but rather, falling for her, was the pastor's decision to make.
According to Makula, it is just next to impossible for a babe to snatch someone's hubby.
"Let me clarify this, there is nothing like stealing someone's husband. In the dictionary the word 'steal' means you have taken a non-living thing. That is why they don't say that someone was stolen, they say someone was kidnapped against his will, so they steal a non-living thing, not a person who speaks," she fussed.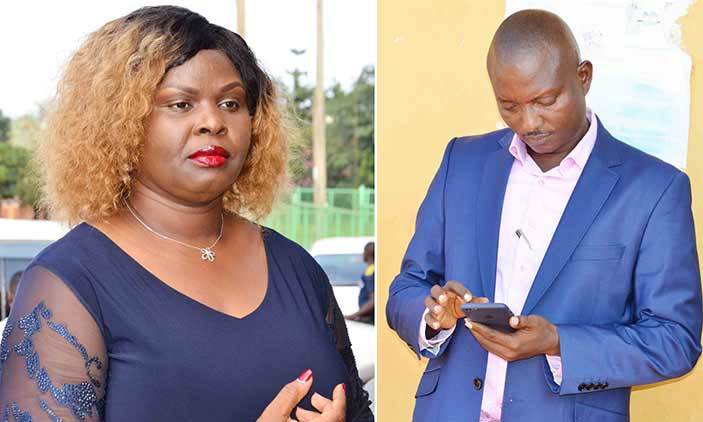 "A person who is 30-40 can't be stolen from a woman. If they were saying I kidnapped him, he would have come out at Church and said this woman kidnapped me but he never said it. That means he was not kidnapped, he was not stolen, he was an adult and I am also an adult so I made a decision and said; now this is my pass."
A few weeks ago, she also revealed that Pastor Bugingo would buy her knickers and stare at her while she tried them on.
"…after vibing and luring me, I ate my man's money like a slay queen. You know these things of being romantic, he used to ask what he would buy for me and I told him to buy me a knicker. Just imagine a man of his caliber standing in a supermarket asking for prices of panties. He could come back home with them and wait for me to try them," she opened up to the hosts, leaving them in laughter.
Bugingo and ex-wife Teddy Naluswa are not yet divorced, but recently, Makula disclosed that she will soon tie the knot with the man of God. Bugingo and Makula have dated for over two years and have no kids together.
READ ALSO; Makula Susan narrates how boyfriend, pastor Bugingo would buy her Knickers and stares at her while trying them on
Enock Mugabi aka iWitness is a Journalist, Seasoned Writer and Music Analyst with a passion for sports.
Connect with him on social media using the links below in bio.