As we speak, an axe might be quivering over the new sensational NBS TV recruit, Sheilah Gashumba's head if her new bosses consider Vampino's advice and opinion.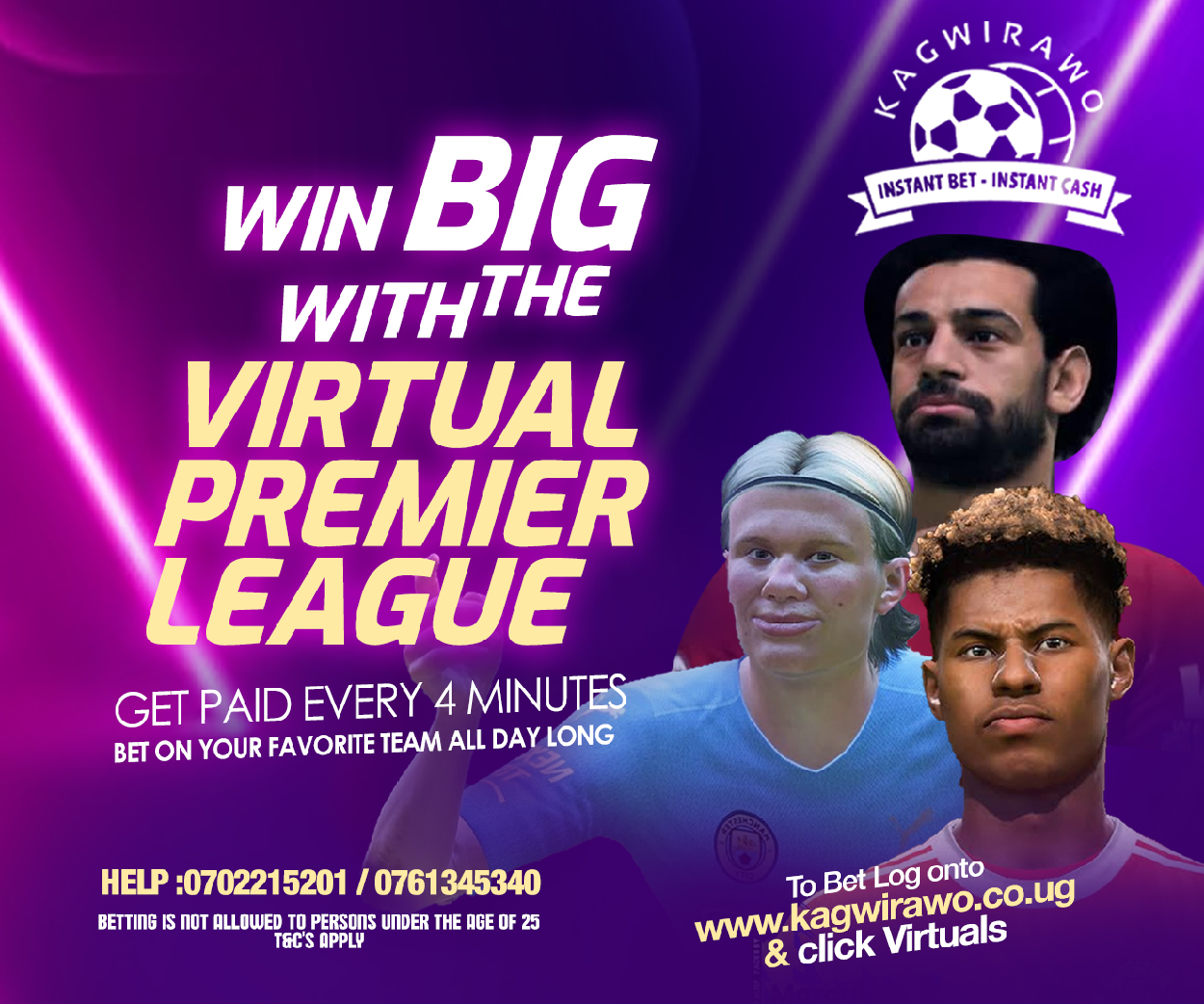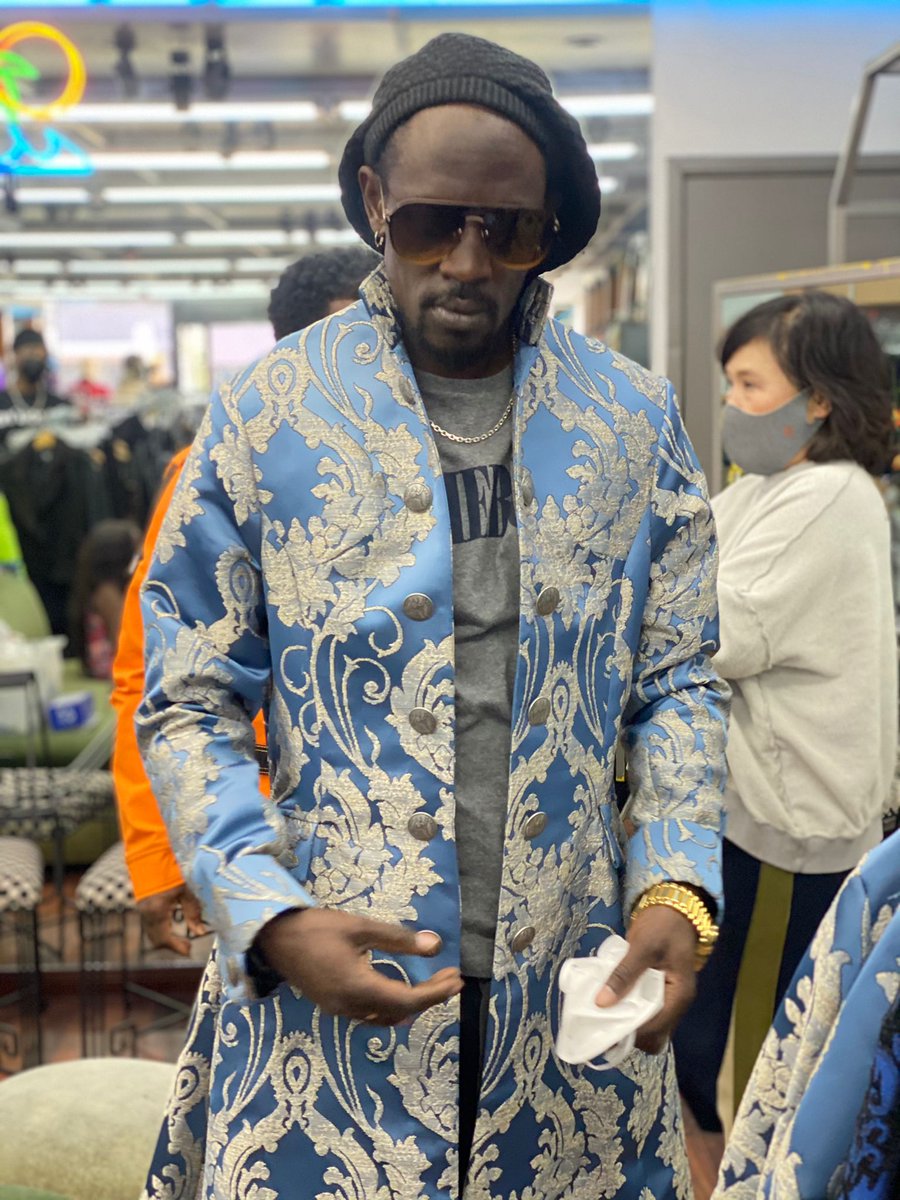 The Veteran ragamuffin claims NBS TV bosses blundered when they decided to recruit Sheilah Gashumba as an entertainment pundit for their highly respected After5 show.
Taking to his Facebook page, Vampino exposed Sheilah's inability to conduct a show like After5 which airs for almost three hours daily, from Monday -Friday.
Vampino claimed that the self-styled Lil Stunner is an amateur and a misfit, who can only manage bossing entertainment shows which run for about 45-sec on air.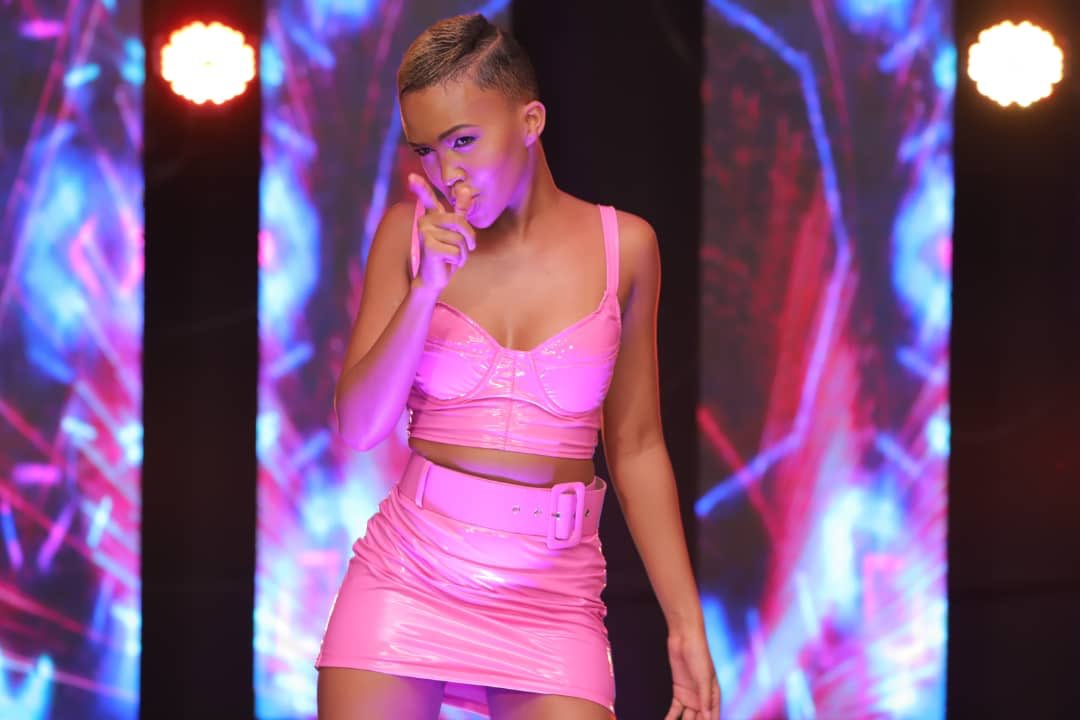 The husky-voiced dance hall singer said he had to take the honour of speaking the bitter truth to save the show which has been successfully airing for the past 5 years. He reasoned that the former NTV The Beat presenter has a huge following on social media but her expertise is below average.
Vampino went ahead to remind the bosses how Robin Kisti is far better and that they should at least swallow pride and recall her.
"NBS Television temukisusa..I will speak for the rest. Sheilah Gashumba has the numbers yes but to run the show apaana… Akaana mwakamila bwelele..Shiellah is good for seconds not meant for a full show…it takes a lot and kisti already has all that. Am just saying don't refuse to play my music, I am just a fan. hahaha," he aired his opinion.
Last week, Sheilah Gashumba beat off competition from Robin Kisti and other entertainment pundits who showed interest in hosting the NBS After5 show.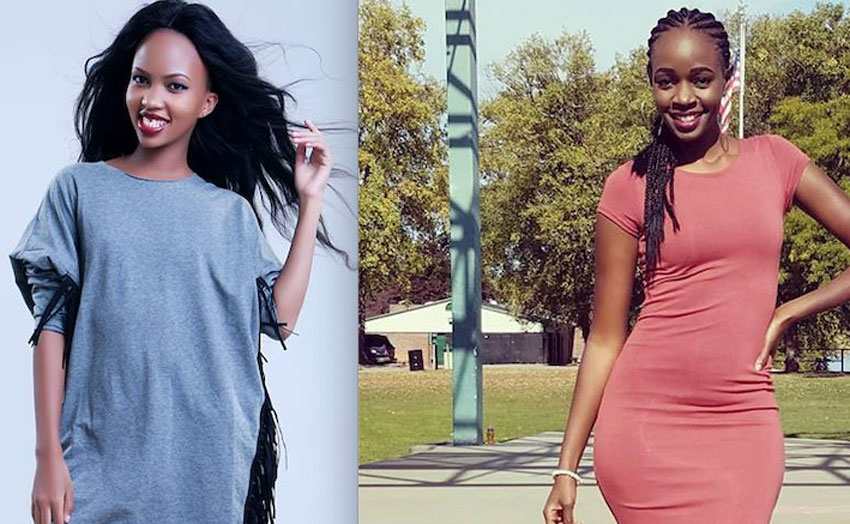 However, Robin Kisti wasn't impressed by the snub as she went all out ranting and accusing the Naguru-based TV station bosses of double standards.
In fact Kisti alleged that her support for Bobi Wine was the reason behind the snub.
READ ALSO; Robin Kisti blames her failure to impress NBS TV bosses on Bobi Wine after bubbly Sheilah Gashumba floors her
Enock Mugabi aka iWitness is a Journalist, Seasoned Writer and Music Analyst with a passion for sports.
Connect with him on social media using the links below in bio.