Ziza Bafana is blessed with three children from three different relationships. He is looking for a woman to take care of all of them.
Musician Ziza Bafana is a certified Zzina master who at his peak resorted to bonking women as his daily meal.
In the end, he managed to get blessed with three beautiful children from three different women.
Ziza Bafana now stays with these beautiful children but has struggled to look after them as he has not been able to make enough money since the concerts were suspended because of the COVID-19 pandemic.
However, he is now single and searching, and therefore he is looking for a woman who will raise his three children from past relationships.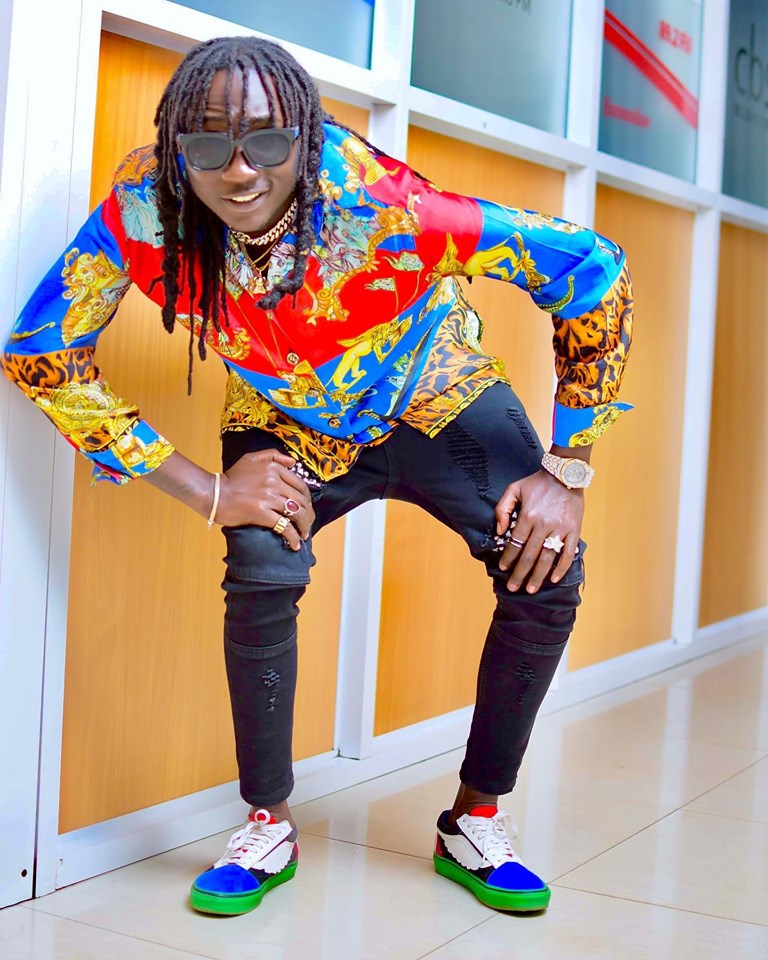 Bafana says he has delayed finding someone because he wants a serious relationship and to achieve that requires careful scrutiny.
The challenge has found in finding a wife is the nature of his job which requires him to move from one place to another. "You know when you find a wife, she wants you to be there with her, yet for me, I travel a lot. That's a challenge, but I'll figure out a solution," says Bafana.
Bafana also hinted on being interest in majorly women with money to cater for his bills.
You can watch Nina Roz, Zex Bilangi and Pallaso on the Big Bang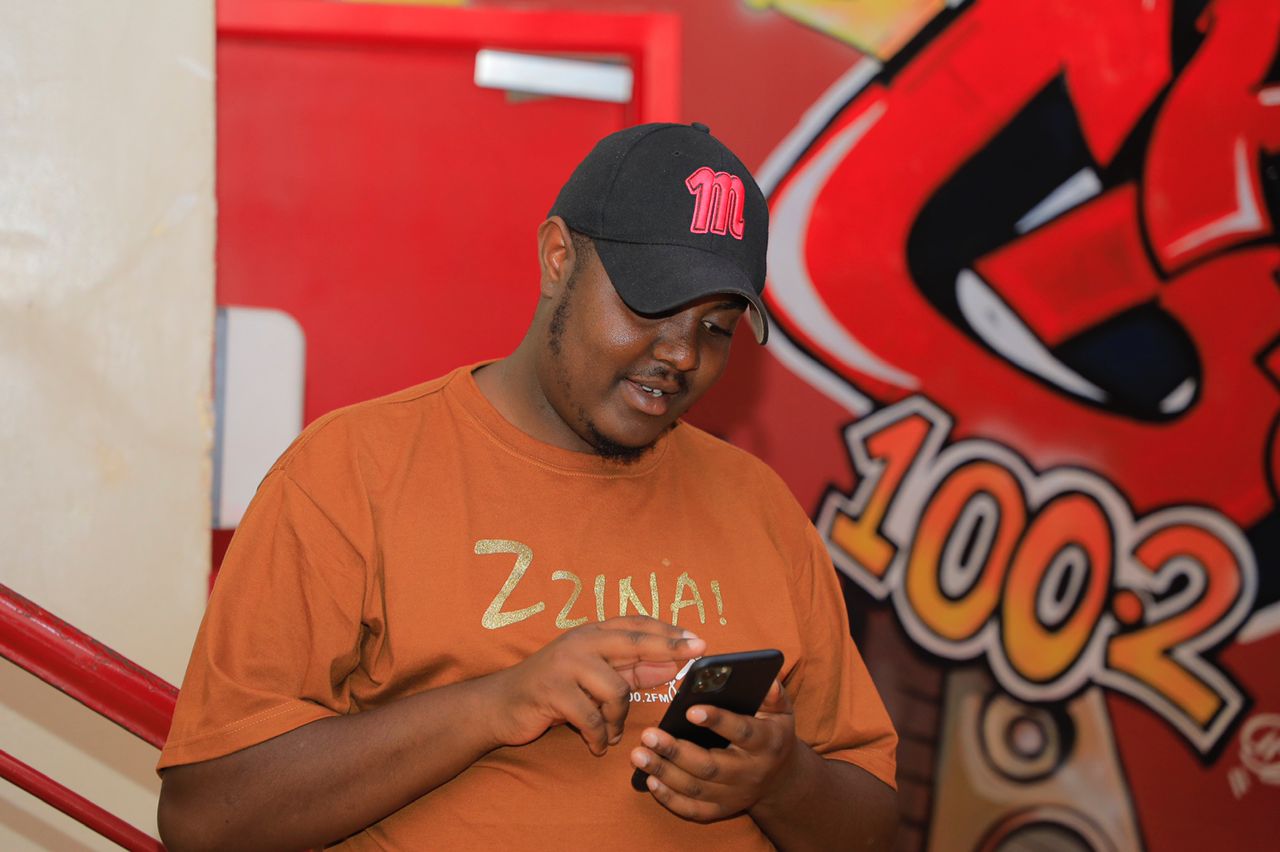 Interested in Marketing, Sales, Advertising, & Ugandan Music!
Sapiosexual & Ambivert