Police to auction Boda bodas
Police in the Kampala Metropolitan area have started the process of auctioning off over 500 Boda boda motorcycles impounded for Traffic and COVID-19 related offenses.
The motorcycles that remain unclaimed for several months were impounded for breach of Covid 19 guidelines on curfew, possessing unclear number plates, and different traffic offenses committed while on the road.
According to Police over 50 boda bodas remain at the Central Police Station in Kampala, 40 at Katwe Police Station, 30 at Nateete Police Station while others are scattered at various police stations to date.
Kampala Metropolitan Deputy Police spokesperson Luke Owoyesigyire says the boda boda motorcycles are taking up space and most are believed to be stolen hence lack proper documentation of ownership.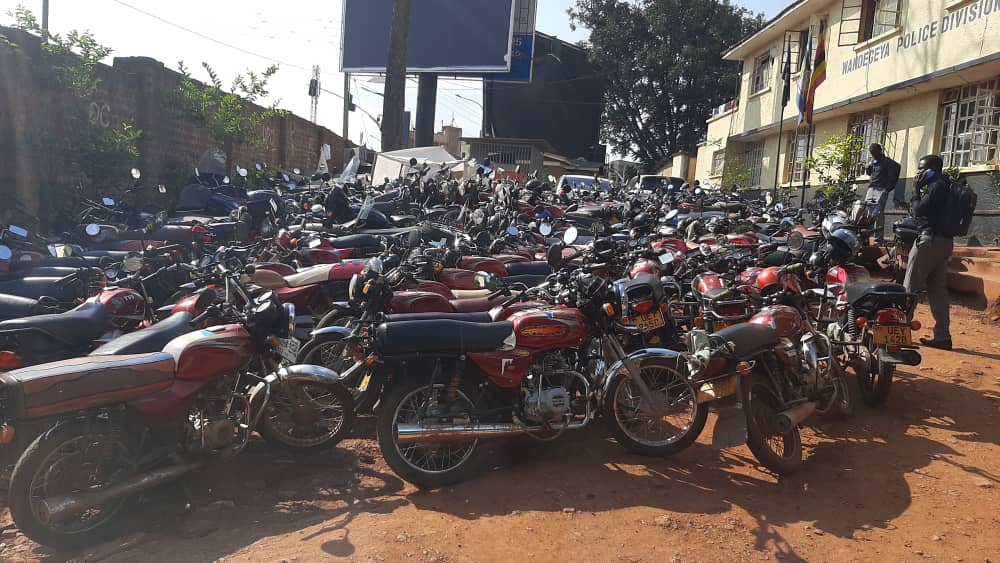 "We have through our investigations ascertained that most of these motorcycles are suspected to be stolen and after being stopped during curfew and other operations,the riders cannot claim for them because they lack proper documentation.So auctioning is the only solution which is within the law to dispose of them off." Owoyesigyire said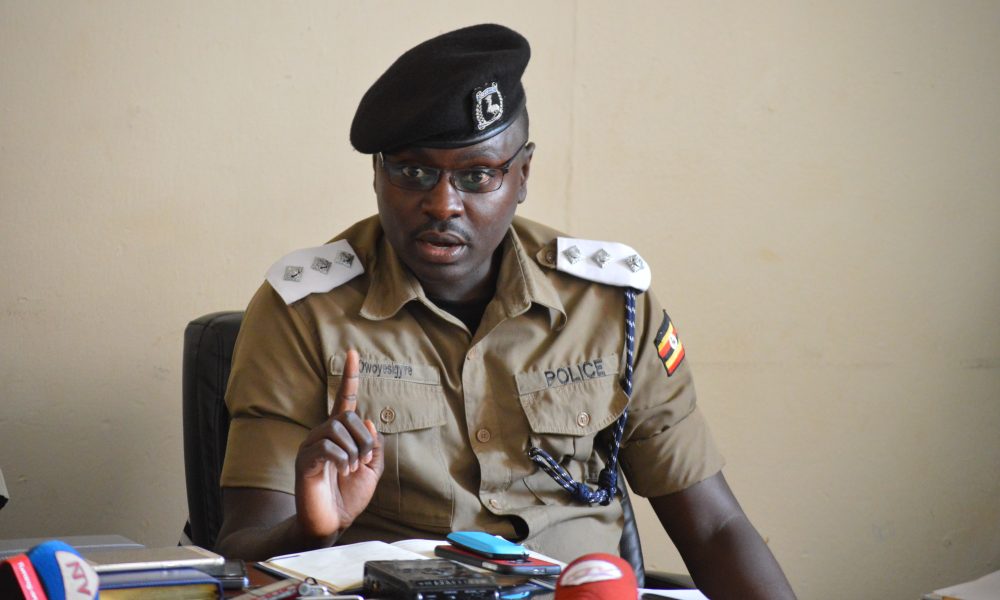 Police to auction Boda bodas
He says since the law permits police to auction off abandoned vehicles or motorcycles, they are liaising with Uganda Revenue Authority and the judiciary to come up with the official list of motorcycles and how to auction them.
Motorcycle owners must present documents of ownership or pay fines in regard to the traffic offences committed on the road before accessing the machines.