Cameroon marched into the last eight after a sweaty game against ten man Comoros.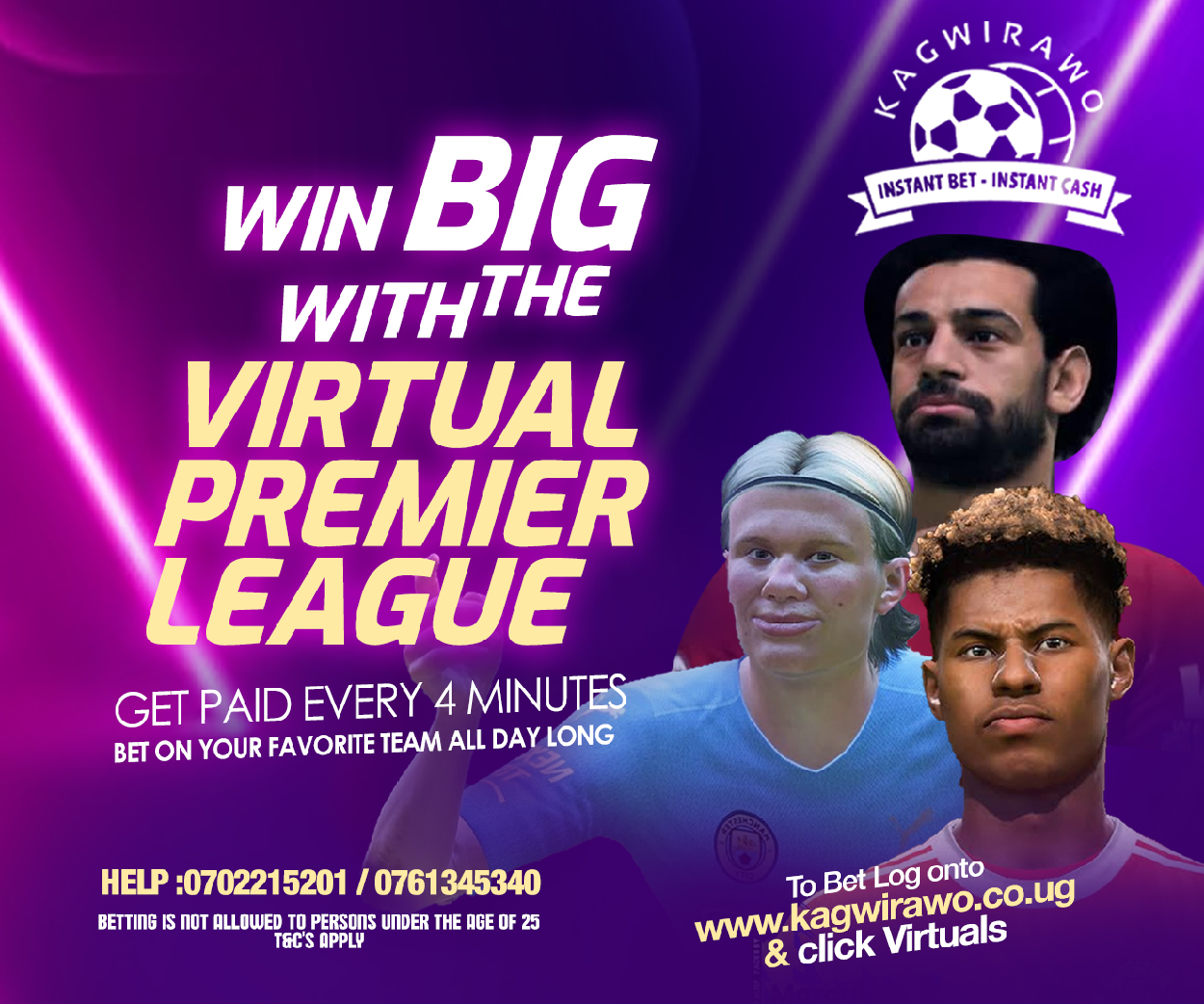 The hosts have convinced their fans at home and away from home they can win the Afcon championship on home soil.
The Indomitable Lions outmuscled little known island Comoros in a tense match played at the main stadium in Yaounde.
Cameroon found themselves advantaged when VAR intervened to have Nadjim Abdou receive sending orders in as early as 7 minutes of the game.
VAR established Nadjim Abdou had an overly-aggressive challenge on his opponent. The tiny African country found it extremely hard to get anything out of the game with one man down.
Cameroon through their striker Karl Toko Ekambi buried home from close range a neat through ball from Vincent Abubaker.
Abubaker made it complicated for Comoros when he latched onto a glorious pass from Martin Hongla to wrong foot the keeper for the second goal.
However, Comoros turned the game upside down when they got a consolation goal in the 81st minute.
Cameroon held on to the score line to advance into the quarterfinals.
The hosts have been lethal in their attack thanks to Vincent Abubaker who has been all over the forward line.
The Saudi Arabia based Cameroon striker is full of running and energy. He has an eye for goal.
Vincent Abubaker has six goals to his name and has been behind the Indomitable Lions' charge to the later stages of the Afcon.
Cameroon have another exciting striker in Toko Ekambi but it is Abubaker who is their man.
The hosts are the envy of the tournament because they have a bull and a goal grabber in Abubaker.
With him in the team, Cameroon have been able to score in all their games. Abubaker will always find a way to score for his country.
Nigeria were a top side who could have gone home with the Afcon championship but did not have a scorer like Abubaker.
Algeria were another side that were the defending champions and could have won but they did not have somebody in the mould of the Cameroon forward.
Cameroon with Abubaker will go all the way unless something absolutely crazy happens.
https://www.youtube.com/watch?v=veEnEPLg8sU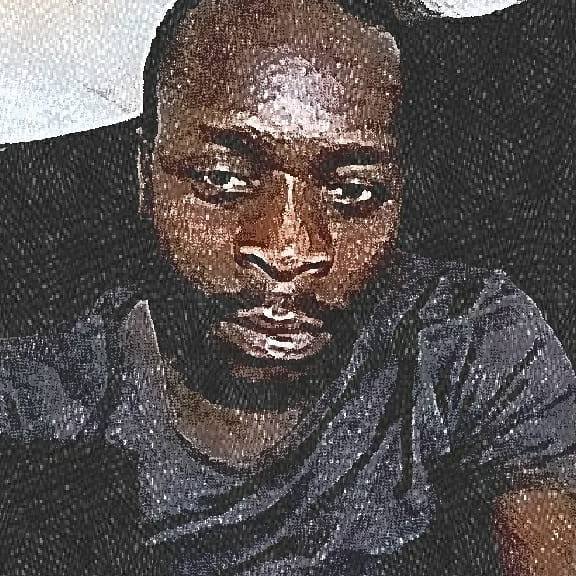 Award winning journalist and writer who has worked as a stringer for a couple of acclaimed South Africa based German journalists, covered 3 Ugandan elections, 2008 Kenya election crisis, with interests in business and sports reporting.