A year ago, we broke the news that NTV's Lynda Ddane and Dj Bryan were bonking tubeless and planning on making a family.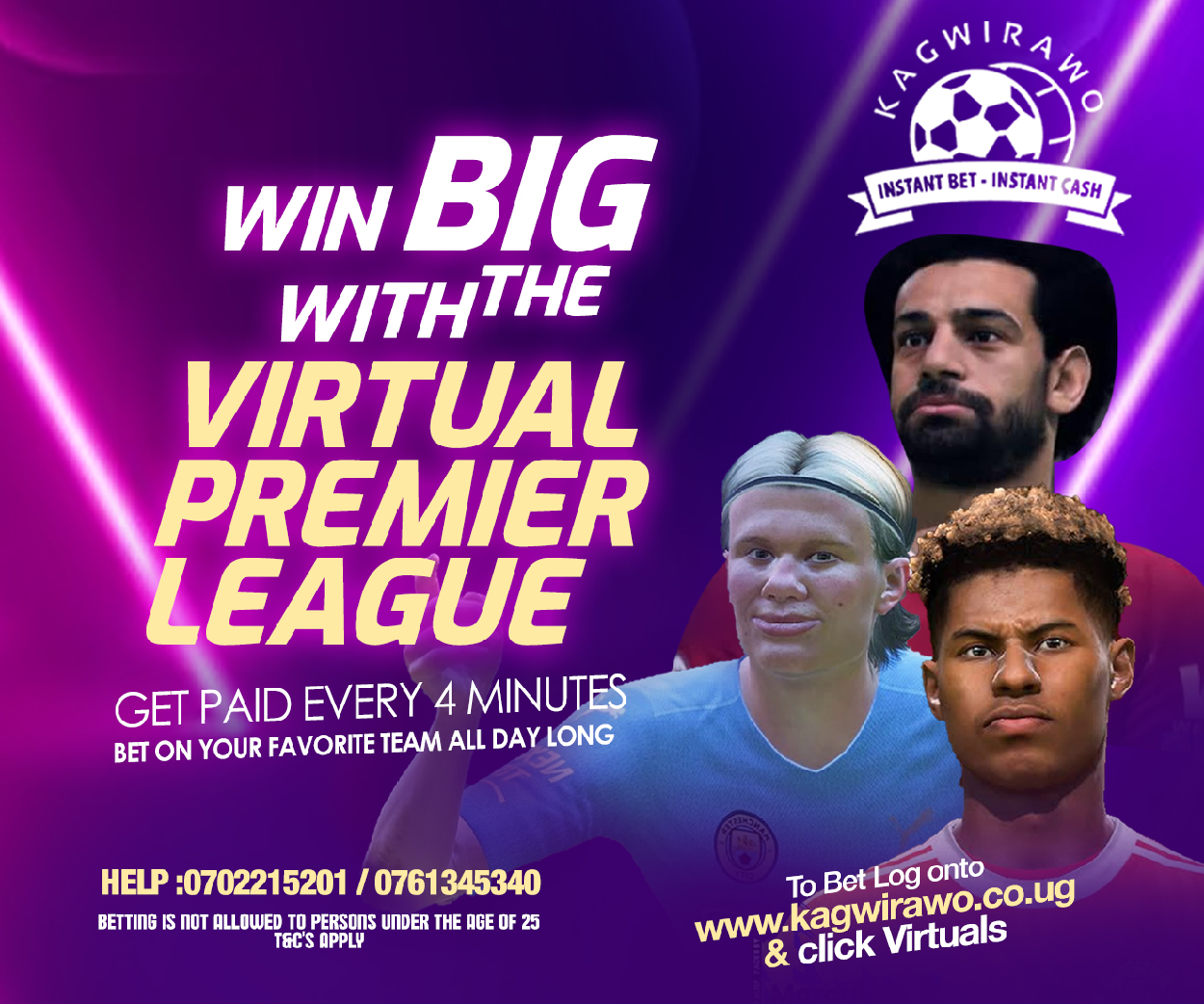 Lynda Ddane went ahead to deny and distance herself from bonking Dj Bryan but our sources at the Serena-based TV station confirmed to us that the couple was bonking like there was no tomorrow.
The same source has now come out to reveal that the one-year-old relationship is no more and they can't see eye to eye.
According to our source, their fallout was bitter only for one Nakawombe a producer at the station who also doubles Lynda's best friend to intervene and save the day before things went south.
Dj Bryan and Lynda Ddane are now single and searching.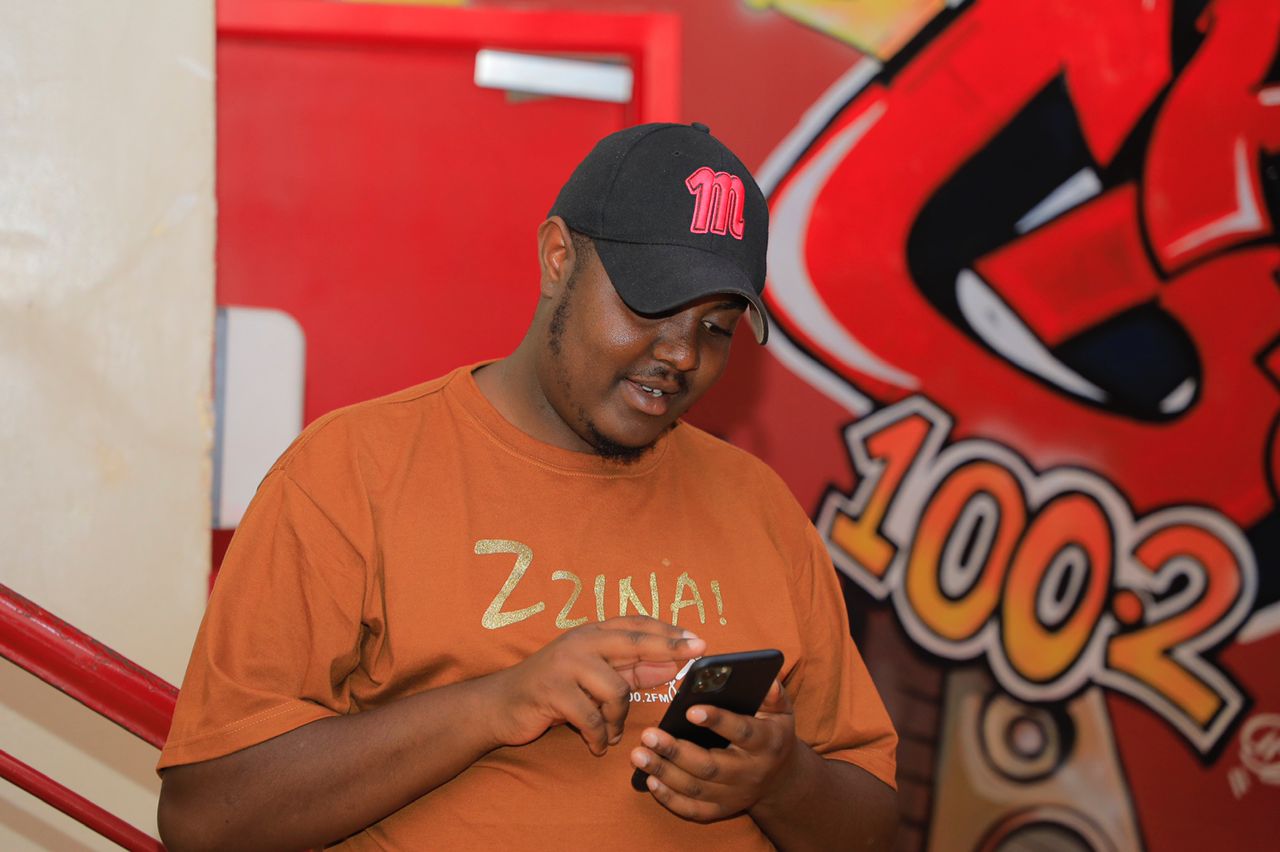 Interested in Marketing, Sales, Advertising, & Ugandan Music!
Sapiosexual & Ambivert