Lynda Ddane is one of the most famous and most followed Ugandan celebrities.
Her social media platforms have a summation of over 1M followers thanks to her sexily oozing body that makes most of her fans go insane.
Well, the NTV The Beat host was on Thursday morning left in big shock when her Instagram account of 370K followers was hacked.
The hacker made the very first post of a video that announced she had been hacked. "You have been hacked" statement was visualized and posted.
Lynda Ddane took to her Twitter Account boosts over 480K to announce the hack."If you are to go through all the trouble to hack into someone's account at least post something interesting." She posted.
We have been informed that the hacker has threatened to release her n*de photos.
Lynda Ddane is not the first local celebrity to have her account hacked this year.
We shall keep you posted about this story.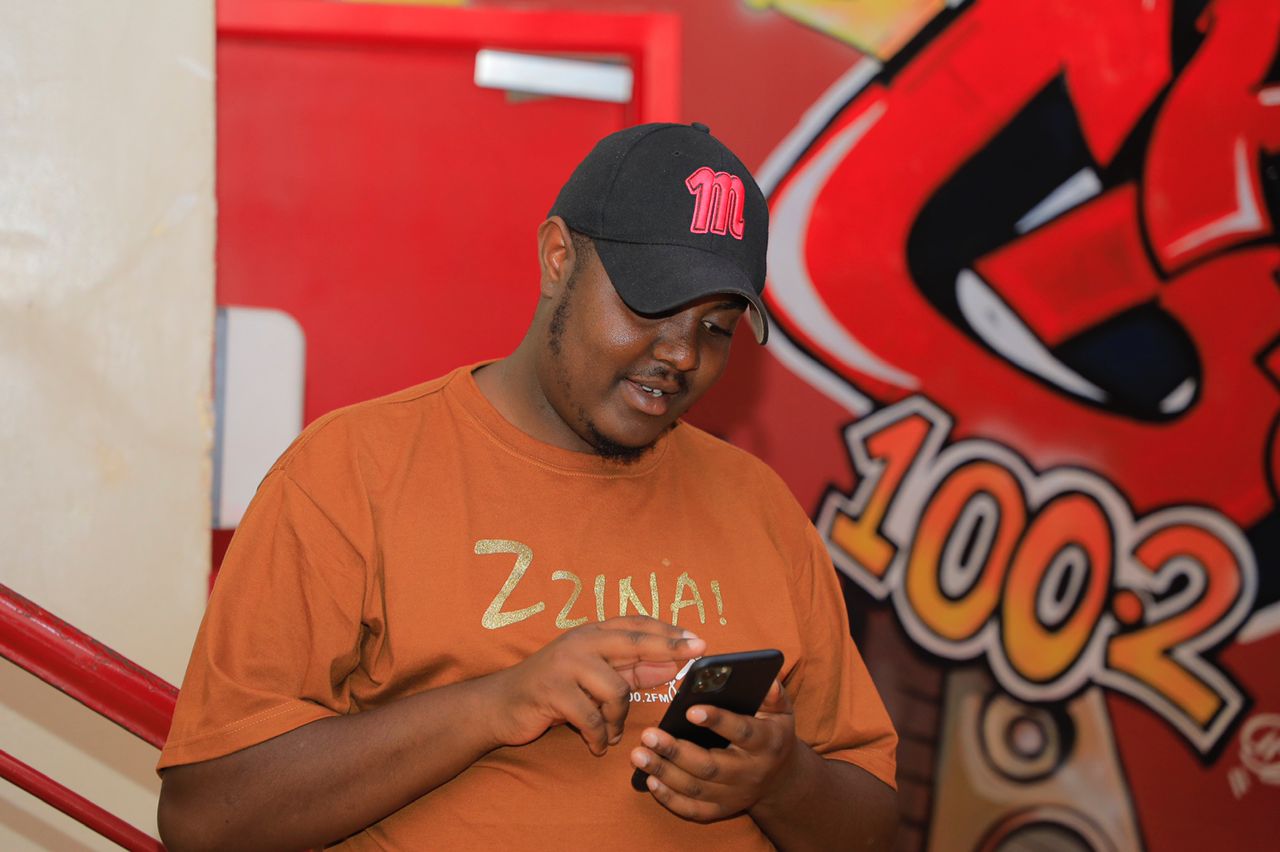 Interested in Marketing, Sales, Advertising, & Ugandan Music!
Sapiosexual & Ambivert