SafeBoda announced a giveaway campaign called 'Tugabudde FREE Rides', to reward new rides customers.
The campaign allows customers to redeem free SafeBoda rides, earn gifts, and get rewarded when they use the promo code FREE on the SafeBoda app.
Sexy TV host and social media influencers were announced by the giant start-up as the land campaign ambassador.
The excited Lynda Ddane took to her social media platforms to celebrate the news that adds to the long list of deals she has already bagged this year. "So excited that I will be working with SafeBoda on the Tugabudde FREE rides campaign. I can't wait." Lynda Ddane noted.
About The Tugabudde FREE Rides Campaign 
Who can participate in the 'Tugabudde FREE Rides' campaign?
Everyone is eligible to participate in the campaign, as long as they are using the SafeBoda app to take a ride for the first time.
All a customer needs to do is download the SafeBoda app, add the promo code and get going for FREE.
How to add a promo code to the SafeBoda Account
Go to My Account
Select Payment Methods
Tap Add Promo
Enter the promo code and confirm
The code will display under promotions
Who can use the 'FREE' promo code?
The FREE promo code is available for use to SafeBoda customers that are taking rides for the first time.
When can I redeem the FREE promo code?
You can redeem the FREE promo code between today 28th March and 30th April 2022 and is valid for 14 days after adding it to the SafeBoda account.
What happens if my ride costs more than 5,000 UGX?
When your ride cost exceeds 5,000 UGX which the promo code covers, you need to pay the extra amount to the SafeBoda driver in cash.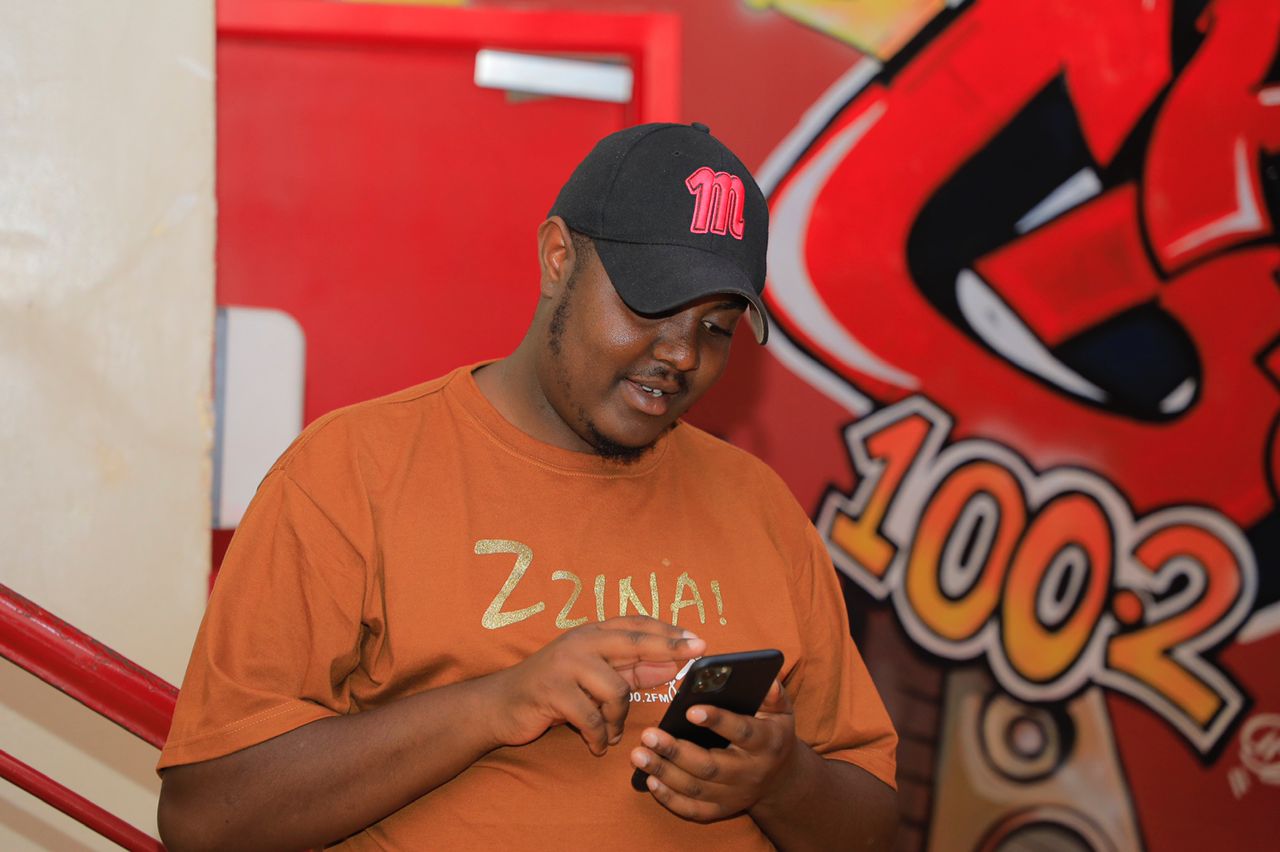 Interested in Marketing, Sales, Advertising, & Ugandan Music!
Sapiosexual & Ambivert