On 17th September 2022 City Phone vendor Niwa Medy gifted sexy and succulent Lynda Ddane an iPhone 14 Pro Max at one of the Cafe Javas branches in the city after footing a bill for a super expensive meal.
The loaded and rich Lynda Ddane had upgraded from her iPhone 13 Pro Max that she had held for over a year.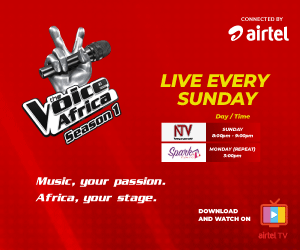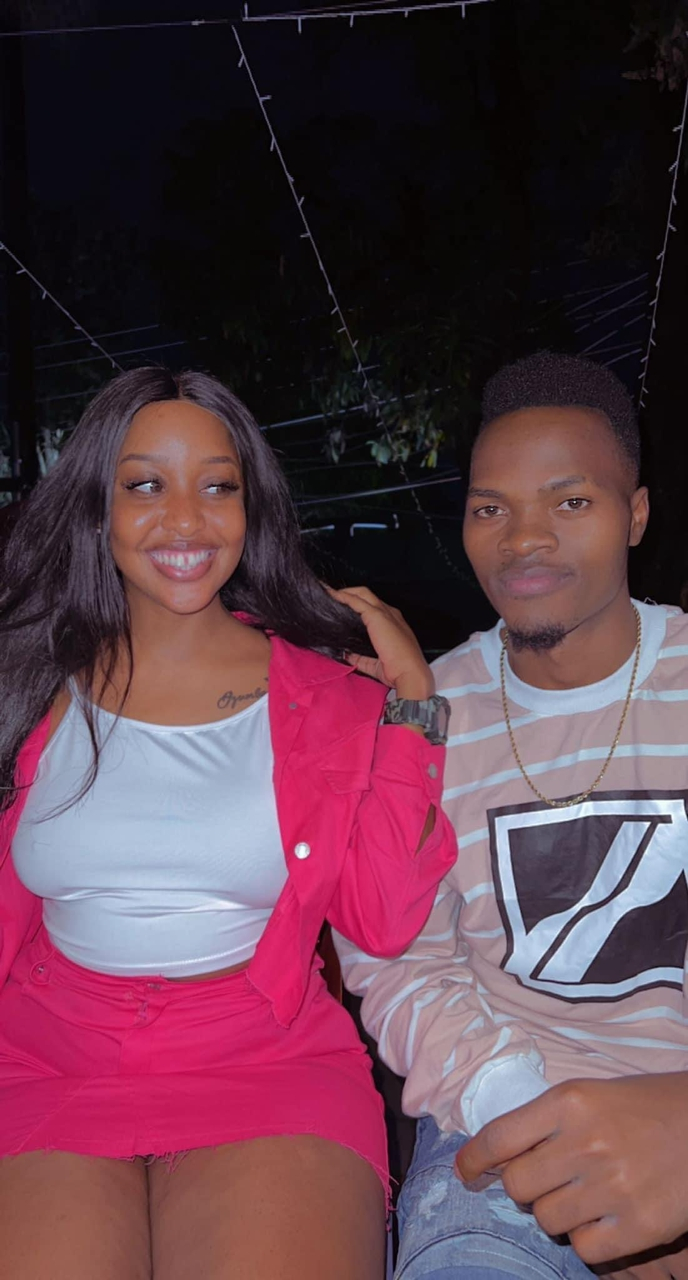 The bonk-hungry Niwa Medy's bonking tactics are finally starting to pay off. He confirmed to the Tweeps that he is now bonking Lynda Ddane's juicy nyamuga tubeless.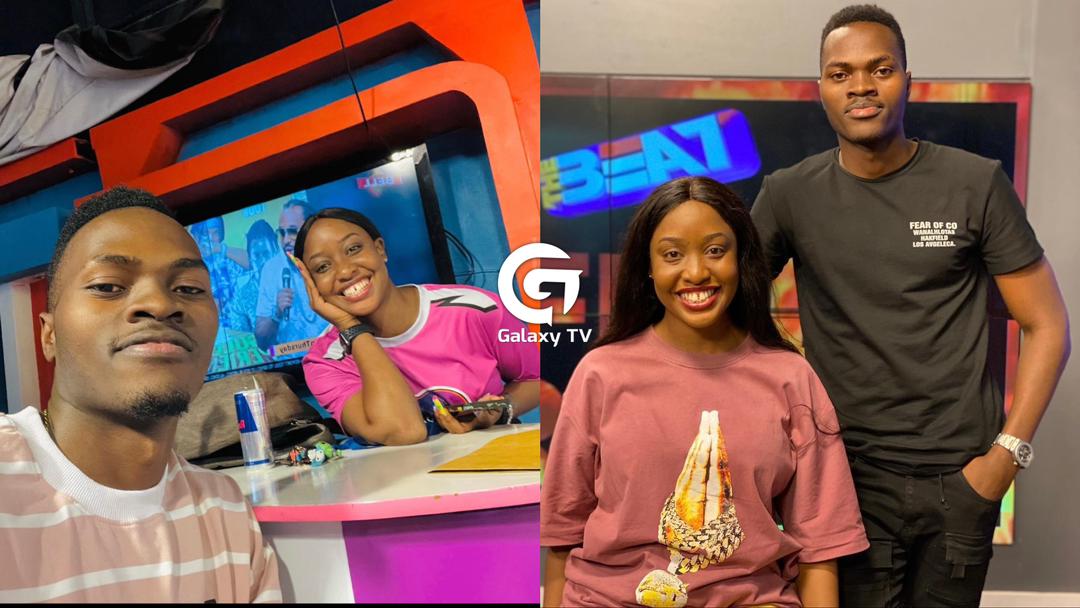 Niwa Gadgets is often hanging out with the NTV The Beat host at top hangout spots where she deejays posted a photo with a lady in intimate and bonking mode. The caption read, "Happy weekend from me and mine."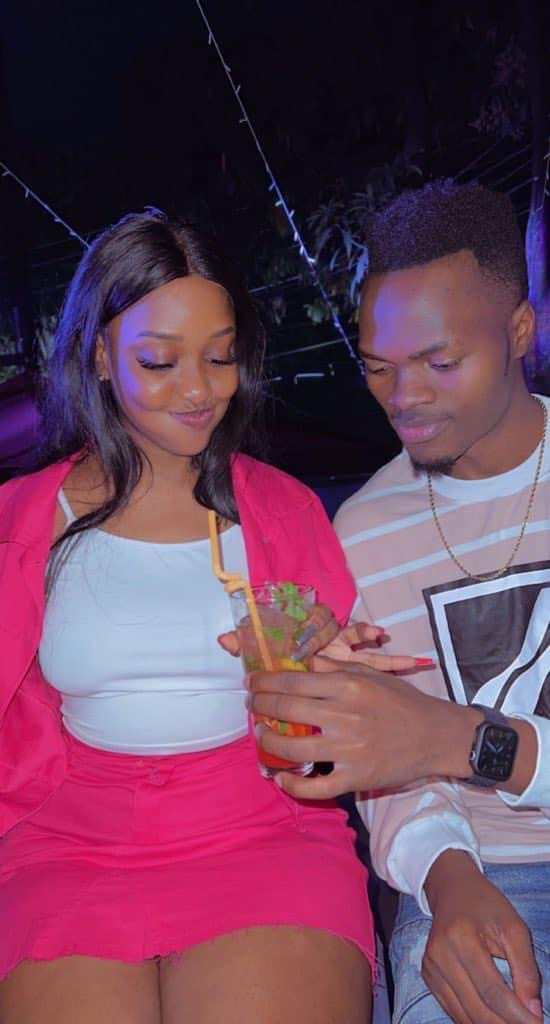 Our investigation into who the lady was landed us on Lynda Ddane because of the bunny tattoo on her left lower leg.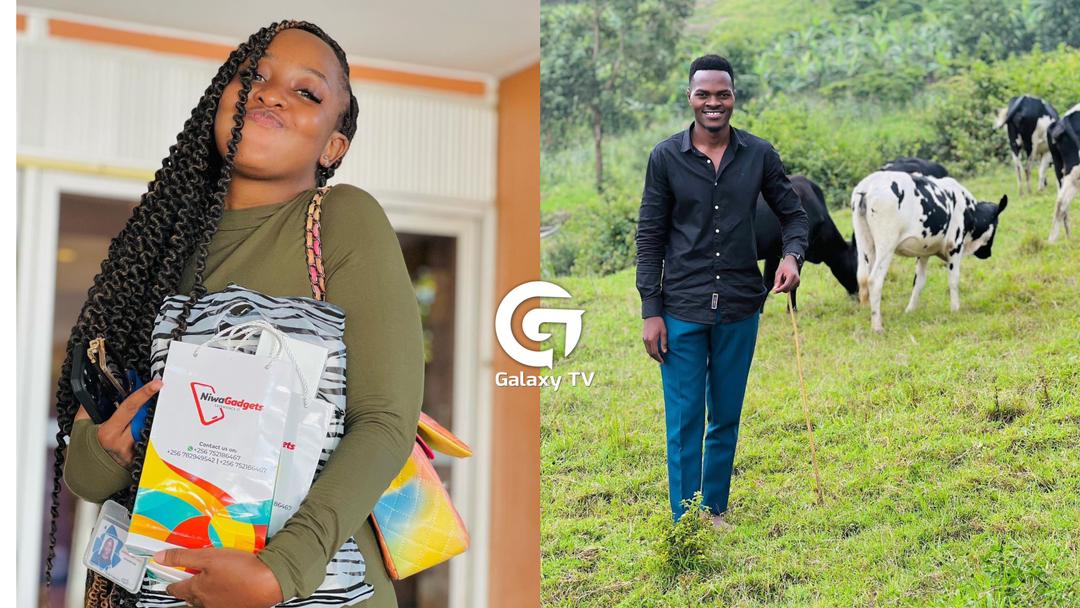 Close friends of Niwa have informed us that the couple bonks like there is no tomorrow. "They bonk, after those gigs in bars, they usually drive off in Lynda's BMW and go bonking like there is no tomorrow." The source revealed.
Our efforts to reach both Niwa & Lynda Ddane were futile by press time.
Check out the tattoos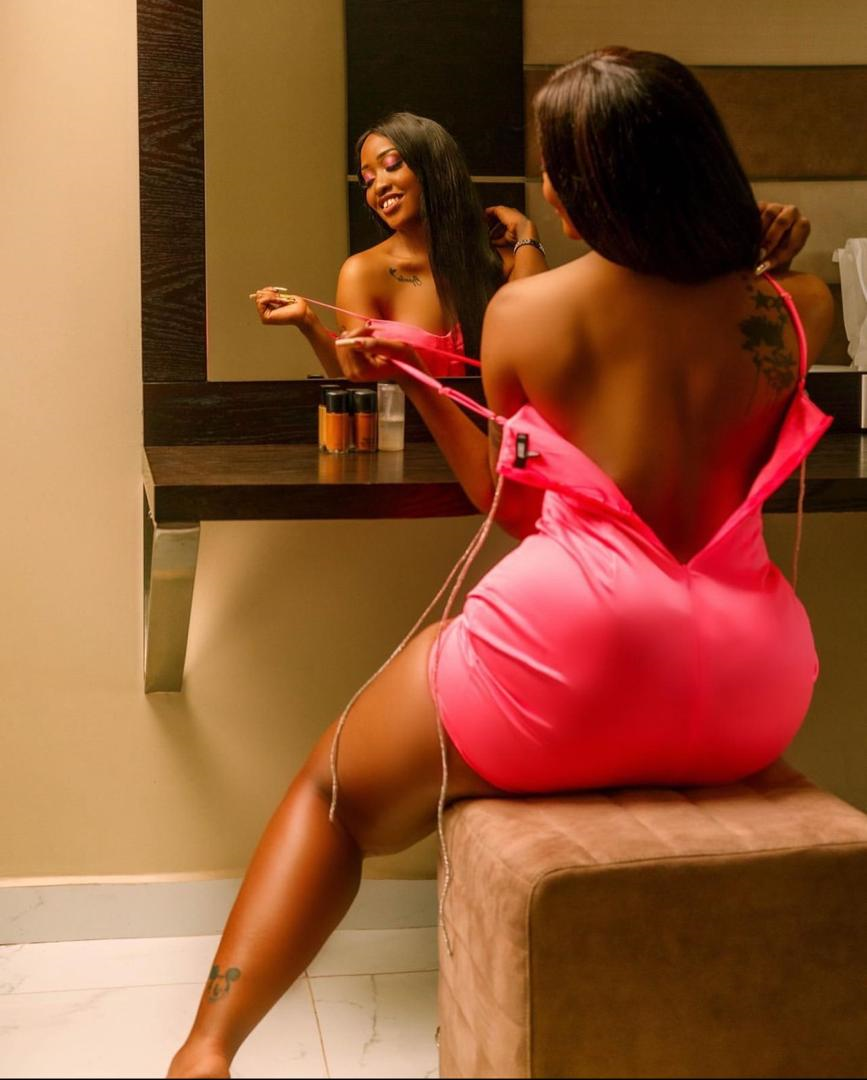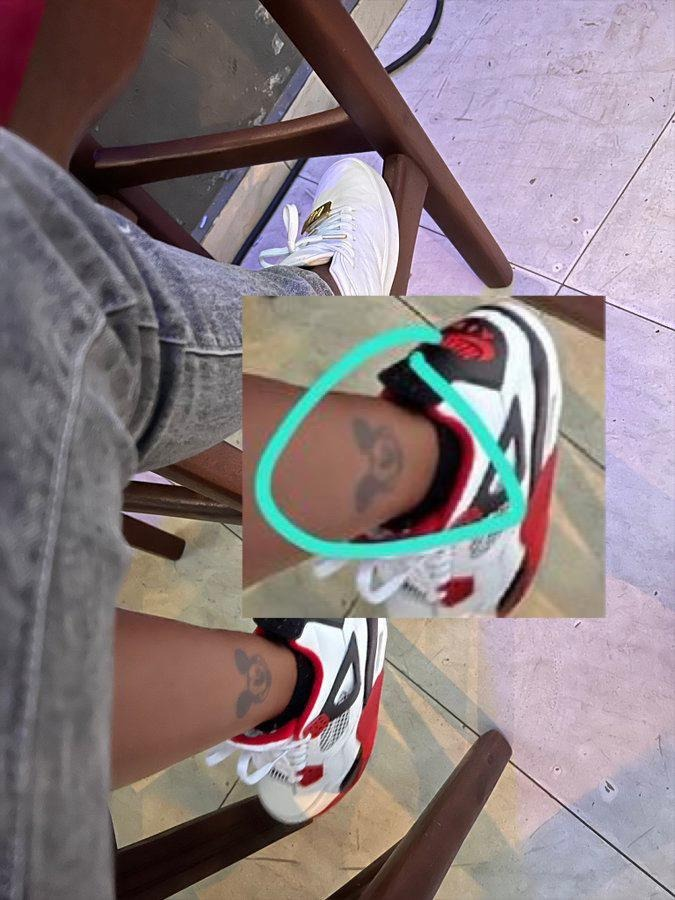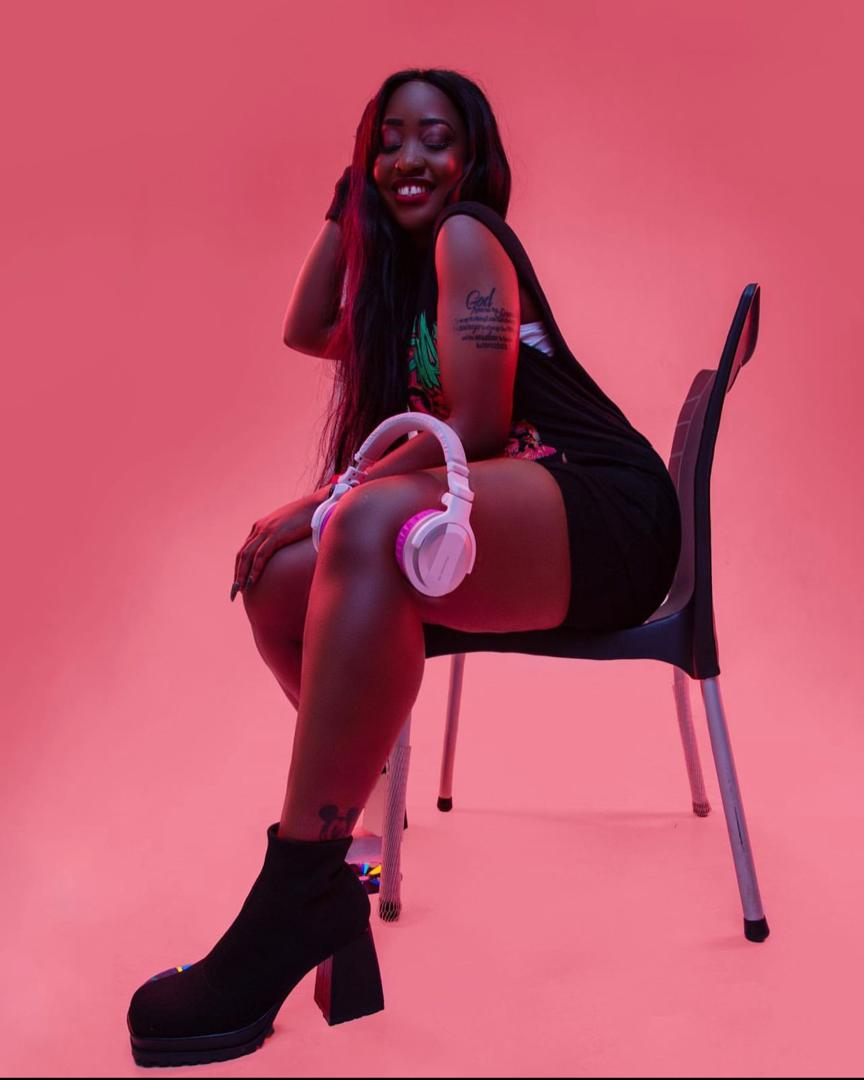 In the past, Lynda Ddane was linked to bonking fellow NTV employee Dj Bryan.