Martial has been the talk of social media for the better part of the Jose Mourinho and Ole Gunar Solskjear eras.
Anthony Martial got everybody off their seats at Old Trafford on his debut game against Liverpool with a sublime goal.
The Frenchman dazzled past four Liverpool defenders before sliding the ball into the bottom left corner in a Thierry Henry style for his maiden goal for his new club.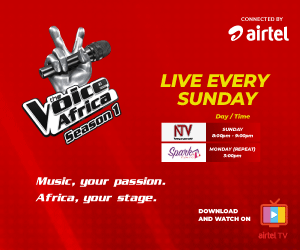 English media declared the arrival of the new Thierry Henry but in the red colours of the Manchester United.
Martial has had some difficult moments in the last two years under Ole extending to the interim Man Utd manager Ralf Rangnick.
Ralf accused the Frenchman for refusing to be included in the match squad against Aston Villa. However, the player took to social media to dismiss his manager's allegations.
Martial's situation with the manager became troubling with the player resolved about his future. Ralf confirmed to the media the player wanted to leave.
He was able to get his wish with the club agreeing a loan deal with Spanish outfit Sevilla.
Jose Mourinho during his stint as Manchester United had proposed to sell the player because of attitude problems.
The club hierarchy are reported to have gone against Mourinho to keep the player.
Martial has not been himself. There were concerns over his social life which many attributed to his drop in form.
Fans backed the player during his spat with the Portuguese coach.
His troubles with Mourinho came at a time with Paul Pogba's who equally wasn't seeing eye to eye with the boss.
Martial got a sigh of relief when Man Utd fired the former Chelsea boss.
The Frenchman became the pivot of the interim manager Ole. He emerged the club's top scorer with over 20 goals.
Martial suffered injuries in the season after. The club had to find options to fill the void in attack.
Martial's absence led to the arrival of Uruguan Edson Cavani from PSG on a free.
The arrival of Cavani started the striker's troubles. His goals dried up. Ole then signed Cristiano Ronaldo in his final season.
The arrival of Ronaldo killed Martial's future at the club. Ole preferred Ronaldo ahead of him and Cavani.
https://www.youtube.com/watch?v=B2pg6qG4K3Y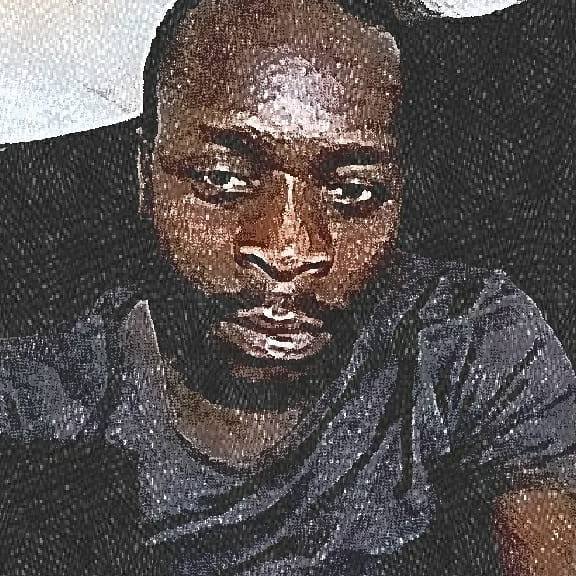 Award winning journalist and writer who has worked as a stringer for a couple of acclaimed South Africa based German journalists, covered 3 Ugandan elections, 2008 Kenya election crisis, with interests in business and sports reporting.