Sheebah is bigger than TNS, Kabako tells off Jeff Kiwa
Roden Y Kabako has reacted to Sheebah Karungi's break away from Team No Sleep (TNS) and Jeff Kiwa with scorn.
Kabako notes that as an artist, Sheebah is bigger than TNS and can stand alone, with or without Jeff Kiwa, a man who literally molded her into one force to reckon with.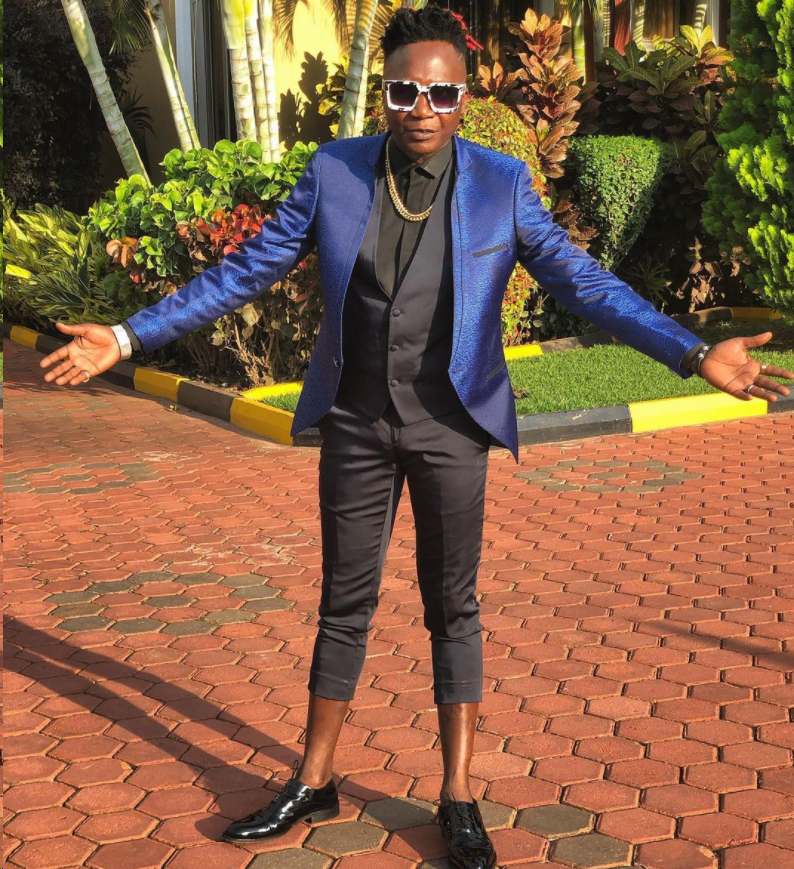 The 32-year-old female star and a renowned feminist has been signed under TNS since she started her solo career way back in 2014. She's been under Jeff's wings for the past 8 years, dropping hit after hit, making her one of the leading artists in the land.
However, as Sevo was planning to free up music shows, Jeff had already decided to knife her.
Speaking during an interview with BBS TV, Kabako expressed his utmost respect towards Sheebah, noting that she is a big brand and can't be compared to the TNS and it's new members.
"Sheebah is a very big brand. She is bigger than Team No Sleep that I'm signed under. She's so much of a superstar that I even fear including her in my jazz for fear of being misquoted," Kabako said before vowing to follow her wherever she goes.
"…I will always side with Sheebah. wherever she is going, we shall go together," the Majje ga'kuttaka confirmed.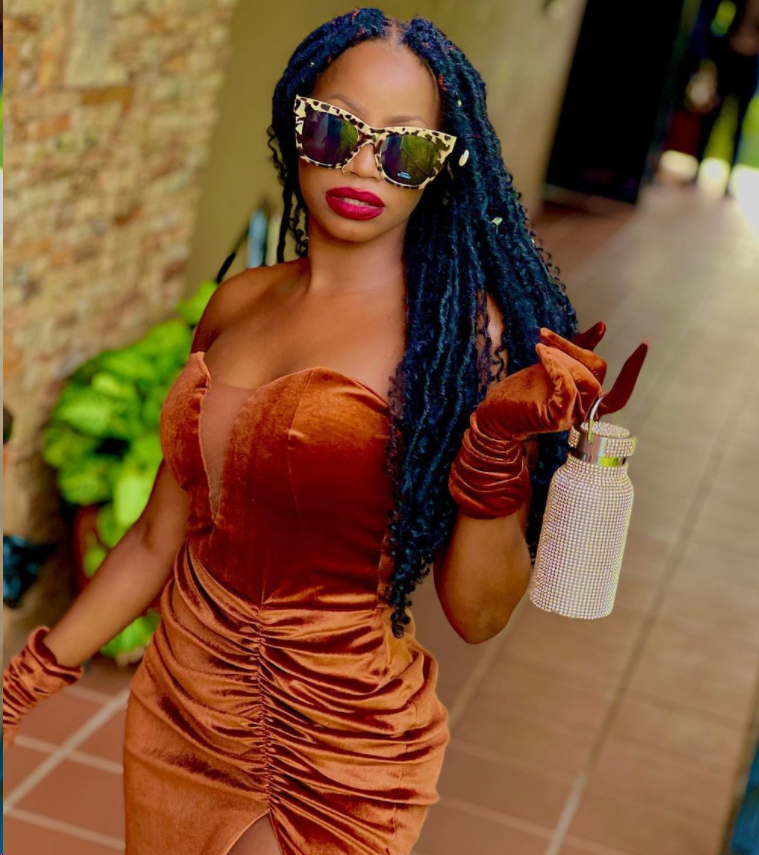 He and Sheebah are tight friends and have on many occasions supported each other in all aspects of life.
Meanwhile, reports suggest that Jeff and team are contemplating stopping Sheebah from performing TNS-songs.
According to an insider, all the songs she released for the past 8 years belong to TNS as a company. Apparently Queen Karma is a 'laboratory' musician who was created and not born.
ALSO READ; Jeff Kiwa contemplates banning Sheebah from performing TNS songs after bitter split
Watch the interview below;
Enock Mugabi aka iWitness is a Journalist, Seasoned Writer and Music Analyst with a passion for sports.
Connect with him on social media using the links below in bio.