Winnie Nwagi slaps fan live on stage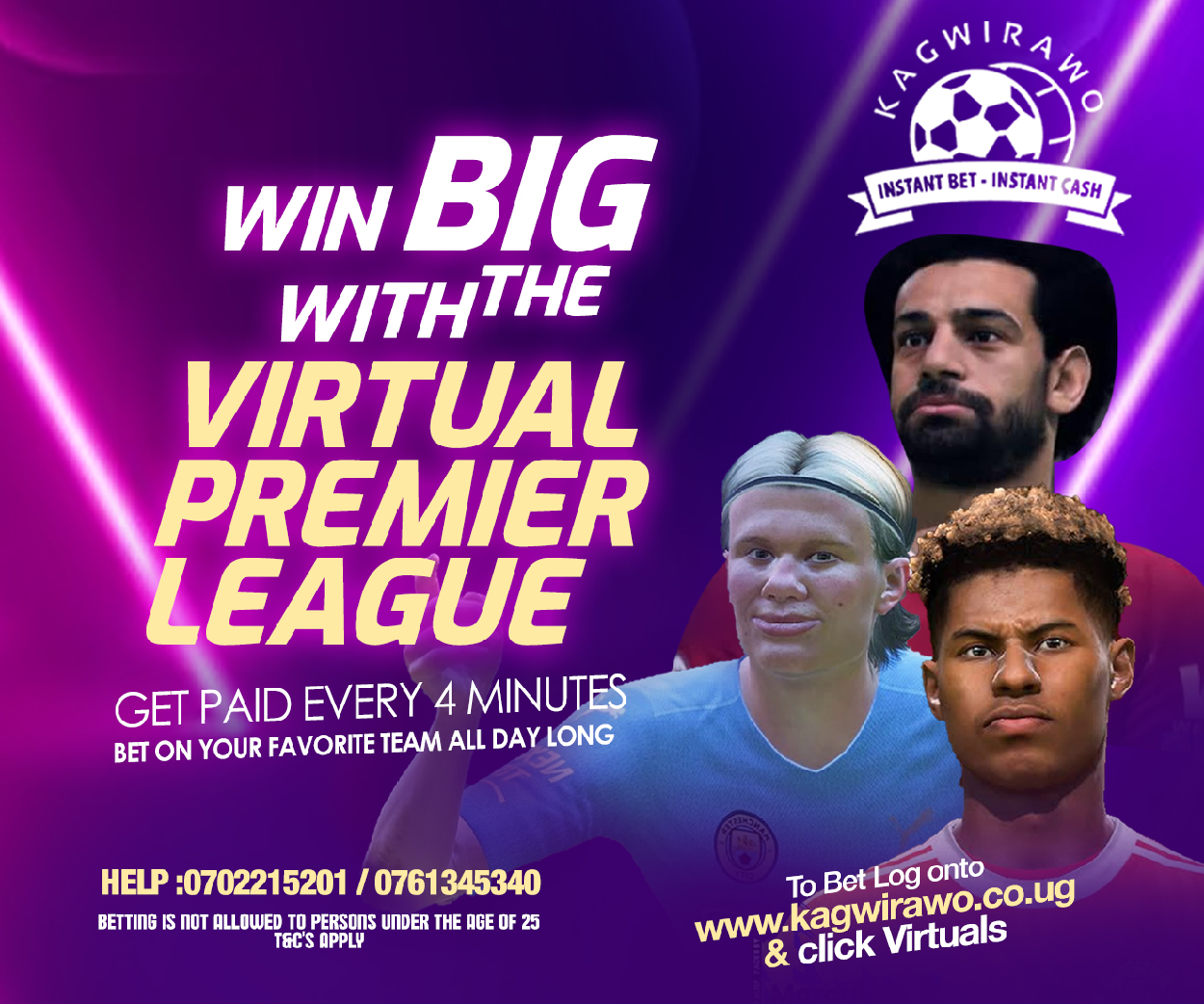 If there is any artist you wouldn't want to cross paths with, it is Winnie Nwagi. The bummy and gorgeous female star has in the past confronted and beaten up people for various reasons and yes, a few days ago, some seemingly horny fan tasted her wrath too.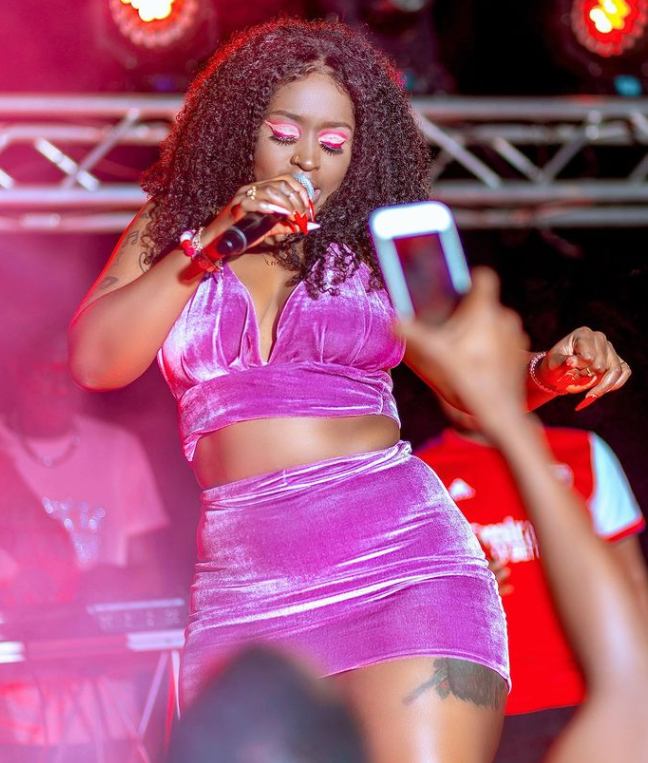 Over the weekend, Winnie Nwagi lost her cool and slapped the fan in the face for filming her bearded meat while performing her banger, Matala, live on stage.
In the video which has since gone viral, Nwagi, who is clad in a purple skimpy outfit, warns the fan to stop whatever business he was doing. In a blink of an eye, she bends down and serves him a hot slap before she steps away!
Watch video below;
Is Swangz Avenue equipping their female artists with Taekwondo skills too?
Besides the music business, there must be something else going on at the Muyenga-based record label that we have no clue about. The record label bosses, Julius Kyazze and Benon Mugumbya, might be teaching their artists Taekwondo for self-defense when the going gets hard.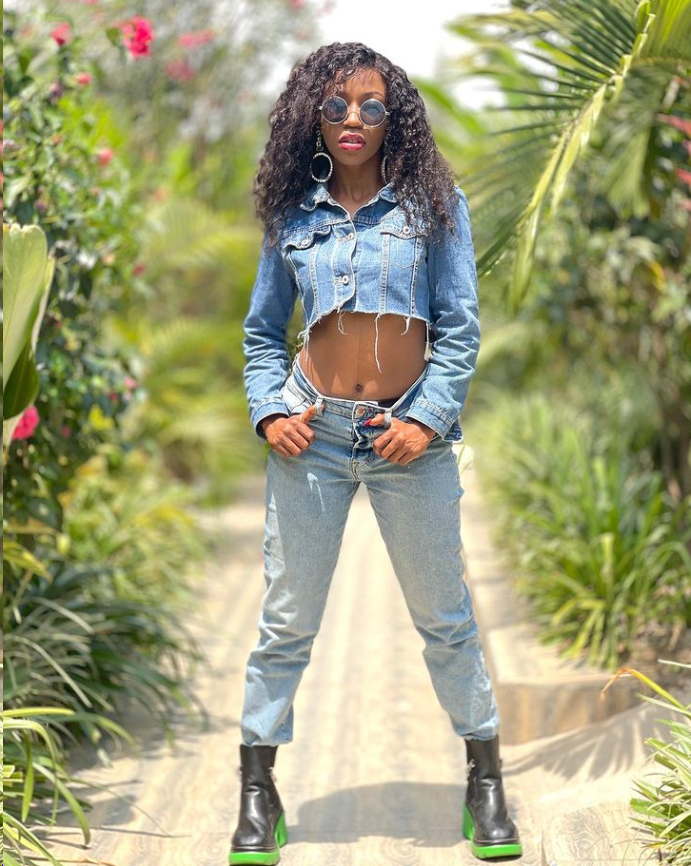 Last year, Vinka also kicked a rowdy fan, during her maiden performance in Juba, South Sudan. Vinka clad in a maroon costume paired with net leggings, unleashed 'Van Damme kicks' on a fan, who surfed her sumbie, a few months after giving birth to her first born daughter.
Kicks came flying from the then 'Nakawere', whose boots left the fan nursing facial injuries.
Bouncers were quick at quelling the situation. The fan was whisked away as Vinka continued with her performance.
Watch the clip below;
Enock Mugabi aka iWitness is a Journalist, Seasoned Writer and Music Analyst with a passion for sports.
Connect with him on social media using the links below in bio.