Socialite Zari Hassan, is feeling the pressure that comes with a person of her caliber registering massive failure. Zari, who has in the past organized successful White Parties, full of pomp and glamour, over the weekend yet again hosted a pool party at Pearl of Africa Hotel, but it shockingly flopped.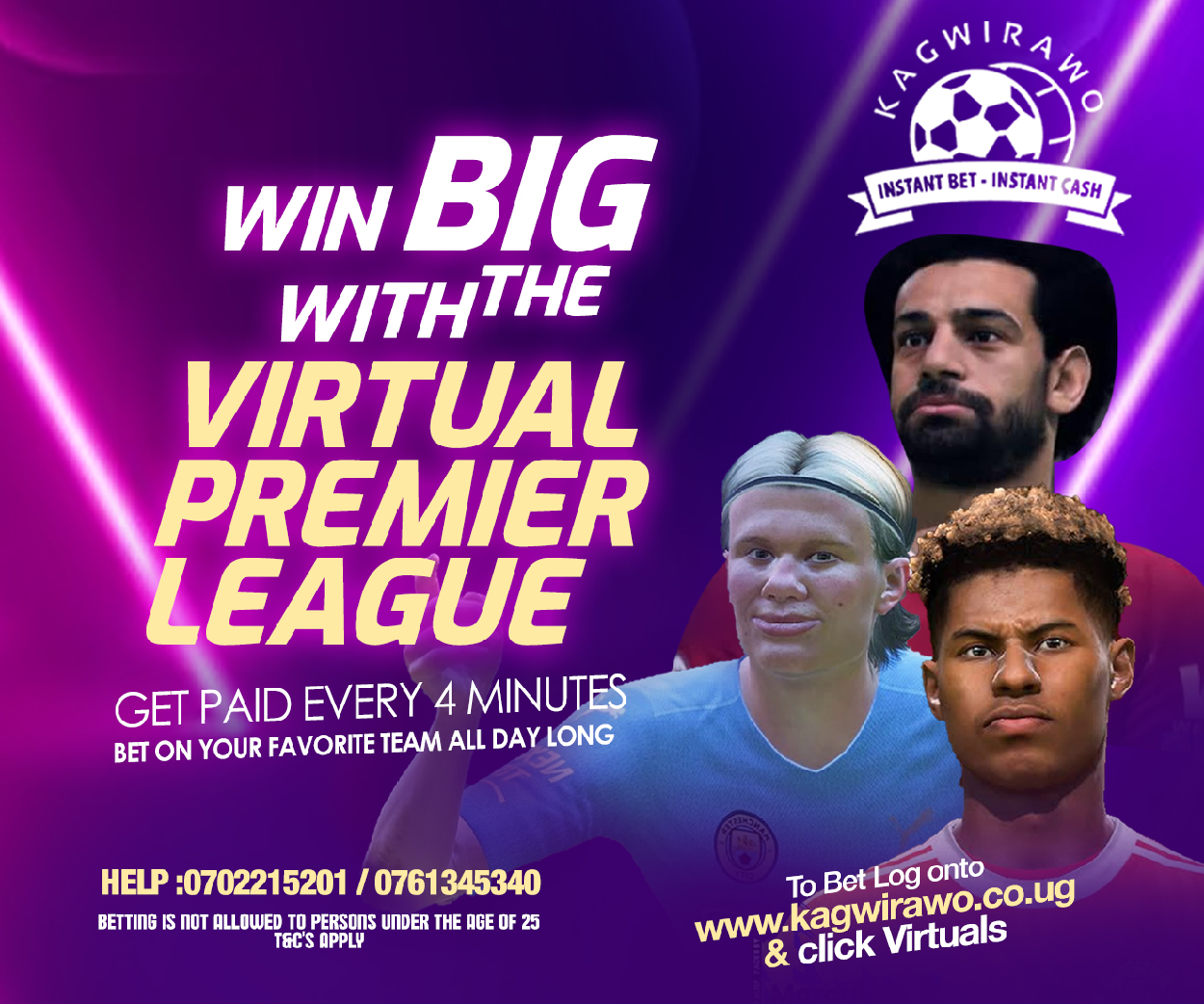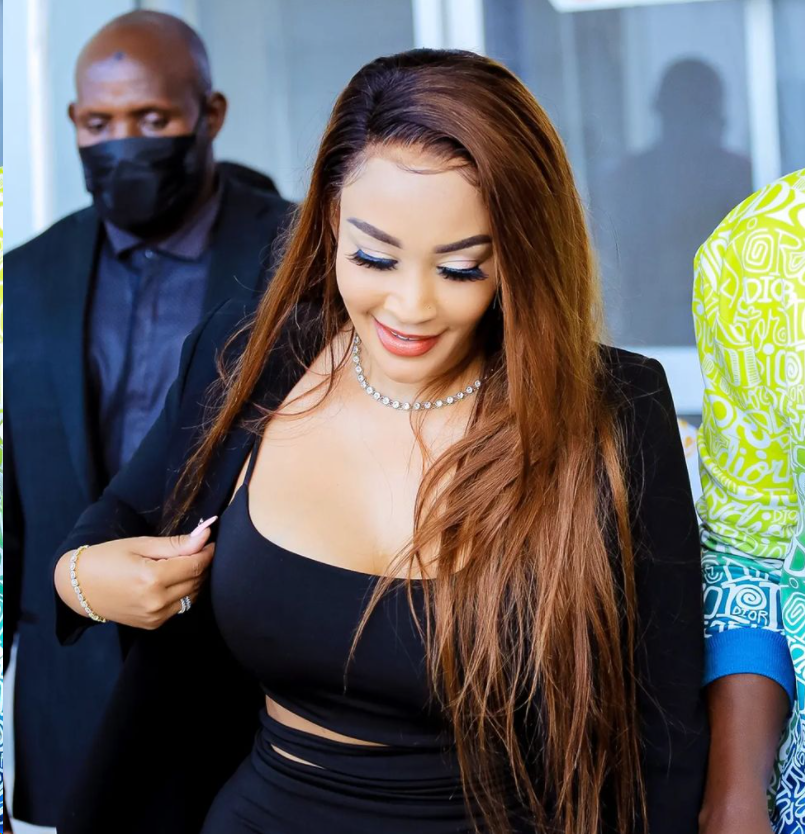 The 41-year-old Boss Lady actually camped at the venue for about 2 days before, with high hopes of pulling it off but things didn't go according to plan.
She checked out of the hotel early this week. "I saw her early in the morning when I went to the gym. She was in the parking lot with her boyfriend and two other people and she was dressed in a white see-through flowing attire with three slits up to her upper thighs with not much else inside," a source revealed to us.
According to Muzzinyi, Flora of Poko Poko, by 10:00pm, there were at least 20 people at the venue, including service providers like Deejays and decor organizers.
READ ALSO: TV gal, Zahara Toto forgives and reunites with Zari after years of bickering
Since then, social media in-laws have made her a meal to mock and taunt, with others reminding her that her time is up, that she should quit and focus on raising her kids.
Well, she has undoubtedly felt the pinch and she is out here sneezing!
Responding to the banter, Zari has taken to her Instagram Stories and reminded her followers that she was paid upfront for the event and that she ain't counting losses.
She further faulted organizers for not advertising the event extensively."Buli mbwa keyasamile nze. Events flop buli jjo. There is nothing new. Nasasudwa, the planners didn't do their job. Eyakusinze asigala akusinze abamu you brushed with salt this morning. Nekyokulya tomanyi wekinava. Naye mwasama bwasami. BTW, I'm really trending….buli wamu ZARI ZARI ZARI," she raged.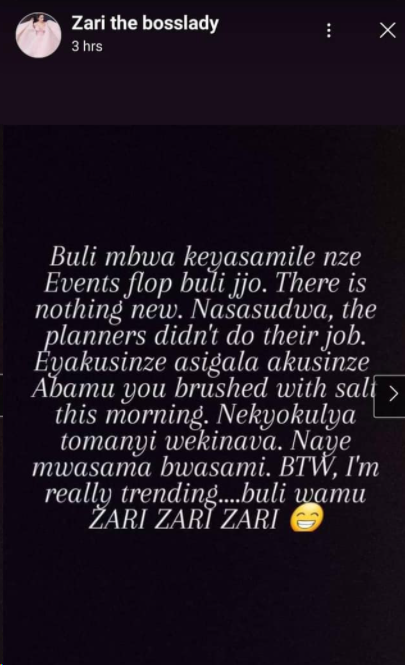 Enock Mugabi aka iWitness is a Journalist, Seasoned Writer and Music Analyst with a passion for sports.
Connect with him on social media using the links below in bio.