TV Lugambo gal, Nalumansi Zahara a.k.a Zahara Toto and classy socialite Zari Hassan, have finally buried the hatchet after years of bickering.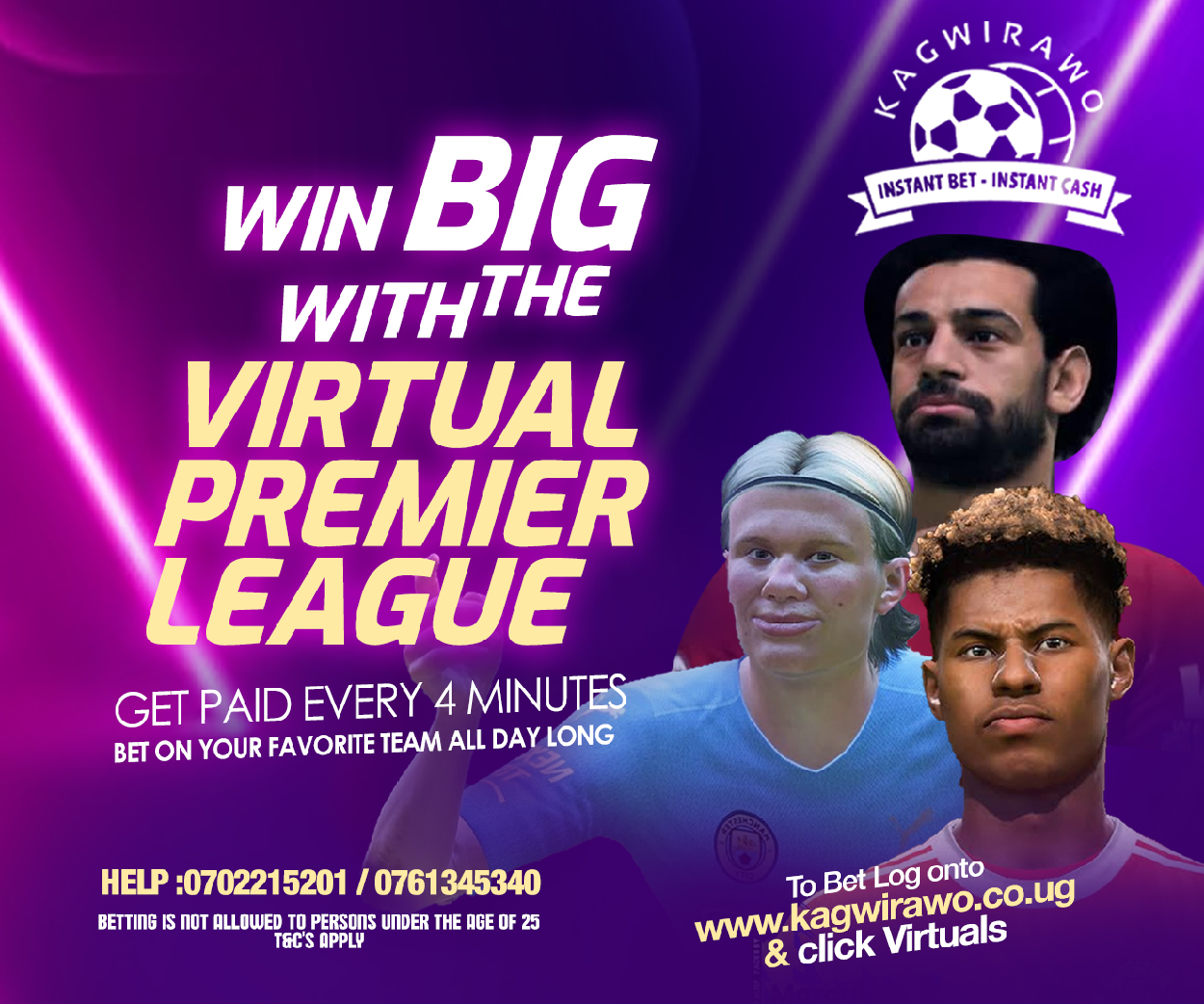 The rift between the pair was ignited by Zahara Toto, who attacked Zari live on set during her Uncut show and described he (Zari) as an old faded dog, who has nothing to offer.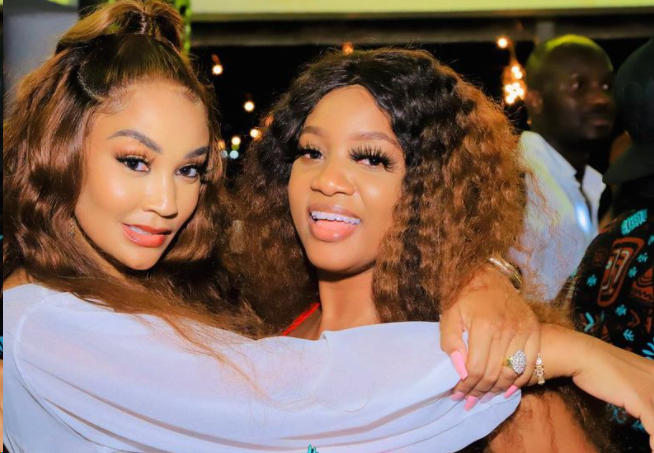 Toto further claimed that she had witnessed Zari fall down like a sack of potatoes at Davido's concert staged at Pearl of Africa hotel.
Her verbal attack left the self-proclaimed Boss Lady very bitter and boom! She viscously attacked back, calling out Toto to focus on reducing her huge belly and skin bleaching. The stunning mother-of-five warned her against spreading falsehoods about her.
"Zahara Toto funa ku class, Sala ku kibuto. Fikisinga ne kala ezo ebili zolina. And oh, stop feeding people with lies about me. I don't need your mention. Am already relevant," she hit back at the NBS TV star through a post on her Instagram.
Since then, these two have been sworn enemies, not until recently when they met and reconciled. After mending their relationship, Toto took to her Instagram page and posted a series of pics in which she and Zari share a light moment together.
READ ALSO: Zari elated after 18-year-old son Raphael unveils stunning girlfriend, Leila Sono
Meanwhile, over the weekend, Zari hosted a pool party at Pearl of Africa Hotel, which miserably flopped.
According to Muzzinyi, Flora of Poko Poko, by 10:00pm, there were at least 20 people at the venue, including service providers like Deejays and decor organizers.
However, like an artful dodger, she has since distanced herself from the event. Multiple blogs have quoted her claiming that she wasn't the organizer.
"I had earlier planned to come to Uganda on a private and personal arrangement, but I was contacted by the organizers of the event to make a Grand Appearance since my short stay in the country was going to coincide with the event," she said.
Enock Mugabi aka iWitness is a Journalist, Seasoned Writer and Music Analyst with a passion for sports.
Connect with him on social media using the links below in bio.