Carl D, 24, is still a diamond in the rough-artiste but currently trending on social media platforms!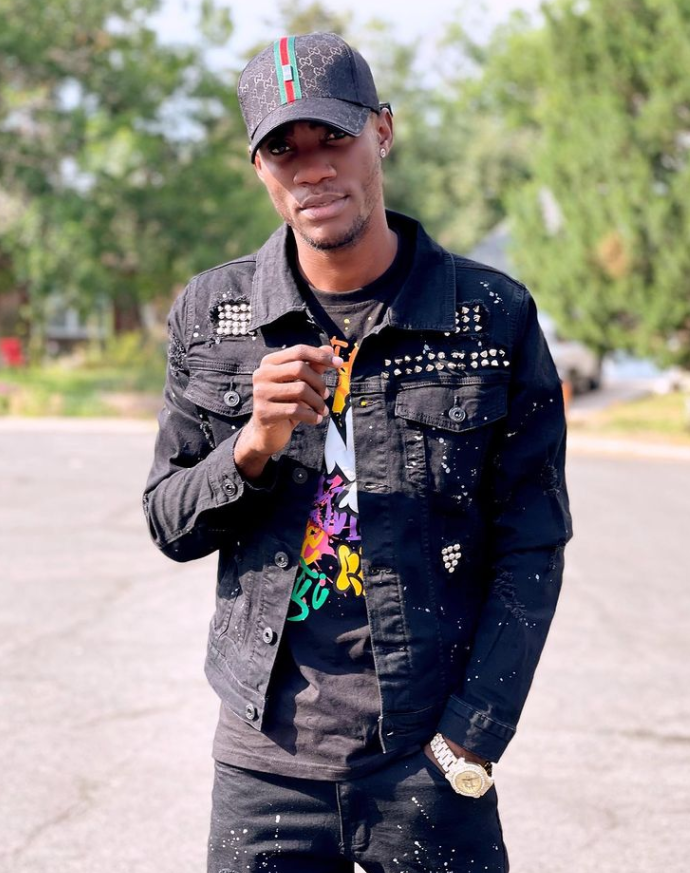 Even with a low budget, Carl – a pure ghetto 'yut' talent, is managing to set the music industry on fire.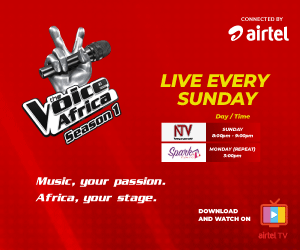 Carl's candle somewhat started lighting recently when he dropped his collabo Body Yoo, in which he features Beckieta, which caught many music lover's ears.
'Body Yoo' has since dominated streaming platforms and Tik Tok.
READ MORE: AZAWI releases new single My Year
Check it out below;
More about Carl D
Carl D, real name Kigozi Nurdean,  is a US-based Ugandan Rapper, songwriter signed under the DarkRedHeart Management. Born in July, 1997, in Kawempe Lugoba, is currently pursuing a masters in Music at Colorado State University. He serves in the US Military (US Army).
Professionally, Carl started recording Music in 2016. He has been associated with artists _Fabie Eraike , Beckieta Wizzy Afro , Nze Henry.
Enock Mugabi aka iWitness is a Journalist, Seasoned Writer and Music Analyst with a passion for sports.
Connect with him on social media using the links below in bio.