Singer Bebe Cool has vowed not to vote for King Saha in the forthcoming Uganda Musicians Association (UMA) elections because his image is not befitting for a leader.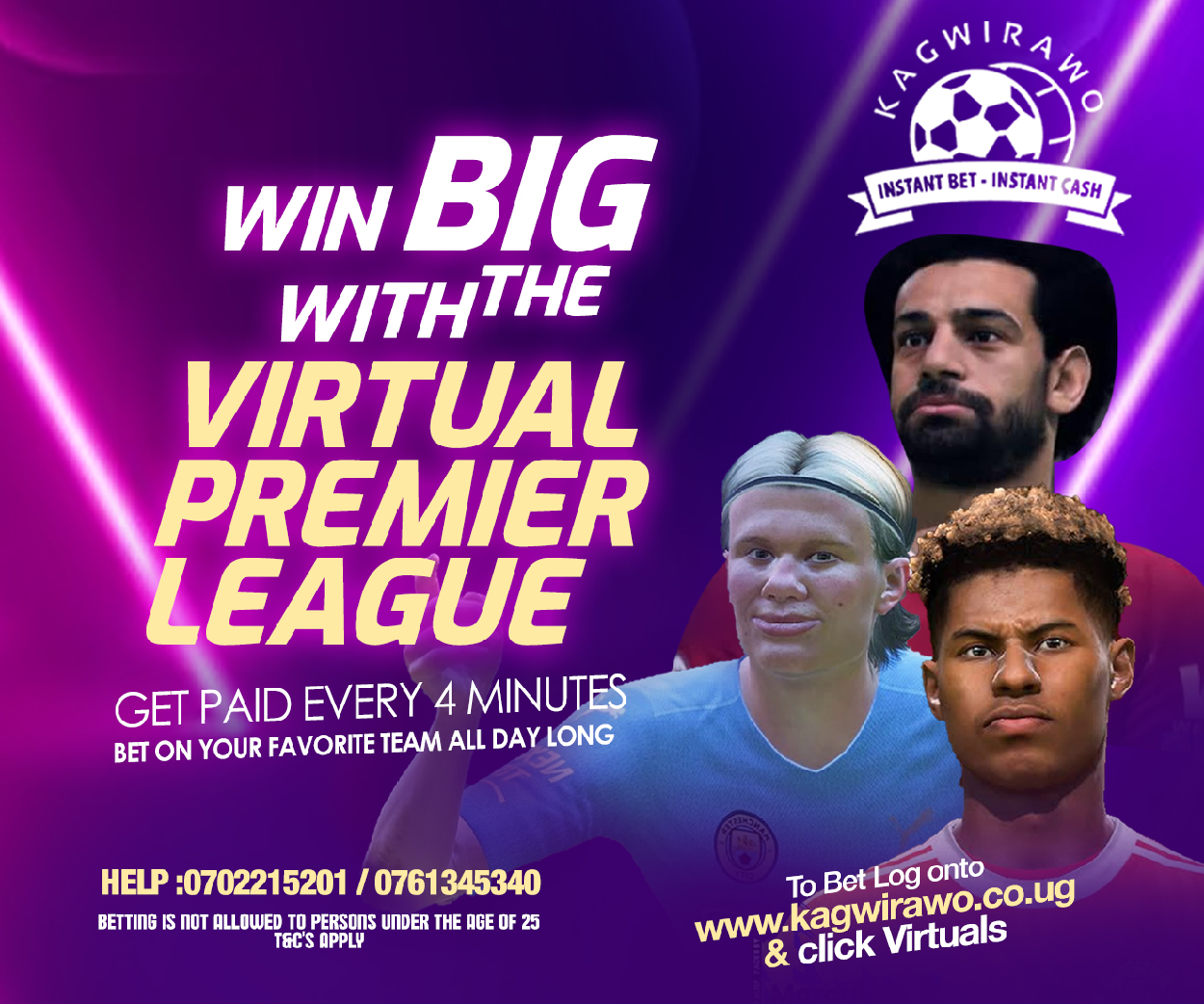 With the UMA elections set to take place in a few weeks, the search for a good president has begun amongst the association members.
While in an interview, Bebe Cool made it clear that the UMA elections will be hard because the candidates who have picked the presidential nomination forms are undeserving.
Bebe Cool's comments were responded to by King Saha who asked the Gagamel boss to back off and mind his business something that seemed like the awakening of their beef.
However, On Monday musician King Saha was successfully nominated to run for the office of president Uganda musicians association, an office he will battle out with Cindy Sanyu, the incumbent.
After the successful activities, Saha revealed he is ready to work with Bebe Cool if voted into office. The 'Biri Biri' hitmaker vowed to appoint Bebe Cool his advisor.
Saha backed up his argument by saying as a leader, he must accommodate all people of divergent views and there is no reason for trashing Bebe cool. "I am ready to work with everyone even those who have publicly denounced my candidature, Bebe can be one of the advisors," he said.
Bebe Cool in a recent interview called upon musicians not to vote for King Saha calling him a drug addict who lacks credibility among the public.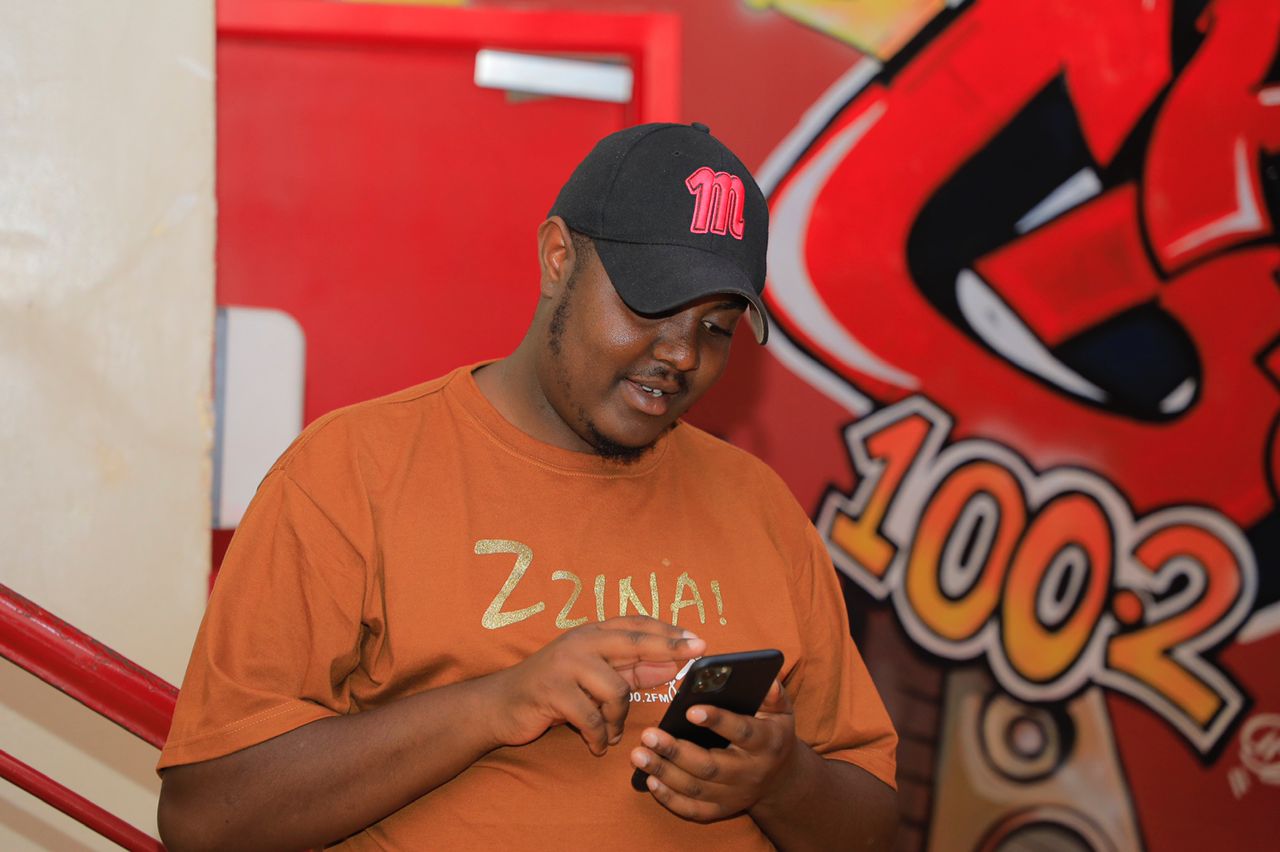 Interested in Marketing, Sales, Advertising, & Ugandan Music!
Sapiosexual & Ambivert