TV Journo, Daniel Lutaaya confirms he is leaving NBS Television after four years of earning 'Kizike'.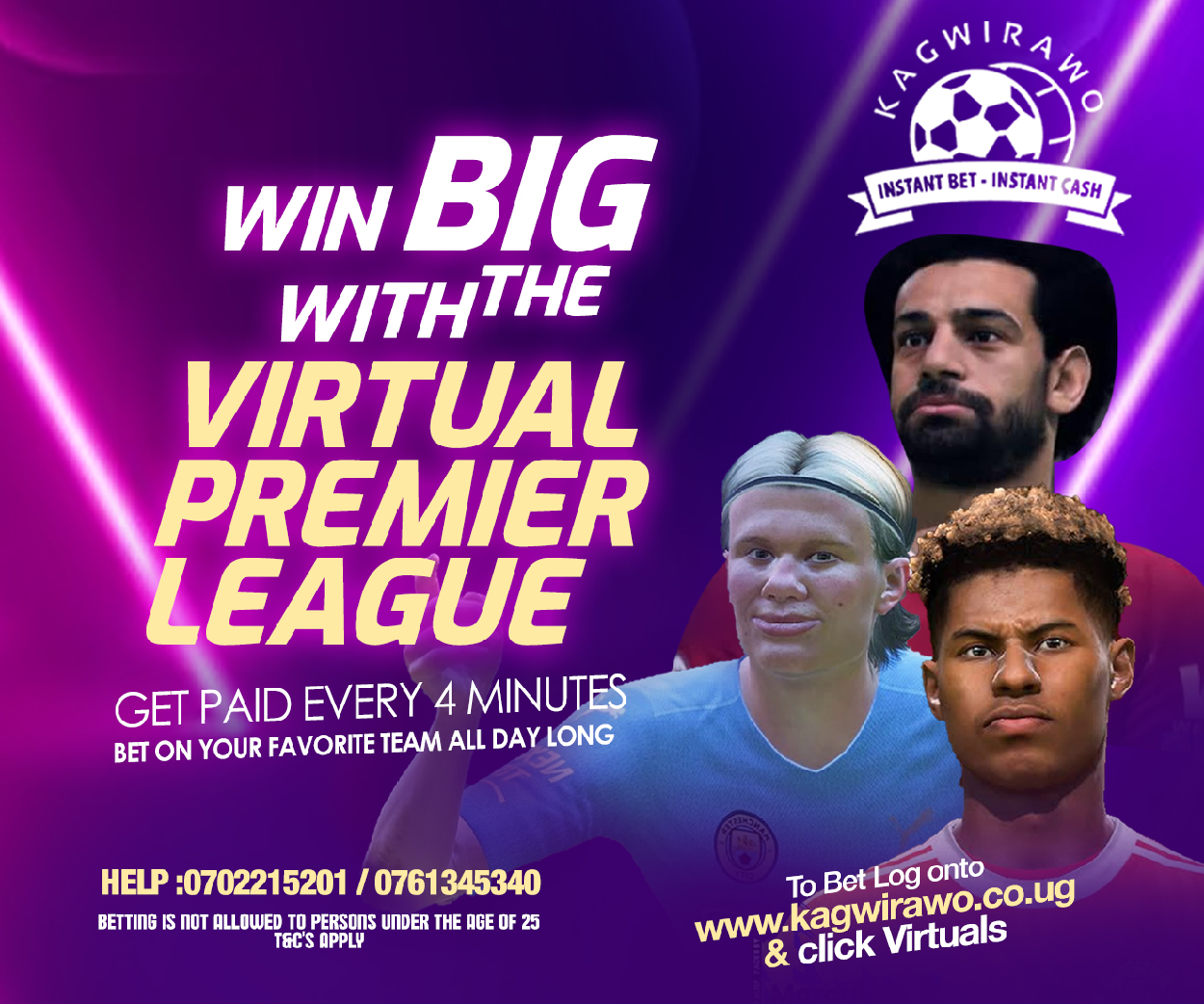 Taking to his official Twitter account, Lutaaya announced that the recently concluded CHOGM was his last assignment for NBS TV, and that he was throwing in the towel to explore other opportunities.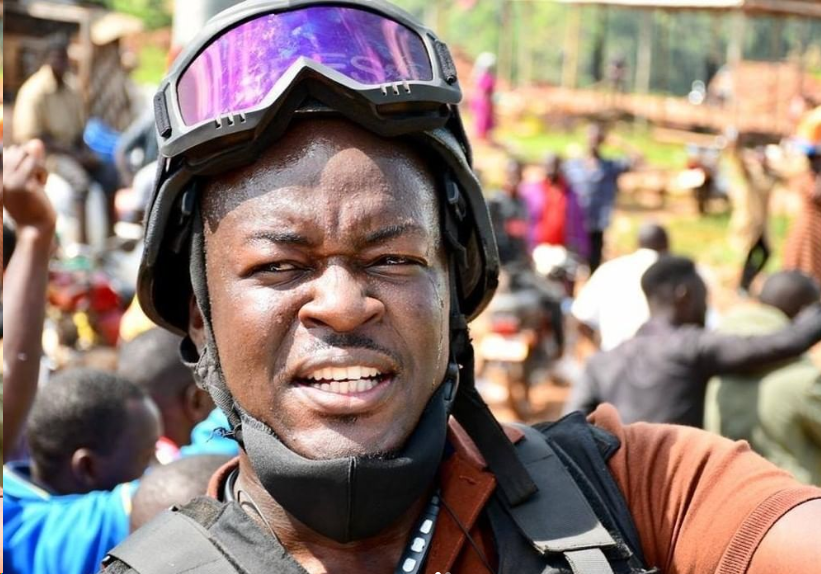 "Hello friends, CHOGM-Rwanda was my final assignment for @nbstv and today is my last day. A great 4 years at this great station have finally come to an end," a tweet from his account reads.
He lavished praise on boss Kin Kariisa for not only the opportunity to work but also polish his skills and earn 'Kizike' at his flying media house.
"Thank you @KKariisa for the opportunity and mentorship. Thank you the NBS newsroom for the support," he noted in a tweet.
"To you, the viewers, thank you for watching and thank you for loving me, my stories and my ki-voice. I can't wait to tell you all about my next move," he added.
READ ALSO: Dansolo king Andrew Kabuura quits NTV, joins direct rivals, NBS TV, after fallout with bosses
Lutaaya, who joined NBS as a reporter in 2018, has been one of the pillars at the Naguru- based station, as a senior journo. His investigative reports have made him standout and also his news anchoring skills have been top notch.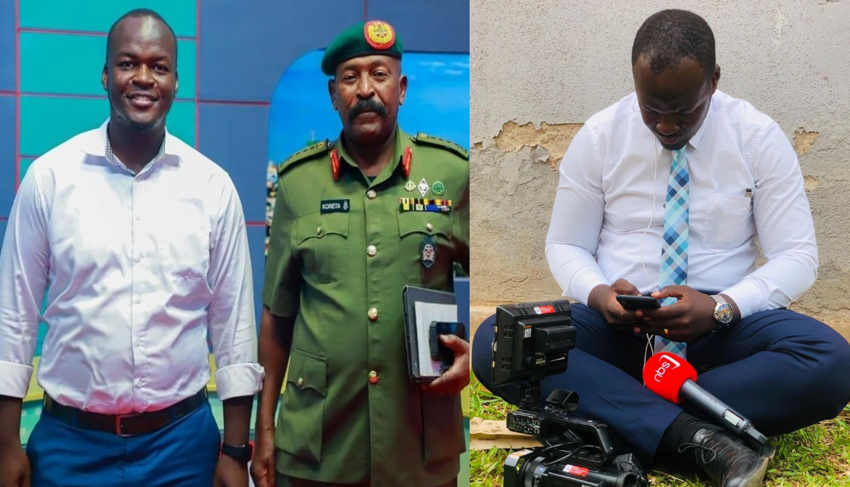 'A rolling stone gathers no moss', a saying goes but at least Daniel Lutaaya has accrued experience over the years he's been in the media. He started his journalism journey at a city radio FM, then worked at Life TV before landing a job at then WBS Television where he worked for over three years gaining most of his experience on screen.
After Kwese TV took over WBS TV, Daniel Lutaaya shifted to working in Sports on Kwese before Kin Karrisa fished him to NBS TV.
Enock Mugabi aka iWitness is a Journalist, Seasoned Writer and Music Analyst with a passion for sports.
Connect with him on social media using the links below in bio.