Florah's man Lord Kayz confesses undying love for Lydia Jazmine. He said every time he looks at her, his life turns upside down.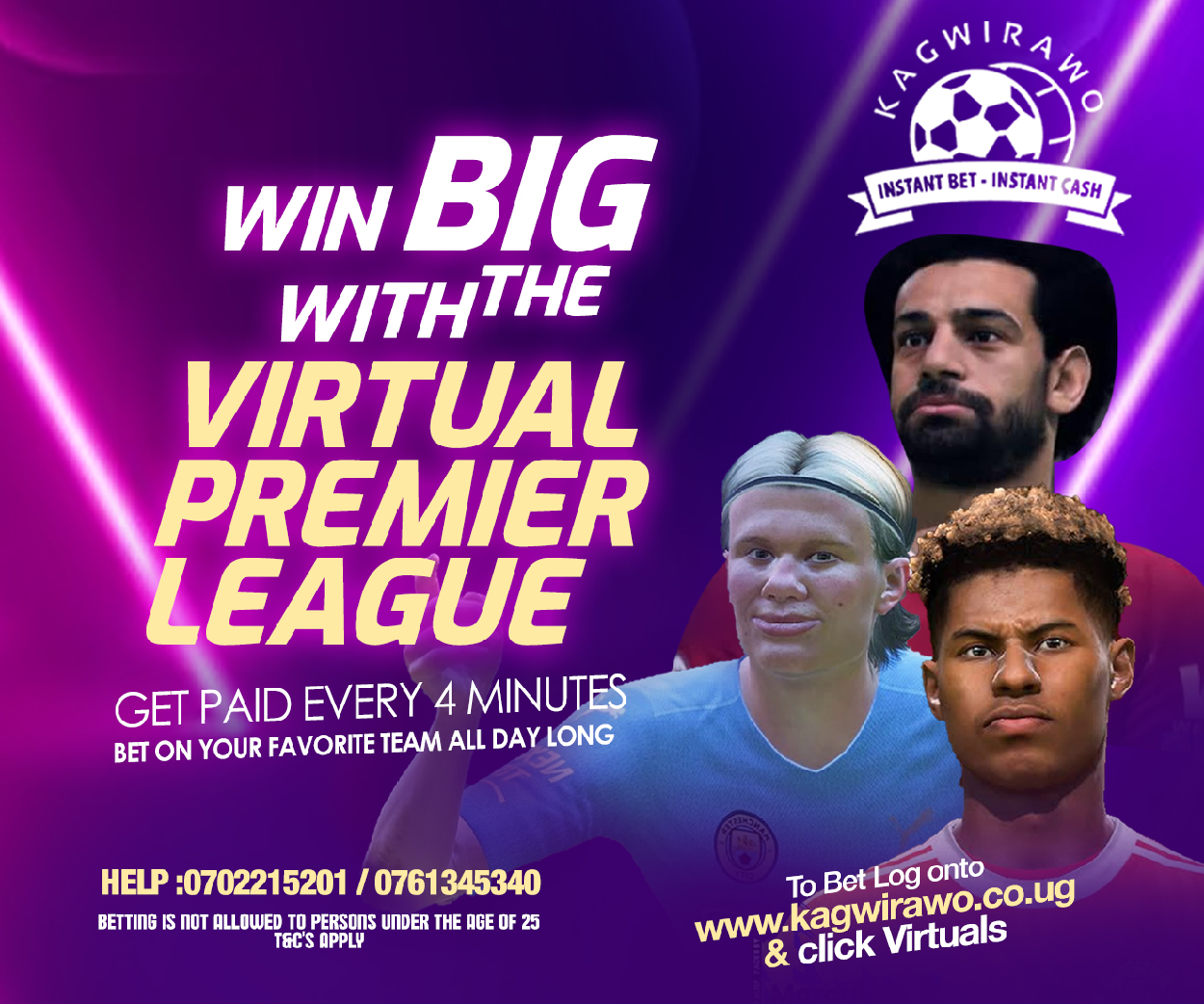 NBS TV Lugambo presenter One Lord Kayz is rumored to be bonking Muzzinyi, Kabagyeni Florah aka Florah Show.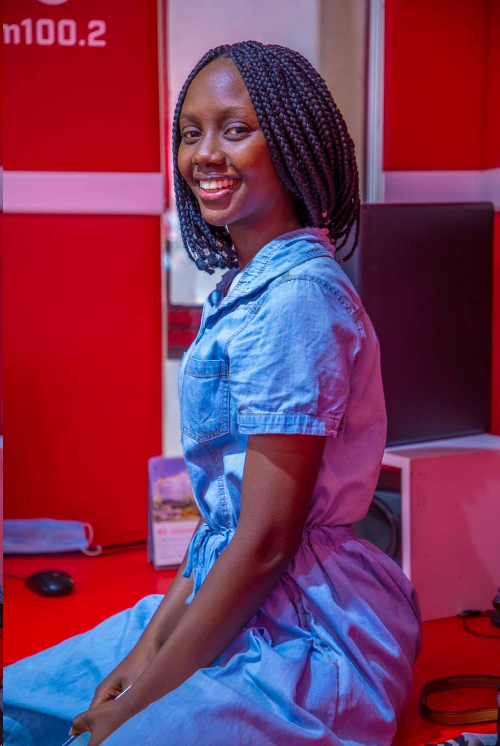 Apparently the two sensational media personalities started having stolen moments earlier this year but are still keeping it a top secret.
However a few days back Kayz left many stunned as he declared love for singer Lydia Jazmine.
He said every time he looks at her, his life turns upside down.
"I want to marry Lydia Jazmine. She is my kind of woman. She is my crush. I will tell you when she accepts," Kayz explained when he was asked about his love life.
To prove that indeed he truly wants to harvest Lydia Jazmine beans, when he met her at Rabadaba and Maggie Kaweesi's Kwanjula he told it to her.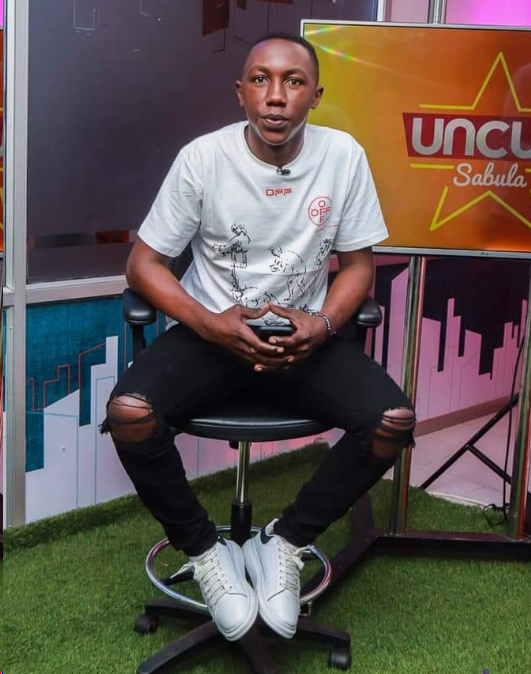 "I want to make you my wife", he said, leaving the Nkubanja singer in utter shock.
We don't know whether Florah still takes it as a joke anyway but her man seems to be seriously looking elsewhere!
A few months ago, Lord Kayz was dumped  by ex-girlfriend,Namukwaya Bettinah, a journalist with BBS TV
Enock Mugabi aka iWitness is a Journalist, Seasoned Writer and Music Analyst with a passion for sports.
Connect with him on social media using the links below in bio.