Allan Hendrik accuses King Saha of not showering in new song, "Story ya Semanda"
Barely a month after releasing 'Matayo', a dissing song in which he hits back at King Saha, real name Mansoor Semanda, for attacking dad Bebe Cool, Allan Hendrick is still trigger happy.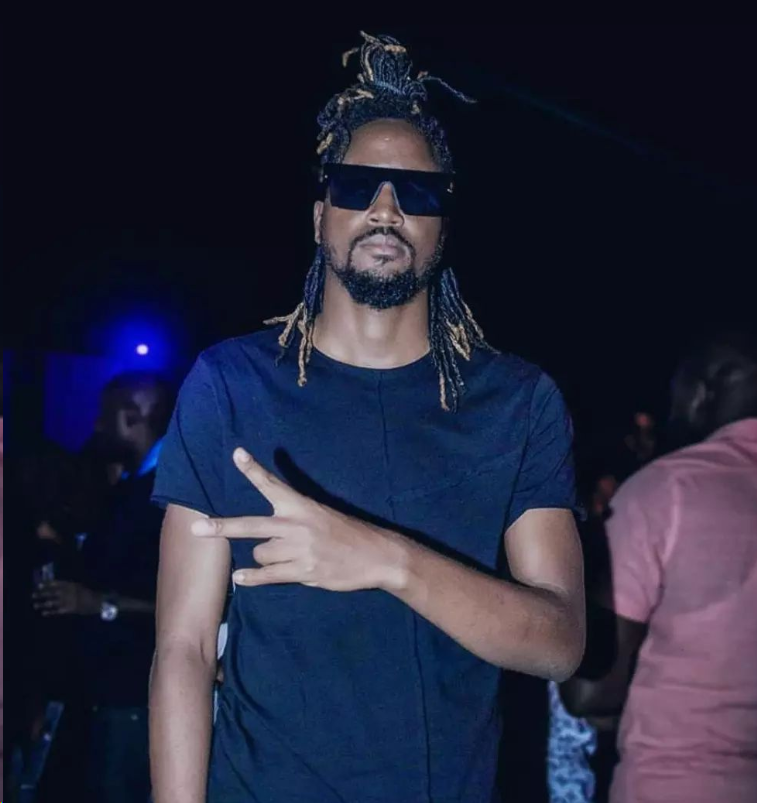 Allan Hendrick a.k.a Paper Daddy, the eldest son of veteran singer Big Size Bebe Cool, dropped 'Matayo', soon after King Saha skinned and exposed his dad in 'Zakayo' song, which has since topped music charts country wide.
READ MORE: King Saha releases, Zakayo song, in which he attacks nemesis, Bebe Cool as beef between the pair takes new twist
In Matayo, Hendrik called out Saha for smoking weed and disrespecting his elders. As the crooner is perhaps still contemplating on how to pour cold water on Bebe's son and back him off, he (Hendrick) has dropped another song, which might surely hit King Saha below the belt.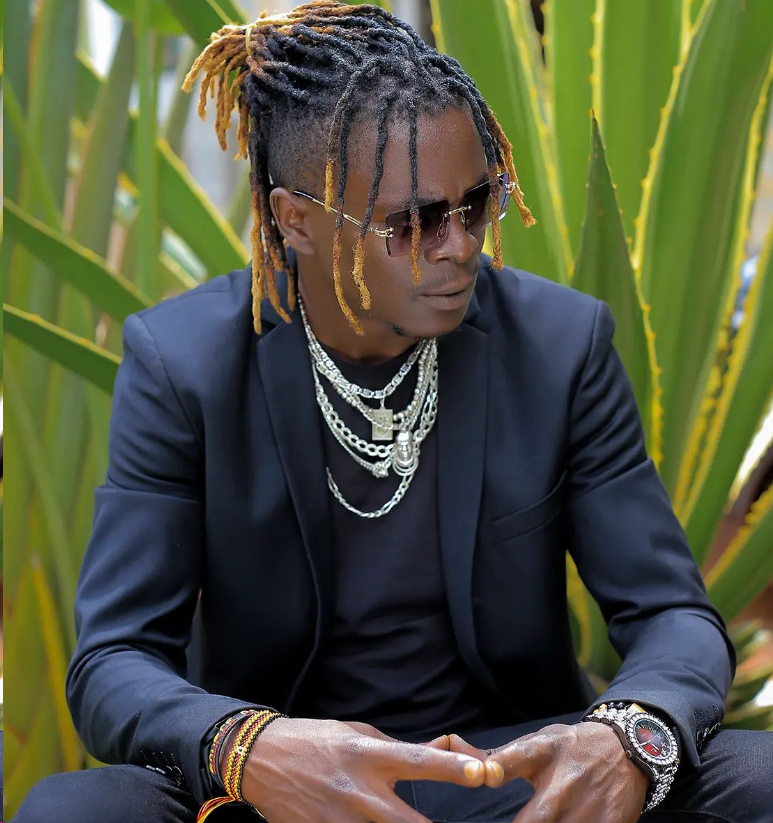 Just like in 'Matayo', Hendrik delivers a cryptic message through the lyrics of his new song "Story ya Semanda".
He sings about a boy who dropped out of school because of drugs and now lives a very undesirable life.
Hendrik then advises Semanda to be very careful with how he lives his life or he risks going to the grave early because of drug abuse.
"Ku kyalo gyenakulira waliyo akalenzi ewa bazibumbira, okunaaba kali kedira nga emputtu nyingi mu mutwe nkubulira," Allan Hendrik attacks King Saha in parts, in the first verse.
He then says that Semanda is anyone who smokes weed, abuses big people, denies pregnancies, misuses school fees, batters women, among other disses.
Listen to 'Story Ya Semanda' below:
The beef between the three was re-ignited by Bebe Cool when he berated King Saha's leadership skills after he declared his intention to run for the Uganda Musician Association (UMA) presidency.
Speaking during an interview with a local channel, the husky voiced star singer vented his negative feelings by claiming that Saha lacks credentials to lead musicians. The 44-year-old singer explained that he finds his image wanting and vowed not to vote for him.
"…his image is not befitting of a leader of the industry. I have always told them to take good care of themselves and to stop doing certain things. Now I cannot vote for King Saha to become the UMA president. When he is on TV, he publicly reveals that he smokes weed…" Bebe blasted
Enock Mugabi aka iWitness is a Journalist, Seasoned Writer and Music Analyst with a passion for sports.
Connect with him on social media using the links below in bio.