Eddy Kenzo has revealed that the ongoing beef between King Saha and Bebe Cool makes him cringe.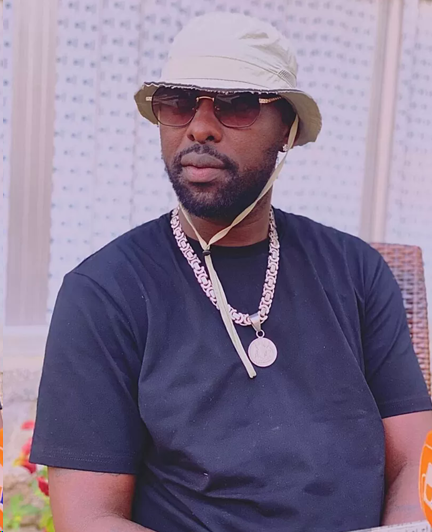 Saha and the controversial Gagamel chief have dominated entertainment headlines, with their beef taking centre stage. Last month, Saha dropped a dissing song titled, Zakayo, in which he attacks and throws jibes at Bebe, accusing him of being a hater who never wishes his colleagues any good.
Bebe, on the other hand, has seemingly instructed his son, Allan Hendrik, to fight for him. Hendrik has since released two dissing songs, Matayo and Story Ya Semanda, in which he attacks his dad's nemesis, in a bid to get him back off.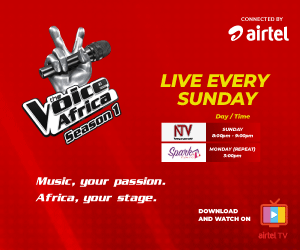 READ MORE: Allan Hendrik releases another dissing song 'Story Ya Semanda' in which he accuses King Saha of not Showering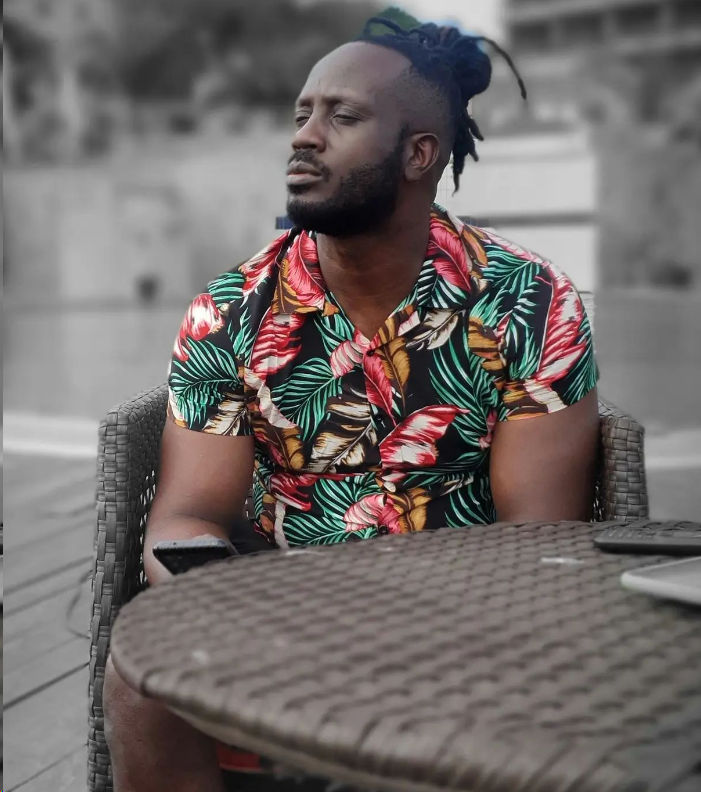 However, the multitalented award winning Kenzo is of a view that the bickering between the pair only derails the struggle to better the music industry.
Asked to comment about the ongoing beef between Bebe and Saha, Kenzo was quick to respond; "I hate the negativity in this industry. I don't like artists who fight each other. We don't need a divided industry. We need to grow first and conquer the international market," he said.
"Ugandan music industry is still too young to accommodate beef. We need to unite for a common goal. Most of the time, those who fight are broke. I think these brothers of mine should realise that we don't have time to engage in petty fights. Other artists are charging $500000 per show but you can't even charge $20,000 and you are beefing, omwavu olwana ki?" Kenzo blasted.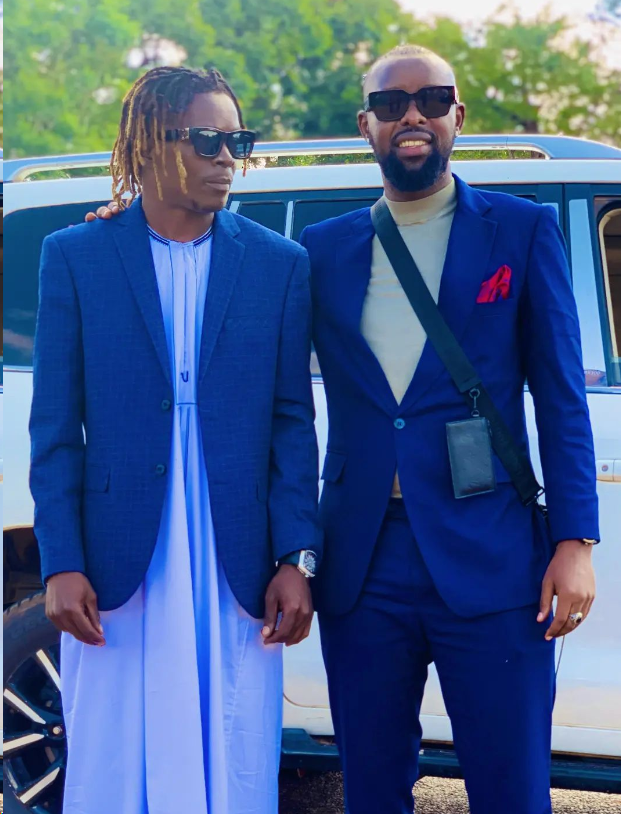 The Big Talent boss promised to unite the two fighting artists because they are both his friends.
"I will work to unite the two because I speak to both. Artists ought to know our industry is still young, we should unite and fight brokeness instead of fighting one another," the 2015 BET Viewer's Choice Award winner concluded.
Meanwhile, King Saha is still trigger happy as he is vowing to release another dissing song, just to put Bebe where he belongs.
READ ALSO: I will wed my wife immediately after completing my house, King Saha discloses as he stings Bebe Cool
Watch Kenzo's interview below;
Enock Mugabi aka iWitness is a Journalist, Seasoned Writer and Music Analyst with a passion for sports.
Connect with him on social media using the links below in bio.