King Saha shows off brand new Mercedes Benz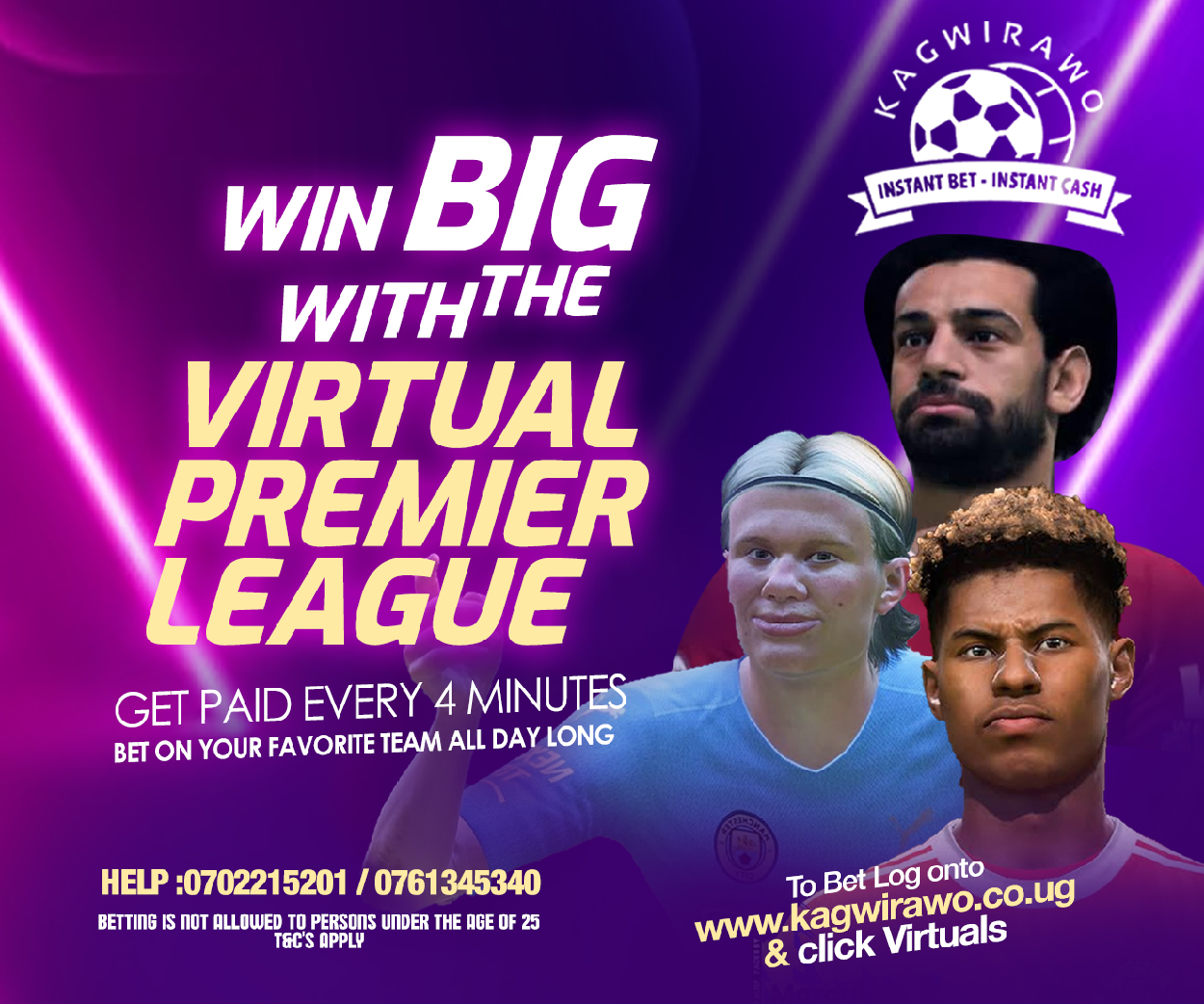 Away from his beef with reggae star, Moses Ssali a.k.a Big Size Bebe Cool, King Saha is scoring in terms of music and showbiz.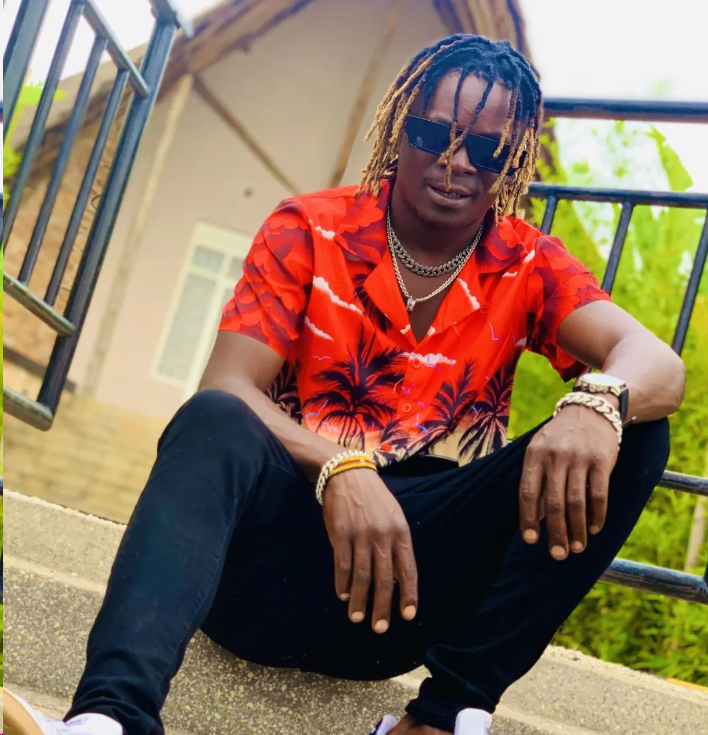 First off, ya'll must be vibing to his dissing song 'Zakayo', in which he stings Bebe Cool for being a warmonger who apparently fights colleagues doing well in life. 'Zakayo' is arguably the biggest song in Uganda, which has bossed airwaves. Bebe is seemingly using his son, Allan Hendrik, to fight back and cool Saha's fire but from the look of things, the move is failing.
READ ALSO: You can't even charge $20,000 per show and you are beefing, omwavu olwana ki? Kenzo blasts King Saha and Bebe, advises them to focus
The crooner, who graduated from music legend Jose Chameleone's Leone Island Music Empire in 2014, has now purchased a brand new Mercedes Benz to show his financial muscle and prove to his competitors, including Bebe, that indeed 'Tebalina kyebamugamba'!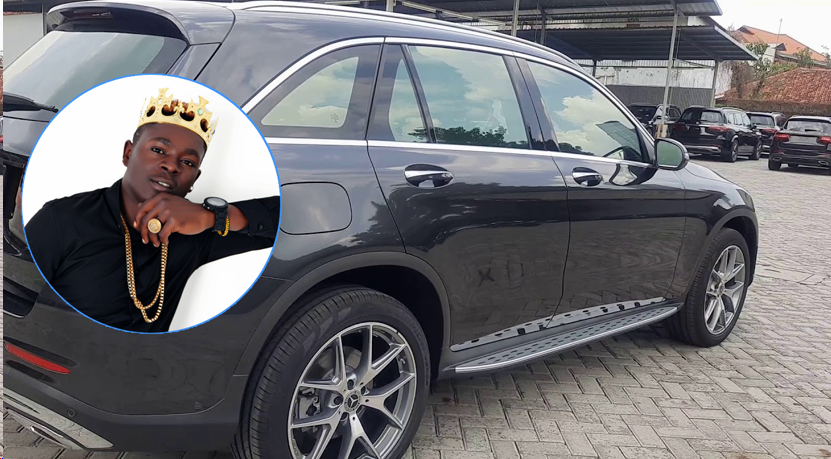 King Saha has been cruising a Toyota Harrier but couldn't show off and 'kuvimba bulungi' yet Bebe is a proud owner of a fleet of sleek rides. Presumably, he also felt that a Harrier is a regular car owned by hundreds of commoners and is no match to his new multi-billion mansion nearing completion. With this, the 35-year-old singer decided to acquire a new Mercedes Benz registration No. UBM 921A, to make a huge statement.
As usual, he took to his Instagram page to share the exciting news with his fans.
Watch video below as he shows off his new Germany-made machine:
King Saha owns a mansion in Nakawuka, Wakiso District.
The mansion, which is seated on about two acres of land, is 80% complete . According to the "Signal" singer, he copied the house plan from abroad but narrowed it down to fit his finances.
Speaking during an interview, Saha said that he is now putting the final touches on his 'palace' as he plans to move into it before the end of 2022.
He disclosed that he intends to wed before Bebe despite their big age gap.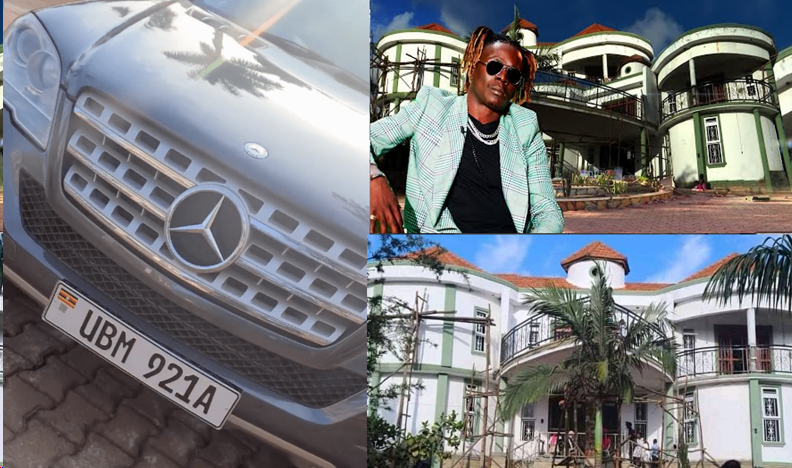 "Bebe Cool was singing when I was in P.1. He is a very old man but stuck in the skin of a young man. I'm sure even my wedding will come before his. I will wed my wife immediately after completing my house," he disclosed.
READ MORE: I will wed my wife immediately after completing my house, King Saha discloses as he stings Bebe Cool
Enock Mugabi aka iWitness is a Journalist, Seasoned Writer and Music Analyst with a passion for sports.
Connect with him on social media using the links below in bio.