Top UG performing artists and their cars…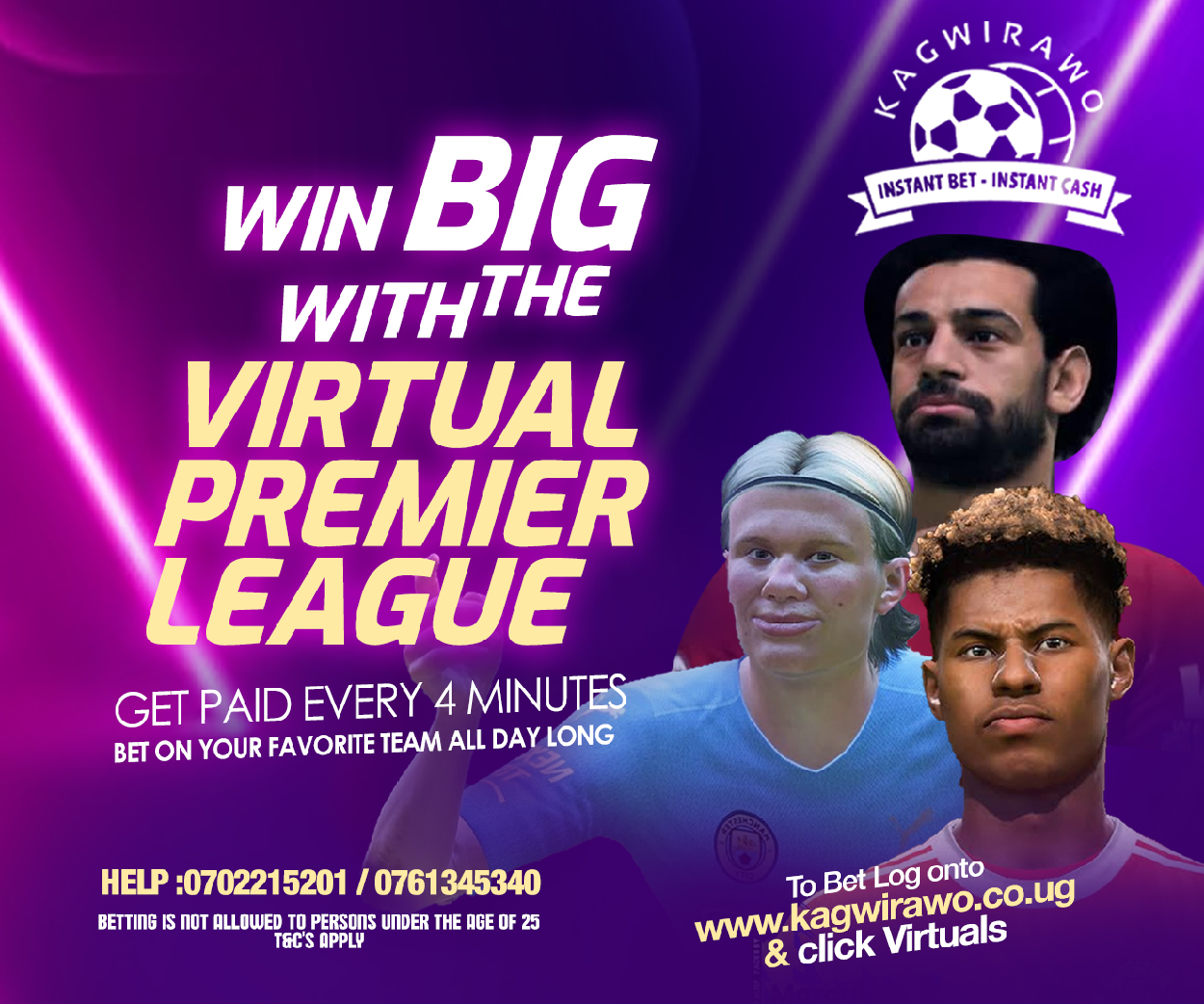 A Music industry without showbiz is like having romps with CDs on, oba towomerwa bulungi, sikyo? Okay maybe I should give you another example in relation to that. A music industry without showbiz is like vibing to Ziza Bafana's Pomini Pomini dancehall jam without its beats. It is very easy for one to notice that there's something spicy missing.
To bring you up to speed, Showbiz is a slang for show business, which is defined as all aspects of the entertainment industry. When one talks about Showbiz in the Ugandan music industry, names such as Bebe Cool, Chameleone, Bobi Wine, Spice Diana and Sheebah, are listed. All the above named artists have one thing in common; MONEY.
Dubbed king of showbiz in the land, Bebe has survived and effortlessly weathered a musical drought but he remains one of the top artists, simply because he knows which buttons to press to remain relevant even without a hit song. Purchase a yacht, Escalade, Hummer and have them customised with your stage name. Flaunt flashy mansions and have your name on everyone's lips. Bonk that succulent city bird and roll on to the next one. Strike deals with big corporate companies and make that money. Make those stunts and stand out.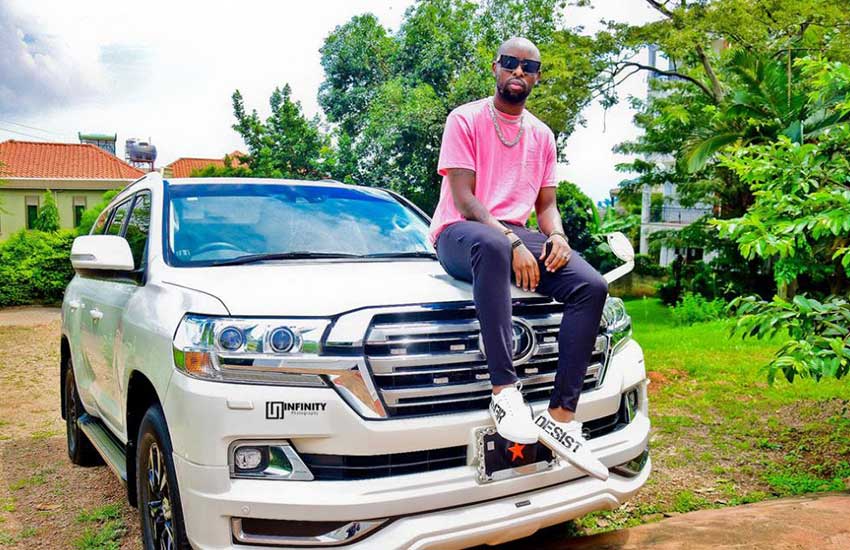 It takes quite a bit to become a success in the music world. Record companies pay large amounts of money to get their artists' songs on the radio. The same is true for exposure on iTunes and Spotify. But let's come back to the question, does it take more than just talent to get to the top? The answer is a definite yes. Artists cannot sustain their careers without hard work… and remember, hard work pays.
To narrow it down to our Ugandan levels, our very own artists have always shown off the fruits of hard work by shipping in sleek rides to make a statement.
Below, we bring you a list of top performing artists and their sleek cars;
King Saha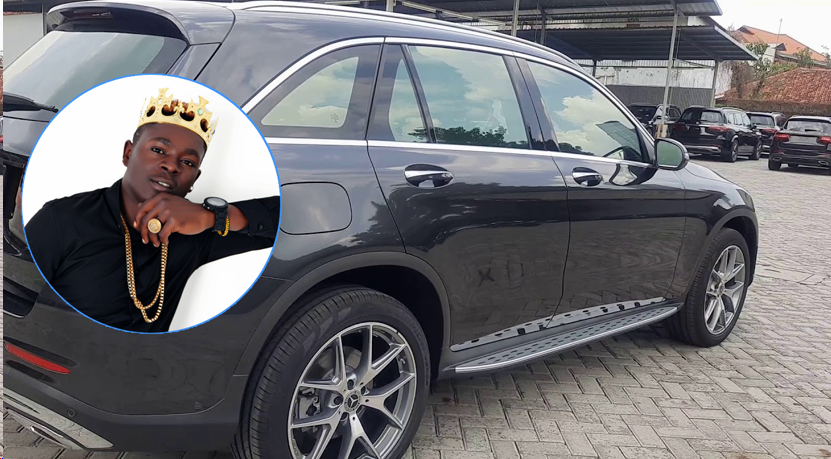 Saha currently cruises a Mercedes Benz 4Matic valued at over UGX 150M. He paraded the German-made car over the weekend after upgrading from a Toyota Harrier and Subaru.
READ MORE: King Saha acquires new Mercedes Benz as he prepares to move into his multi-billion mansion
Spice Diana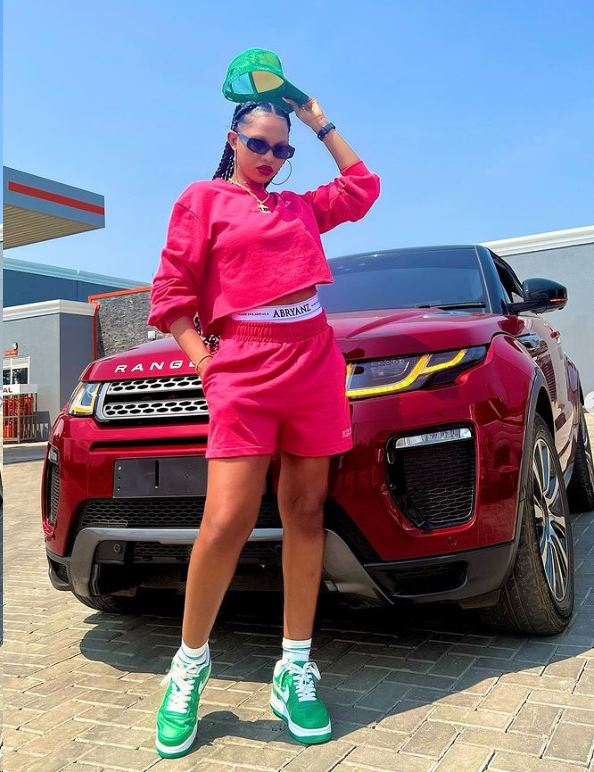 She owns a Range Rover Evoque convertible, model 2016, Maroon in colour. Of course she has some other cars but this England-made toy remains her favourite. It is valued at UGX 110M.
Pallaso
In lockdown, he had his Audi towed by URA for evading taxes. He might have given up on it, since nowadays, the 2022 Zzina Awards Artist of The Year winner cruises in a BMW X5, with customised number plate, 'Mayanja'. Sources say it belongs to his big bro, Chamili but hey, those are some of the benefits of having loaded and generous siblings.
Ykee Benda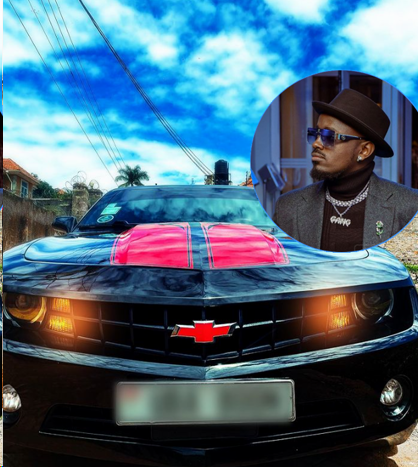 Ykee is seen cruising a Chevrolet Dodge Challenger, black in colour, around the city.
Eddy Kenzo
He owns a fleet of cars, befitting his superstar status. One of them is a Land Cruiser V8, Mpa Enkoni, which he received from Sevo in 2019, as a token of appreciation for ditching Bobi Wine.
Bobi Wine
He has a variety of sleek rides in his parking lot but notably a Land Cruiser V8, bullet proof, which he apparently received from his loyal people power disciples in 2021 after presidential elections, wins it all.
Jose Chameleone
This music legend loves big monster toys. He almost changes them like clothes. Just like his nemesis Bobi, Chameleone owns a Cadillac Escalade, two Range Rover Sport, Mercedes Benz, name them.
Bebe Cool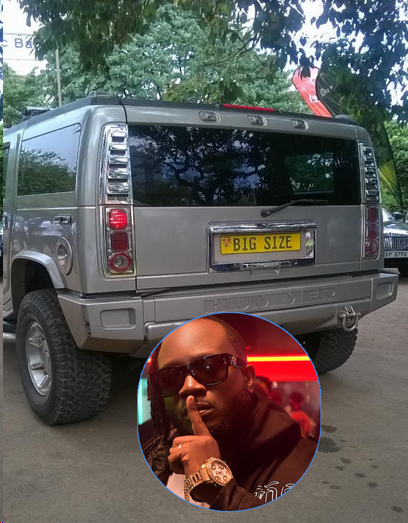 His favourite is a Hummer with a customised number plate, 'Big Size', never mind that it was once pictured parked by the roadside, having run out of fuel. He bought it in 2010 after surviving gunshots. He also owns a fleet of cars, befitting his superstar status. One of them is a Land Cruiser V8, Mpa Enkoni, which he received from Sevo as a reward for being an ardent yellow bus passenger.
Sheebah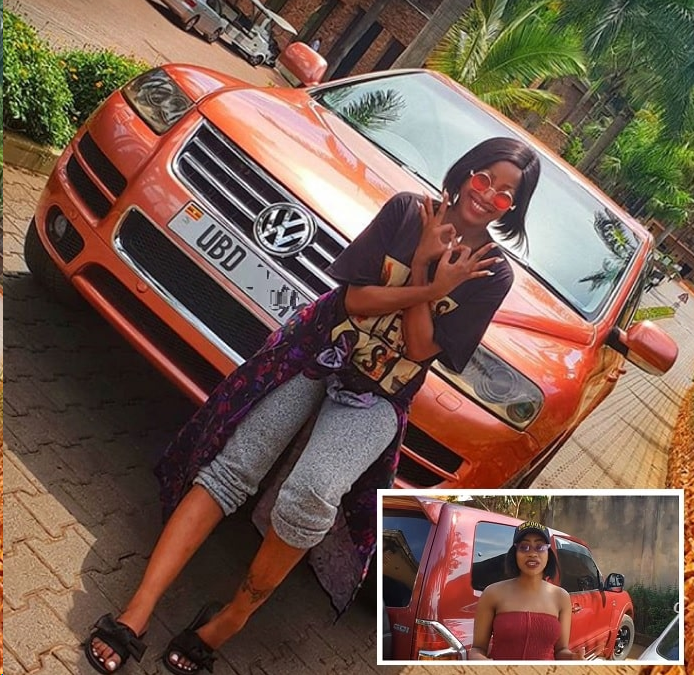 She is one of the very few female artists in the country who drives big SUV cars. She purchased a Volkswagen Touareg Model 2005, in UBD series, in 2018.
Martha Mukisa
Given the fact that she is always on the road, performing from one show to another, Martha says her Subaru Forester, Black in colour, makes it easier for her. She bought it in 2019, soon after Black Magic Entertainment label took her on.
Lydia Jazimine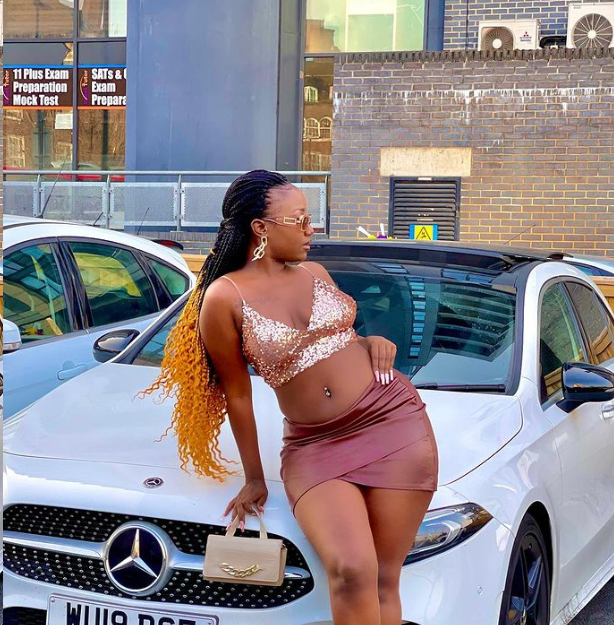 She is a proud owner of Mercedes Benz E-class, white in colour. Apparently, this German-made car was gifted to her by Ronnie Mulindwa, her manager.
Azawi
The Swangz Avenue star singer recently upgraded from 'Footsubishi' to Toyota Harrier, thanks to her management.
Fik Fameika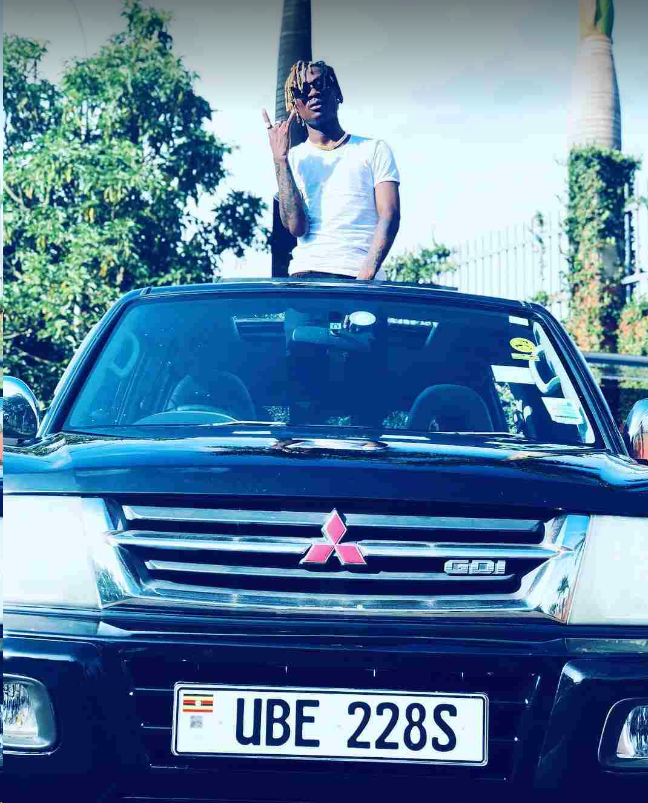 He purchased a Mitsubishi Pajero GDI, worth UGX 35M to ease his movements but since then, he has never upgraded.
Vinka
Like King Saha, Vinka drives Mercedes Benz 4Matic, black in colour. The mother-of-one acquired it in Lockdown soon after dropping the tot. Apparently, her man gifted it to her as a token of appreciation for being sweet.
Zex Bilangilangi
After dropping bangers like Magazine, Nalinda Dda and Ratata, Zex acquired a brand new Alteza to fit his low budget celebrity status.
Weasel – Land Cruiser V8
B2C boys– Harrier Kawundo, each of them
Ziza Bafana– Land Cruiser V8
Karole Kasita– Mercedes Benz
Feffe Bussi– Kluger
Gravity Omutujju– Gravity rides Land Cruiser VX.
Top UG artists and their cars…who is missing on the list?
Enock Mugabi aka iWitness is a Journalist, Seasoned Writer and Music Analyst with a passion for sports.
Connect with him on social media using the links below in bio.