A week ago, Adebayo Katiiti dropped his highly anticipated EP that consists of 5 tracks and among them, is one that caught our eye.
In the song, Katiiti talks about how his mother, whom he says was present throughout life's challenges, she supported and accepted him. He says his mother's support was a huge turning point for him.
"She is the first gift we received from God, a very hardworking, loving, caring, and selfless mother not only to us of her womb but to anyone that went through her, very kind, resilient, and indeed a mother of nations," Katiiti describes his mother.
Katiiti's mother is Nakachwa Gertrude, also known as madam Getu, while others call her teacher.
"A woman with a heart of gold, with the ability to forgive those that used her kindness to hurt her and a queen for sure," an emotional Katiiti says.
Watch This Video On Galaxy TV.
According to Katiiti, "There was a time my brother came back from school with a friend, mama welcomed them and immediately the friend to her son became another son to her, so this new son brought two of his brothers and yes they also became her sons."
"We grew up in an extended family, our father being an heir to his father he was filled with responsibility but I would say he didn't feel any of it because she made it easy for him, all his nieces and children became hers. Her resilience, especially when the people she helped always tried to take her in pieces," he added.
Here is Maama song for you to listen to;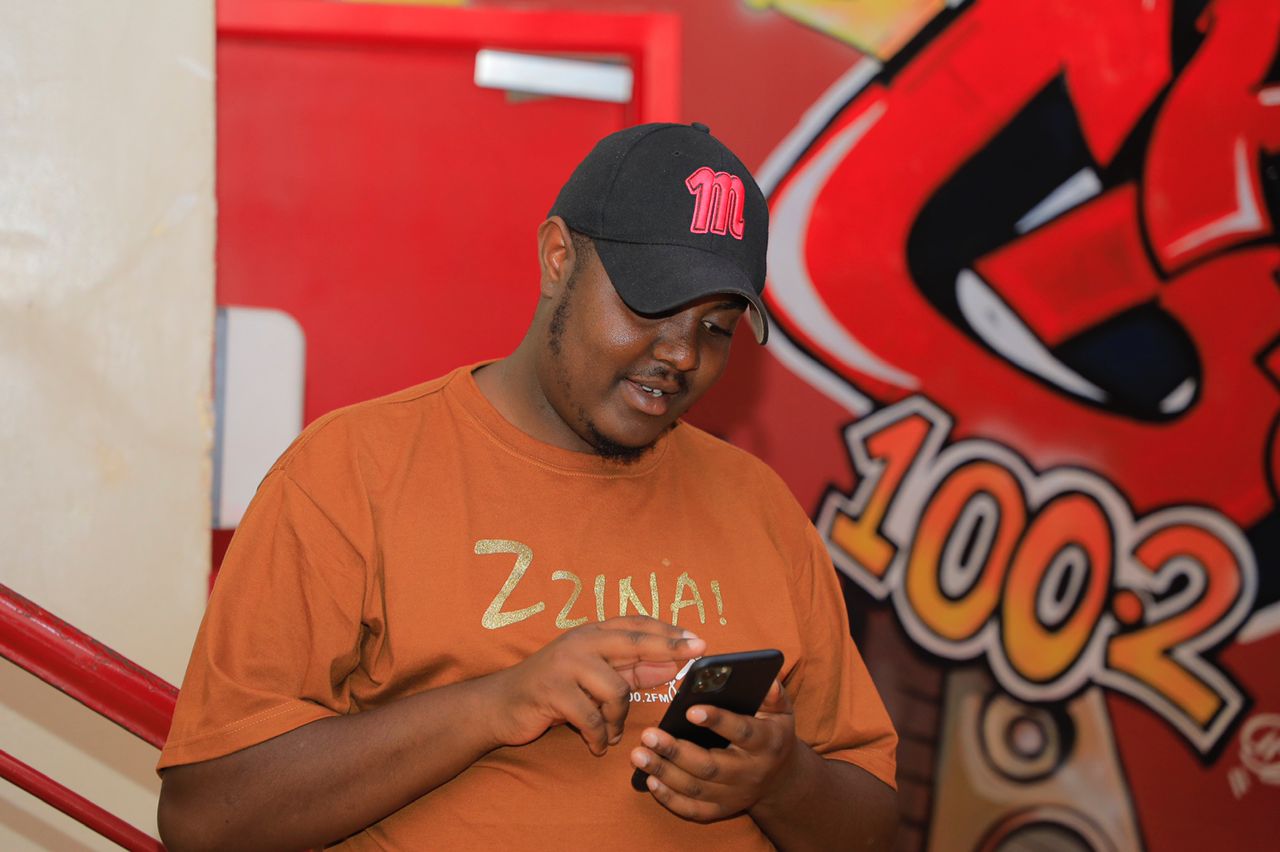 Interested in Marketing, Sales, Advertising, & Ugandan Music!
Sapiosexual & Ambivert