Sexy TV personality Sheilah Gashumba is said to be in Zanzibar, where she is slaying and chopping money without fear or favour.
Gashumba, who recently reunited with bonkmate Rickman Manrick, flew to Zanzibar a few days ago, where she has been showing off her flesh on the beaches.
Clad in a green print net dress – showing her yellow bikini, Gashumba, who is the daughter of rights activist Frank Gashumba, is seen in the video flaunting her goodies, although it is not yet clear whether or not this will amuse her dad.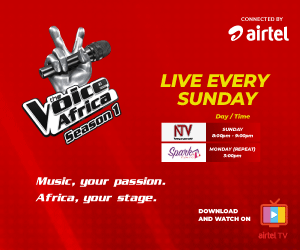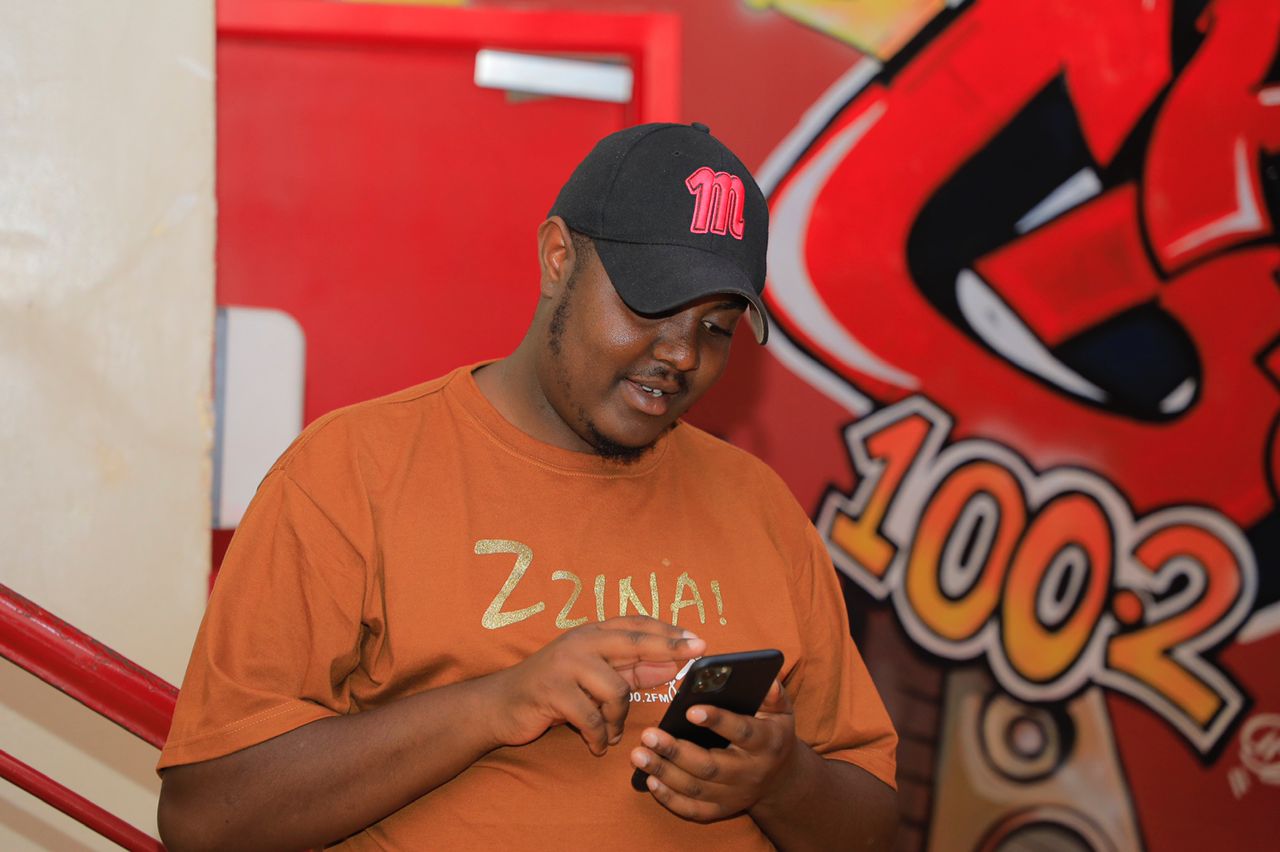 Interested in Marketing, Sales, Advertising, & Ugandan Music!
Sapiosexual & Ambivert