Pia Pounds lets it all out as she displays slim waistline in eye-catching yellow bikini
Fast rising local singer Tracy Kirabo, popularly known as Pia Pounds, has caused a big storm on social media after posting juicy pictures of herself dressed in a hot spanking yellow bikini on Instagram.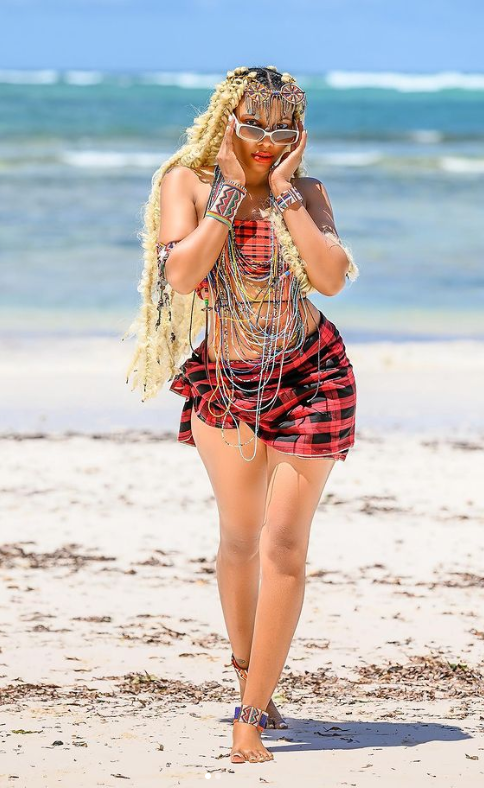 In the pictures already making rounds online, Pia Pounds can be seen standing in the middle of a swimming pool, lost in deep thought as her upper body is fully displayed for all to see.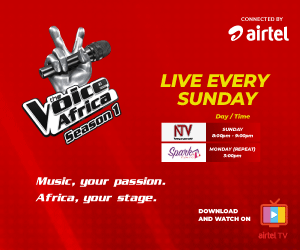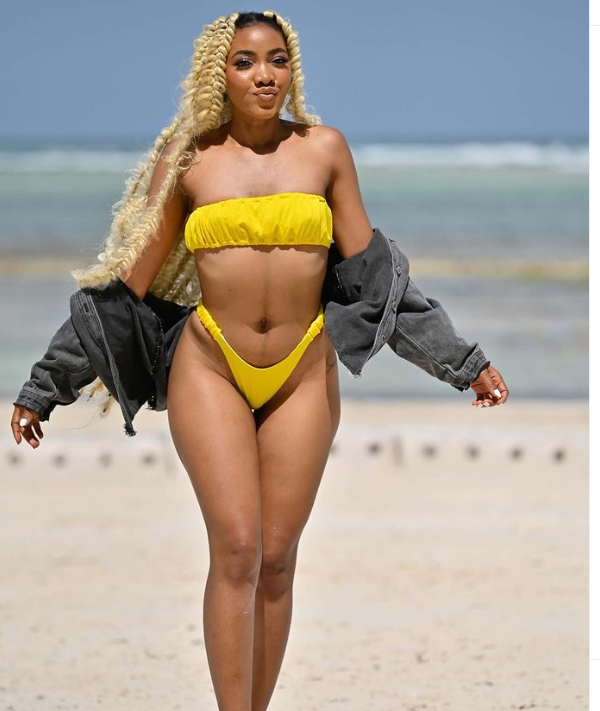 The gorgeous singer can also be seen looking relaxed with her long braided blonde curls as the camera focuses on her sharp waist and curvy figure.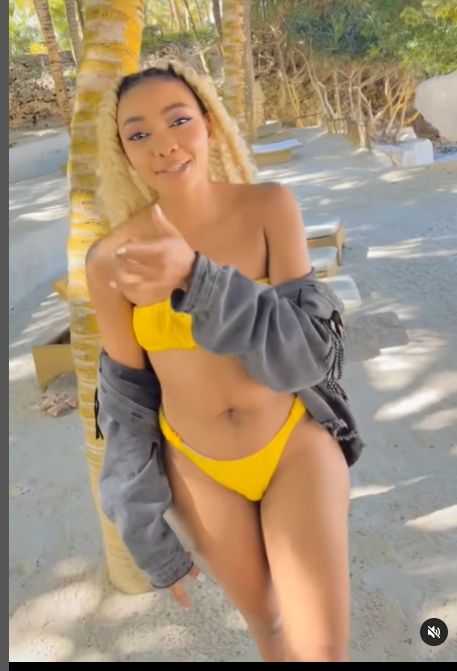 The amazing yellow bikini she slipped into made her even more beautiful with every single shot she shared on her account.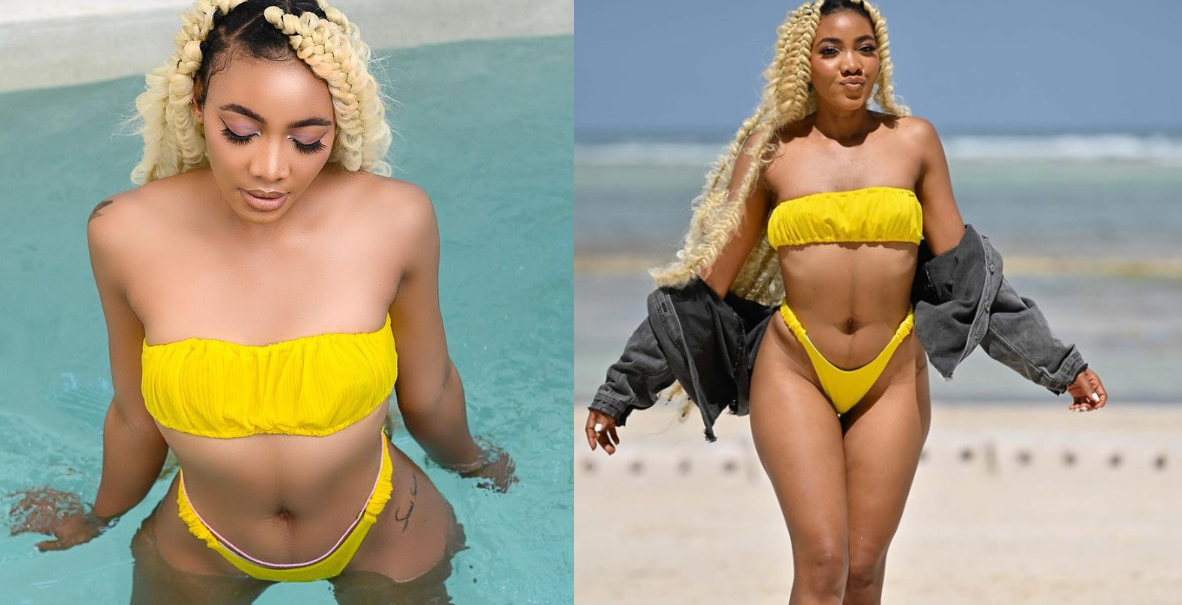 Accompanied with laughing emojis, the Tupaate hit maker goes on to caption the pics with a simple wondering word, 'Banange'
https://www.youtube.com/watch?v=2Mkf-YELwbY
Pia Pounds lets it all out as she displays slim waistline in eye-catching yellow bikini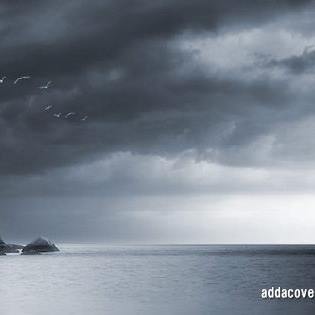 The Maverick is a seasoned Journalist and writer currently working for Galaxy FM. Connect with him on Social Media using the links below