Sizzling-hot Sheila Gashumba slips into s#xy orange bikini while chopping top dollar in Zanzibar
Just over a month ago, we wrote a story revealing how controversial city socialite Sheila Gashumba is among the few beautiful local socialites that make social media go crazy with her love for style and fashion.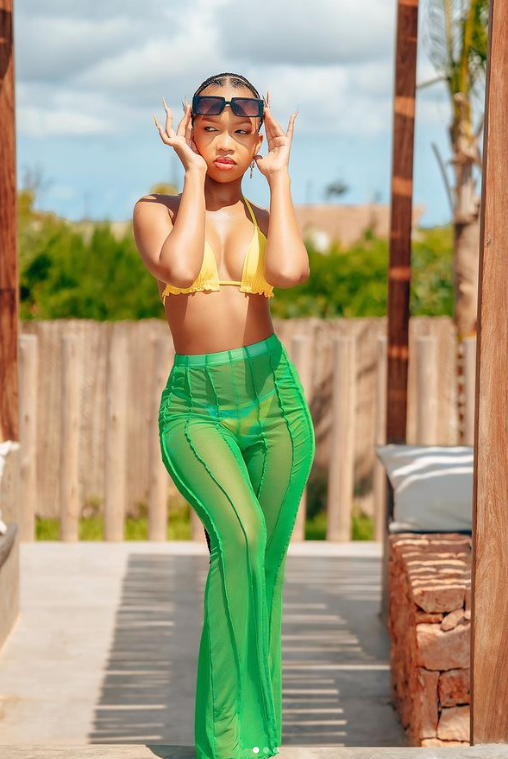 In the same article, we also revealed that her public life and obsession to look the best she can be, has not only won her loyal fans but attracted big corporate companies who view her as the ideal brand to market their products and services.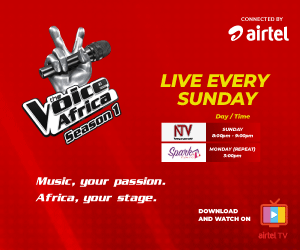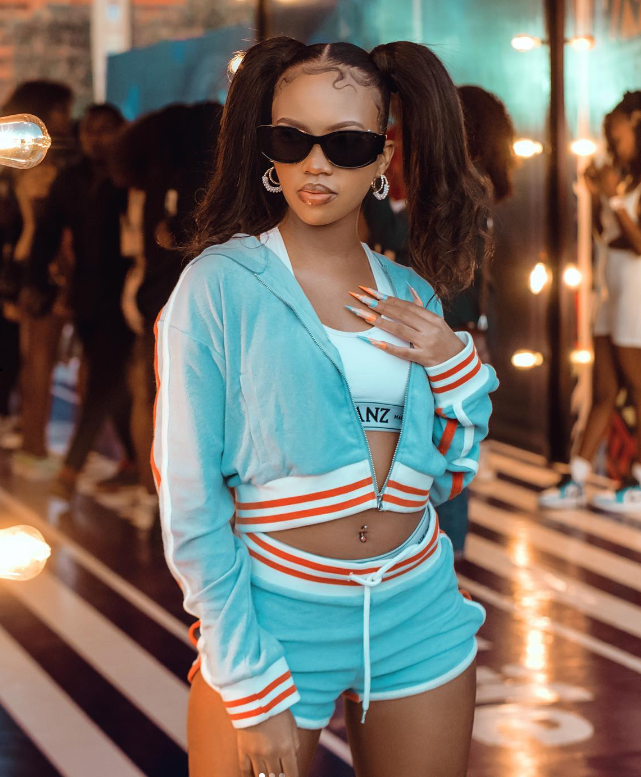 Not more than 24 hours ago, the pencil-thin, Yo Kuku brand ambassador, who has recently been on holiday in Zanzibar, posted sizzling pictures of herself dressed in a drop-dead gorgeous orange bikini.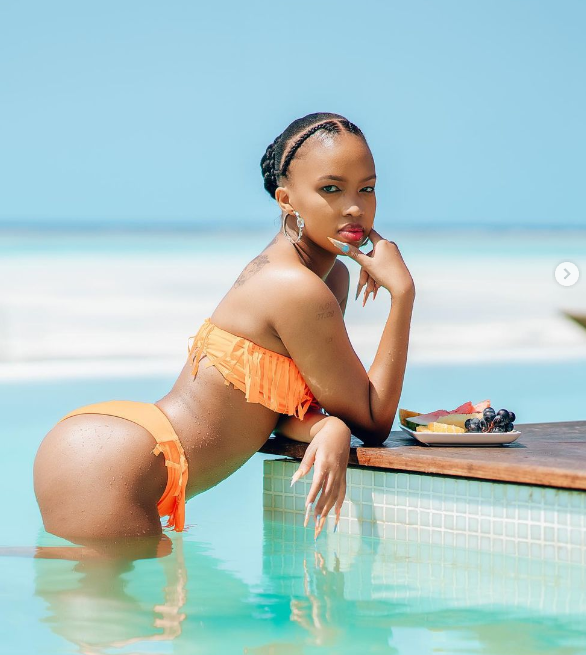 In the pictures shared on her Instagram account, Sheila is seen donning a sizzling-hot orange bikini while dipped inside a swimming pool that overlooks the Indian Ocean as she leans on the ledge of the swimming pool with a fruit platter in front of her.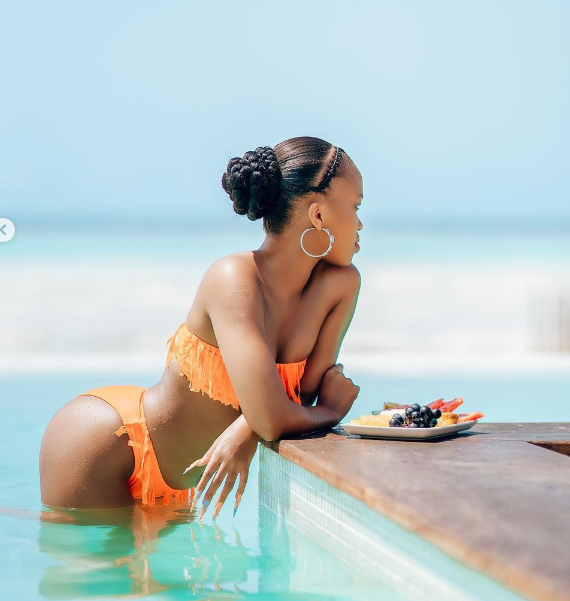 In another of the pictures, the socialite is seen seated on the edge of the large pool with one of her tattoos – a rifle – on the hips, captured in the the juicy snap. She juts out her burst and arches her booty in a sexy pose.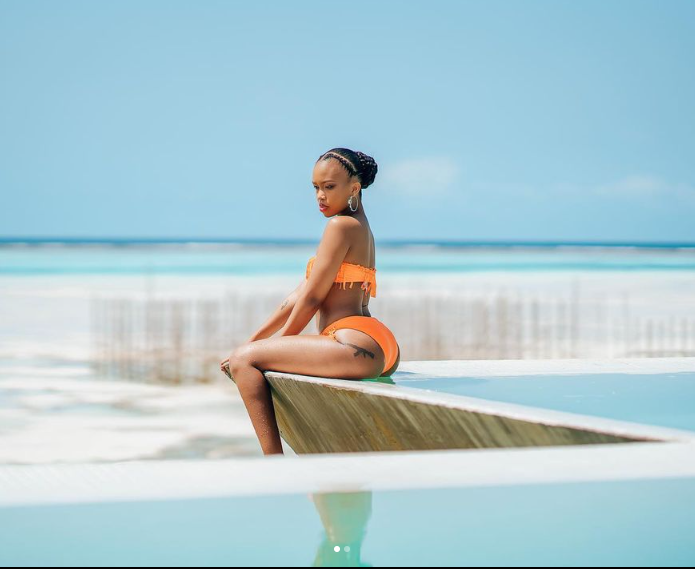 She then goes on to caption the picture, "Ladies, Eat your fruits"
https://www.youtube.com/watch?v=2Mkf-YELwbY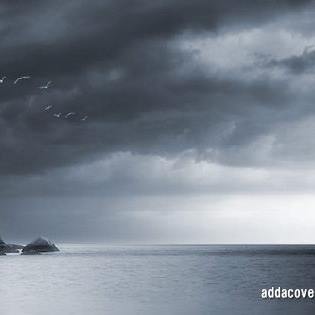 The Maverick is a seasoned Journalist and writer currently working for Galaxy FM. Connect with him on Social Media using the links below