Eddy Kenzo is undoubtedly fired up after his brand new song, 'Mumpowe' receives overwhelming positive remarks and reviews from his fans.
Kenzo dropped 'Mumpowe'- a Kadongo Kamu song- onto the market this week on Thursday.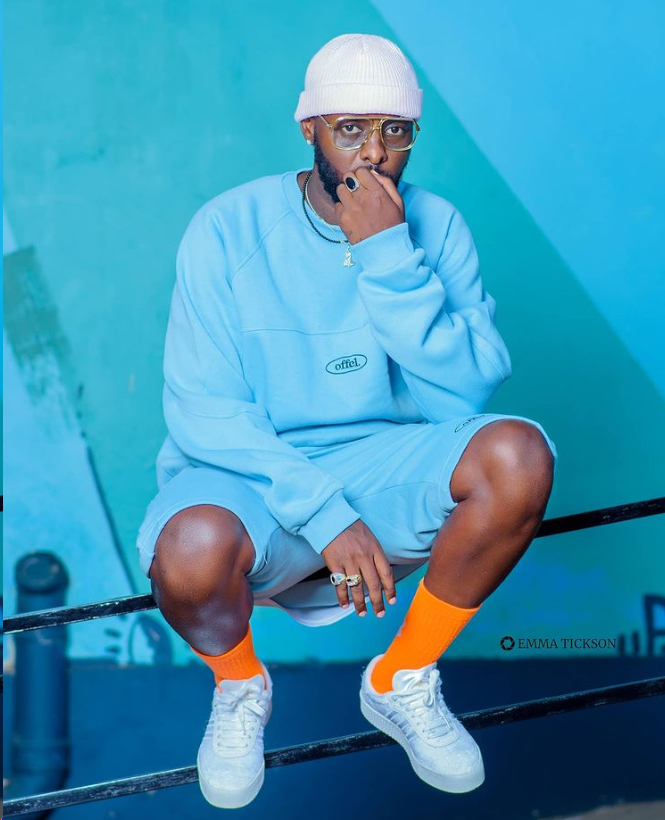 For starters, Kadongo Kamu is a music genre native to Uganda and is the oldest mainstream music genre in the country. The word 'Kadongo Kamu' is a term in the Ganda language that means "one little guitar".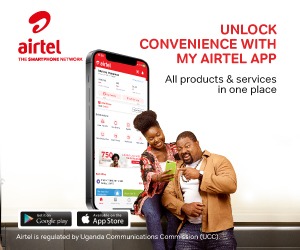 This style of country music was popularized by artists such as, the late Christopher Sebadukka, the late Herman Basudde and Paul Kafeero, Fred Sebatta, Abdu Muraasi, Mathias Walukagga and many others in the late 1990s and early 2000s.
READ ALSO: I have no problem greeting Kenzo but soon after, I run and fall into my hubby's arms, Rema explains relationship with ex-celebrity boyfriend
However, once labelled 'prophets', Kadongo Kamu musicians can no longer stand out from the sea of songs on the radio as a leading voice of expression. The likes of Jose Chameleone and co, with vigor, showbiz, music style, trendy fashion and youthful fanbase, are the ones bossing the airwaves and headlines.
But Kenzo, one of the exciting musicians in the current crop of artists, is somewhat aiming to redeem or if not, to evoke memories in his latest Kadongo Kamu song, 'Mumpowe'… and fans are showing him love.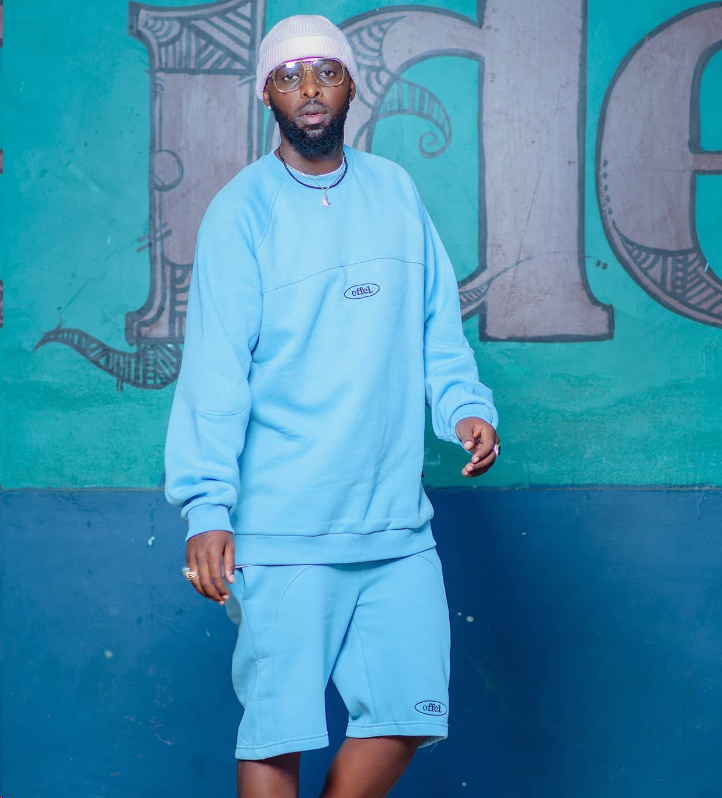 "Great Passion and talent throughout. You convey emotion well papa Eddy Kenzo. I'm in love with your new Song 'Mumpowe' a Kadongo Kamu genre. A master class tune. It's a breathy, soft flowing, smooth and soulful song," one Gen Maddeke shared his thoughts about the song on his Facebook page.
"Listening to Eddy Kenzo's Mumpowe kadongokamu track is enough to prove that Kenzo started music with nothing but talent, if you have a great test in music, I swear you gonna put this song on repeat everyday," Cityboy Rapper also gave the 2015 BET Viewers Choice Award winner.
Perfectstone Music also gushed out; "I'm Not Blogging This Is The Fact Nzikiriza EddyKenzo U A Legend Blood Otulaaze Maturity No Doubt U Have Lyrically Scored 100℅ U Really Versatile My Village Mate Kalungu born Star #Mumpowe Is The Next Big Kandongo kqmu Anthem Musuuza Is Really Gifted."
Kasule Willis Jr also gave his review about the song; "EddyKenzo's new song "Mumpowe" a Kadongo Kamu genre is a master class tune. It's a breathy, soft flowing, smooth and soulful song. To my ears, production contains flute instrumentation, looped vocal samples, drums, guitar, piano chords, bass and beat elements. Lyrically, this song talks about minding your business, bitter truth, togetherness and celebration."
Well, listen to the audio of Mumpowe and share your thoughts too;
Enock Mugabi aka Eye Witness is a Journalist, Seasoned Writer and Music Analyst with a passion for sports.
Connect with him on social media using the links below in bio.