Pius Mayanja, alias Pallaso, has been in the news on one end, with his manager, Ivan Lubega alias Ivan Karma, dragging the singing Mayanja in the mud in what appears to be a management matter.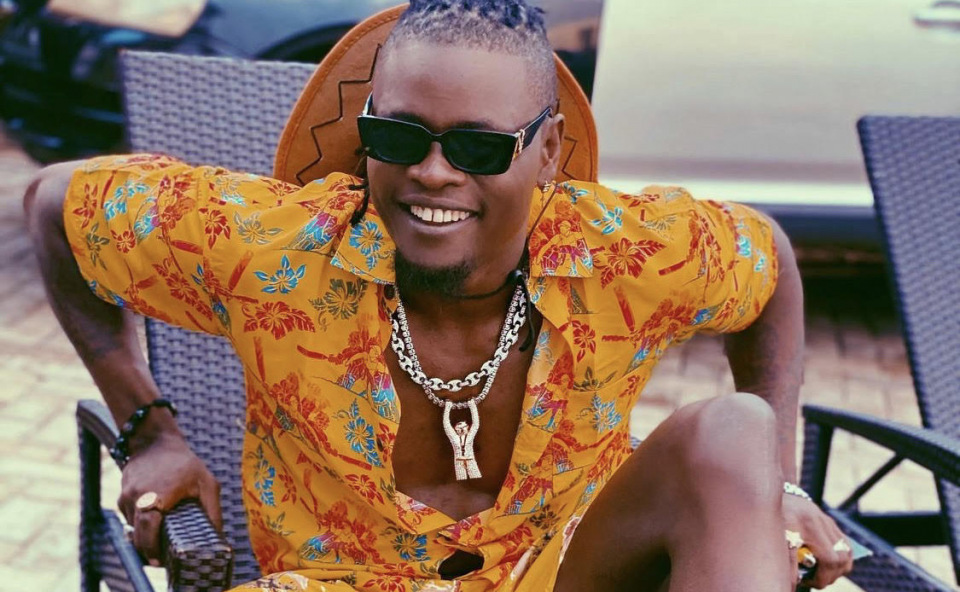 Since the matter came to light earlier this month, Pallaso has yet to comment on the matter.
On Friday evening, this reporter reached out to Pallaso.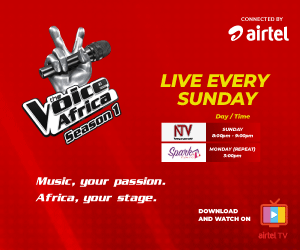 However, the True Love artiste remained reluctant to discuss the matter.
Listen to Pallaso in the recorded phone interview below;
While Pallaso pledged to share his lawyer's contact, he is yet to, despite blue-ticking our WhatsApp message at 5:53pm that evening.
Earlier, Pallaso reportedly fired Karma from his management team, something that may have not gone down well with the artiste manager.
Against the above background, Karma instructed his lawyers of M/S Ochieng Associates Advocates to take on the Mayanja over breach of contract.
The man from Kawempe is expected to file a defense within 15 days from the date of the summon.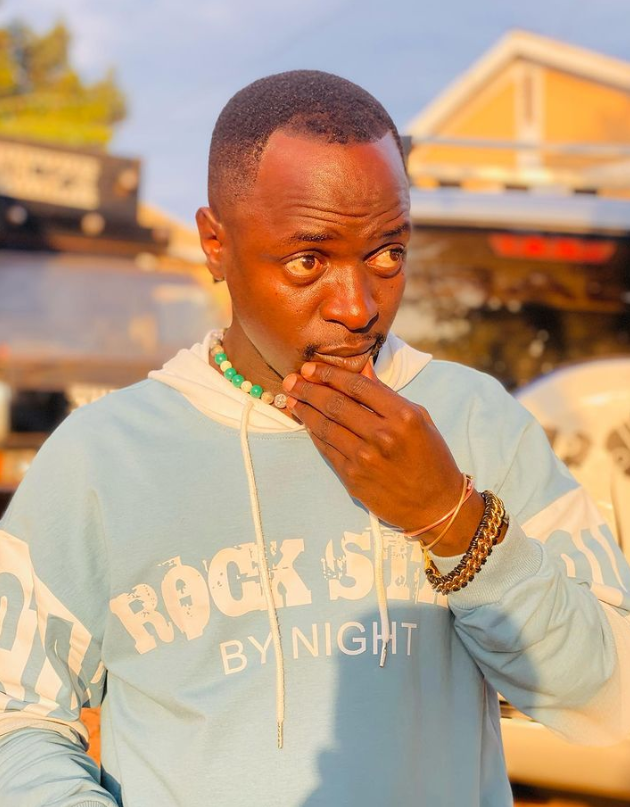 "After a long time of negotiation with my brother Pallaso on his current conduct of working without a manager yet we have an ongoing contract, he has refused to cooperate and I have been left with no other choice other than engaging my lawyers M/S Ochieng Associated Advocates and Solicitors to take this matter to court. I am ably informed that my brother has arrogantly refused to receive the summons to file a defense but my lawyers know what to do," Karma told a local news website.
While we do not know where the real cause of disagreement between the pair is, sources say that the matter stems from Karma settling for little pay on behalf of the artiste.
Written material indicates that Karma entered into an agreement with Pallaso in 2019.
Previously, Karma managed artistes including Fik Fameica.