Rob gun from security guard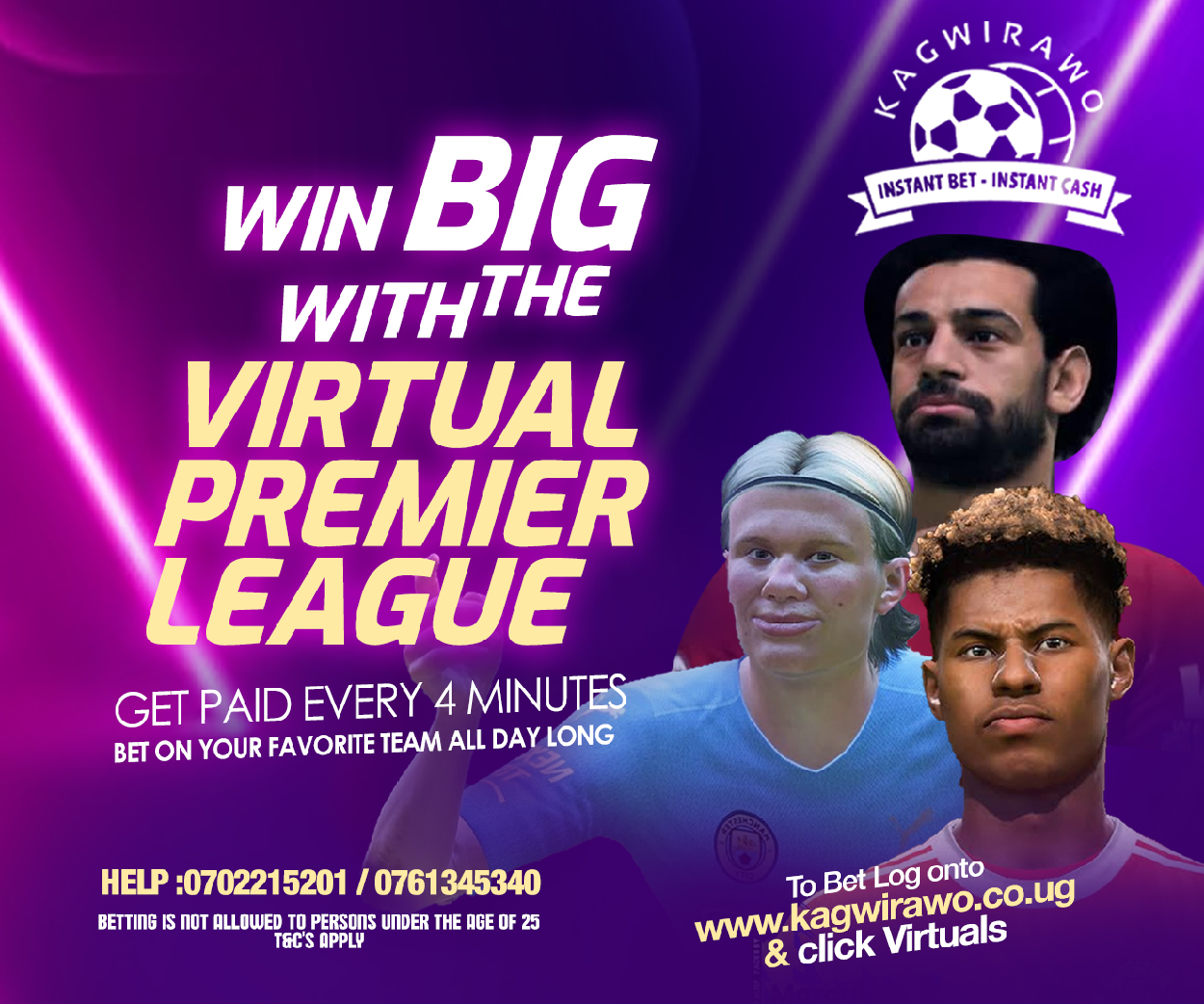 Police in Entebbe have foiled a plot by three goons to rob a fully loaded gun from a security guard attached to GKO security company.
The suspects were netted red-handed by police officers moments into the robbery, after the security guard working at National Water offices at Abaita Babiri zone, Katabi Parish in Entebbe Division, Wakiso District, laid a trap for them.
Patrick Onyango, the Kampala Metropolitan Police Spokesperson, says the suspected criminals have been identified as Onen Can Peter, Lukori Samuel, and Orio Calvin. According to Police, Orio first approached the security guard about one week ago and offered to pay him heavy cash if he agreed to robbing his gun.
Onyango says the security guard (names withheld) played along and plans were made to have his gun stolen at an opportune time. However, police was also informed and a covet team deployed ahead of the incident.
He says at about 3 pm, on Wednesday, the thugs stormed the area and robbed the gun but were bursted and the gun recovered by police.
Onyango has urged private security guards to always divulge such information in case they are approached by criminals convincing them to participate in any criminal activities.
In a related incident, Police at Kira Division are holding four suspects for attempting to rob coffee beans from a factory in Bweyogerere.
The four suspects are; Kyagulanyi Ivan 25 a resident of Koboko, Wandera Jackson 28, Atuhire Jackson 32 and Kisoma Abubakar all residents of Kiwanga 35.
Rob gun from security guard
The thugs were captured in a foiled robbery on Tuesday at about 10 PM with sacks of coffee at Bulamu coffee factory in Butto, Bweyogerere in Kira Municipality.
Luke Owoyesigyire, the Kampala Metropolitan Deputy Police Spokesperson says the gang came driving in an Isuzu Lorry registration number UAB 269D which was packed at factory in the wee hours of the night. They broke the store's door before loading the vehicle with sacks of coffee beans .
Owoyesigyire says during the robbery, police officers received word and stormed the area, arresting the suspects and recovering sacks of coffee beans at the scene of crime.

He however says the driver of the said motor vehicle identified as Medi of Kazinga ran away after sighting the Police. He adds that the suspects are currently detained at Kira Police and exhibits of coffee beans, vehicle and breaking implements were recovered.
"It has been established that the same group had broken into this store to steal coffee beans before." he says
Compiled by Minah Nalule