Green Daddy and Grenade Official have been at loggerheads since dropping their Nansanana and Babandana songs respectively not so long ago.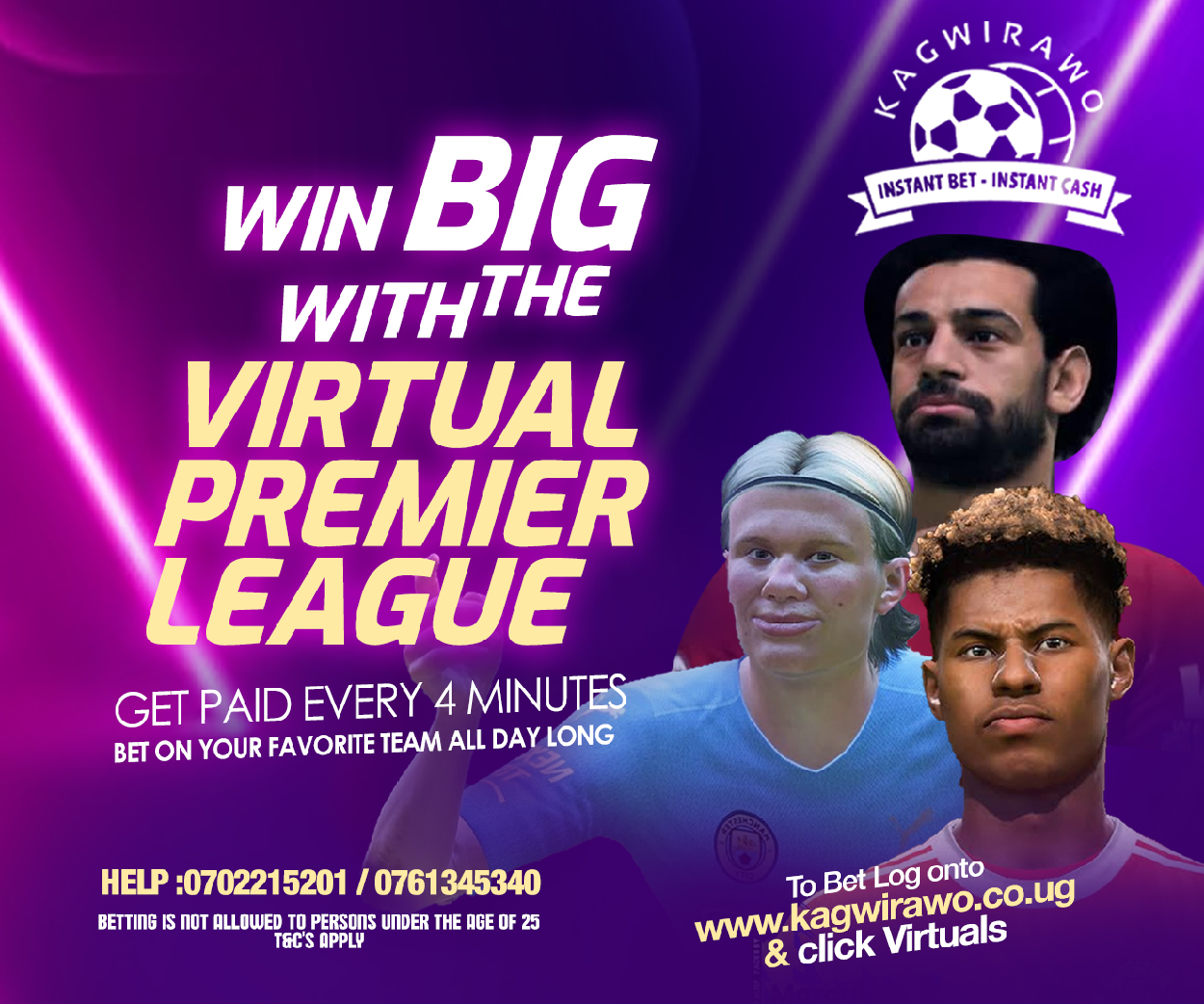 Despite dropping Nansanana before Grenade's Babandana, the latter claimed the former's was just a social media challenge of his own song after he had staked cash.
Through a statement, Green Daddy asked for an apology because of plagiarism but the TNS singer was never prepared to apologize.
Green Gang boss has now vowed to take legal action against Grenade Official.
"I have engaged my lawyers. I want to take him to court to have the matter settled," he said.
Song plagiarism is a very common practice in Uganda in the recent past but no victim has taken legal action.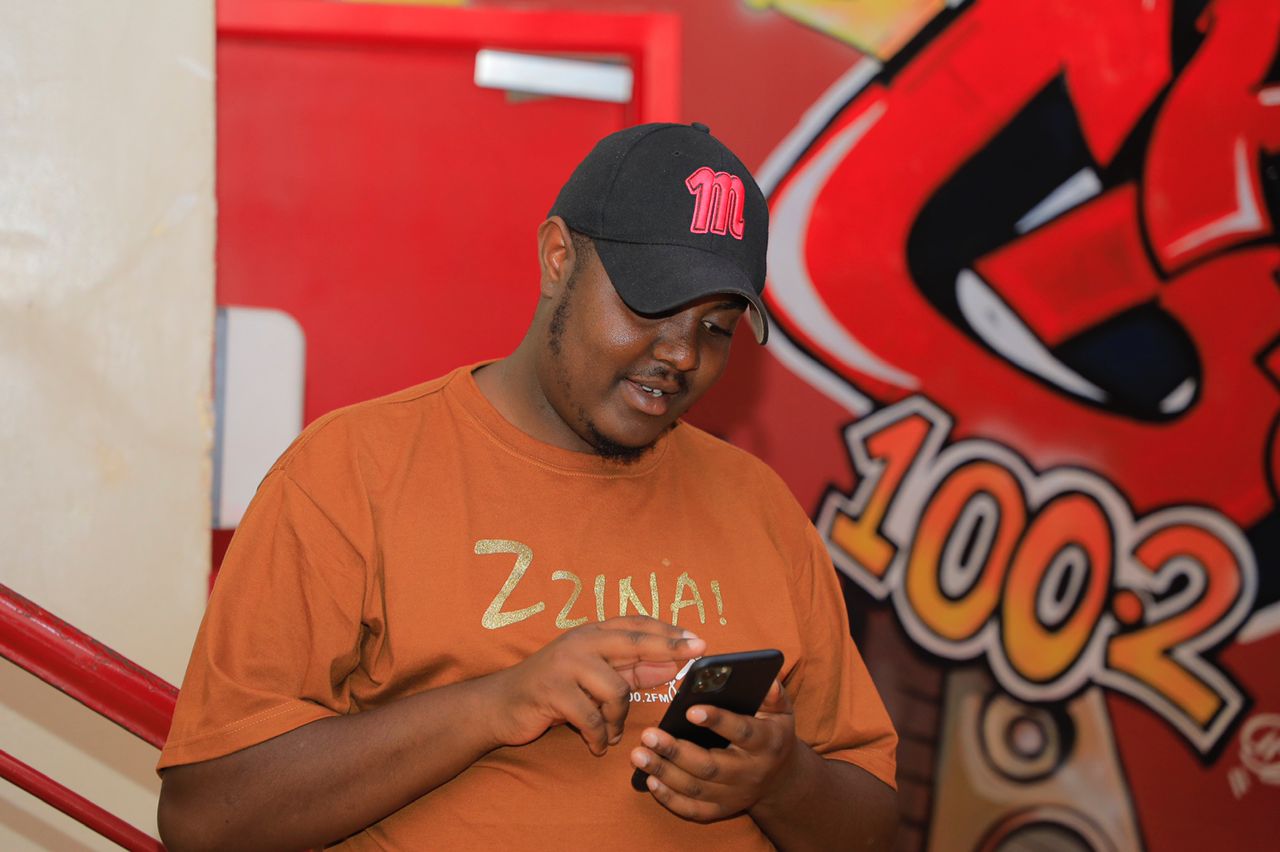 Interested in Marketing, Sales, Advertising, & Ugandan Music!
Sapiosexual & Ambivert