Alien Skin is one of the most promising rising artists in the country.
With a number of hit songs to his name in such a short period of time, the singer has made a big impact in the music industry.
Alien Skin's unique style has seen artists like Grenade Official adjust to it and become successful in their recent projects like Mbuzi na Nte, and Babandana among others.
Alien Skin is now openly bragging about how he has inspired Grenade Official. "I have inspired artists like Grenade. They are copying my style and getting hit songs." He told Galaxy FM's Morning Saga crew during an interview.
Alien Skin is backed by many to become the next big thing.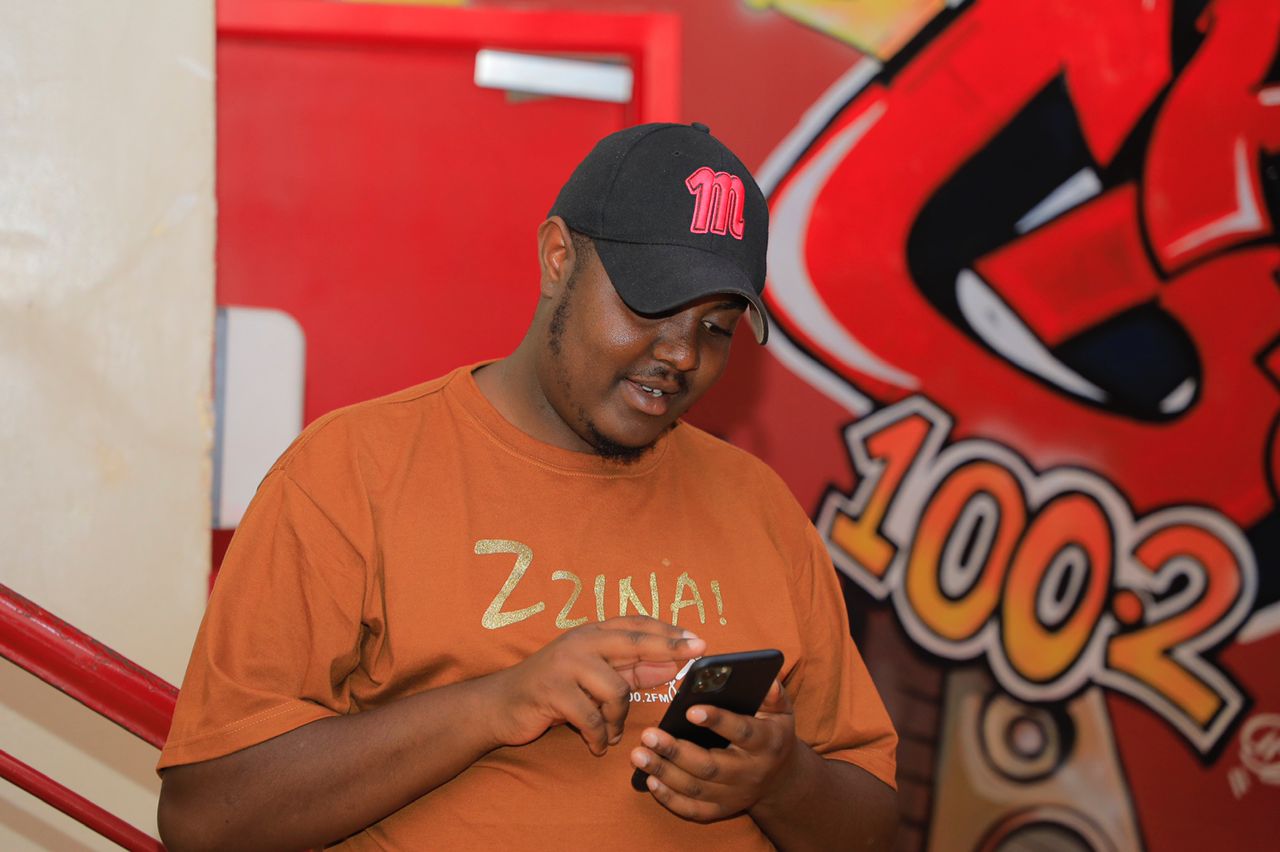 Interested in Marketing, Sales, Advertising, & Ugandan Music!
Sapiosexual & Ambivert