John Blaq combines with fast rising singer, Raja, as pair work on remix for sweet jam, 'Paka Wansi'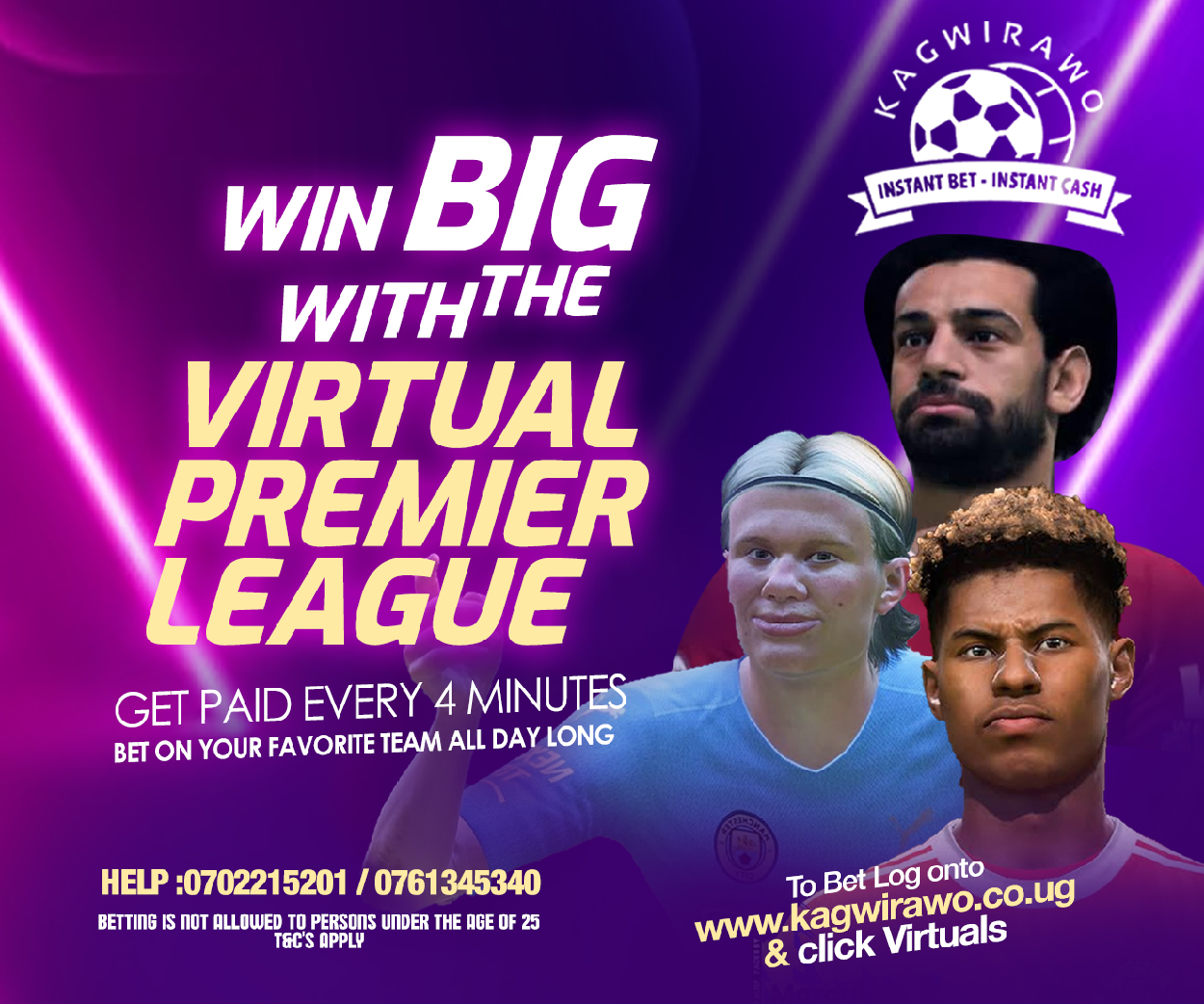 Singer John Kasadha, popularly known as John Blaq has jumped on the fast rising musician, Raja Music's mega hit song 'Pakawansi' & the two have done a wonderful collaboration off the the hit single.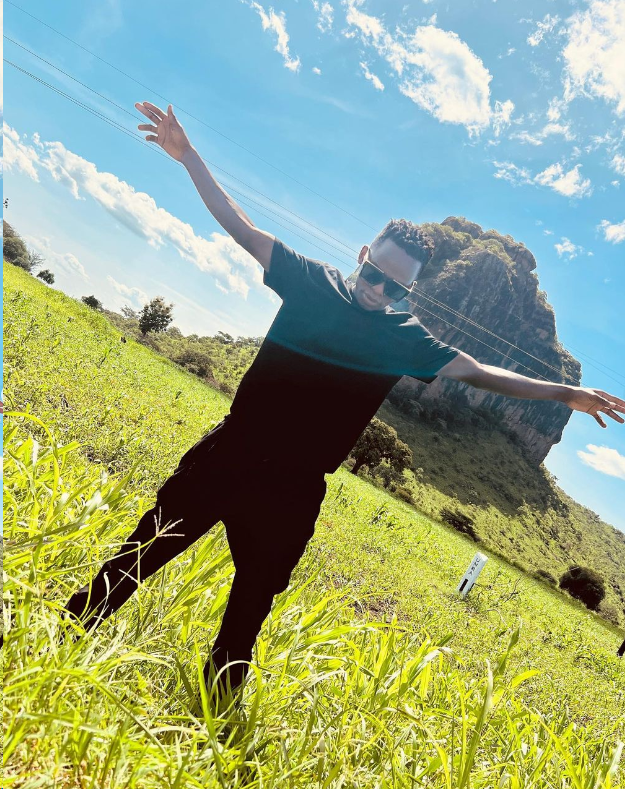 'Paka Wansi' is Raja's breakthrough song but despite it being a sweet melodious track that is nice to listen to while on a late night date with your loved one, it hasn't received a massive reception that it genuinely deserves to get.
Even with the wide spread compliments the song gets off social media, it's numbers on YouTube have only hit 16,000 in over 5 months.
The move by Raja to do a remix with John Blaq will only help to boost the song's small numbers on all online streaming platforms.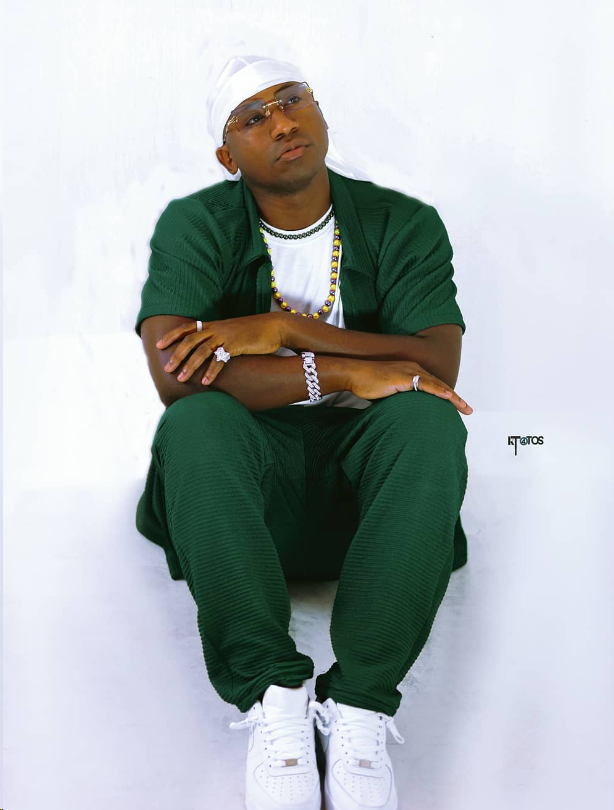 The two have already jumped on the song and from the what we have listened to on YouTube, the song promises to be a mega remix
Listen to the song below;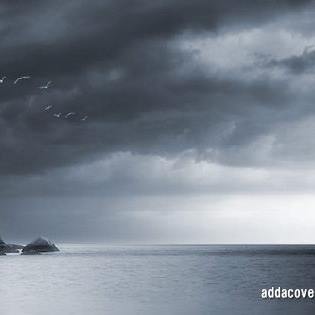 The Maverick is a seasoned Journalist and writer currently working for Galaxy FM. Connect with him on Social Media using the links below