A few days ago, blogger, Jajja Iculi left the National Unity Platform (NUP) disciples fuming after alleging that songstress, Karitas Kario is more than a friend to their messiah, Bobi Wine.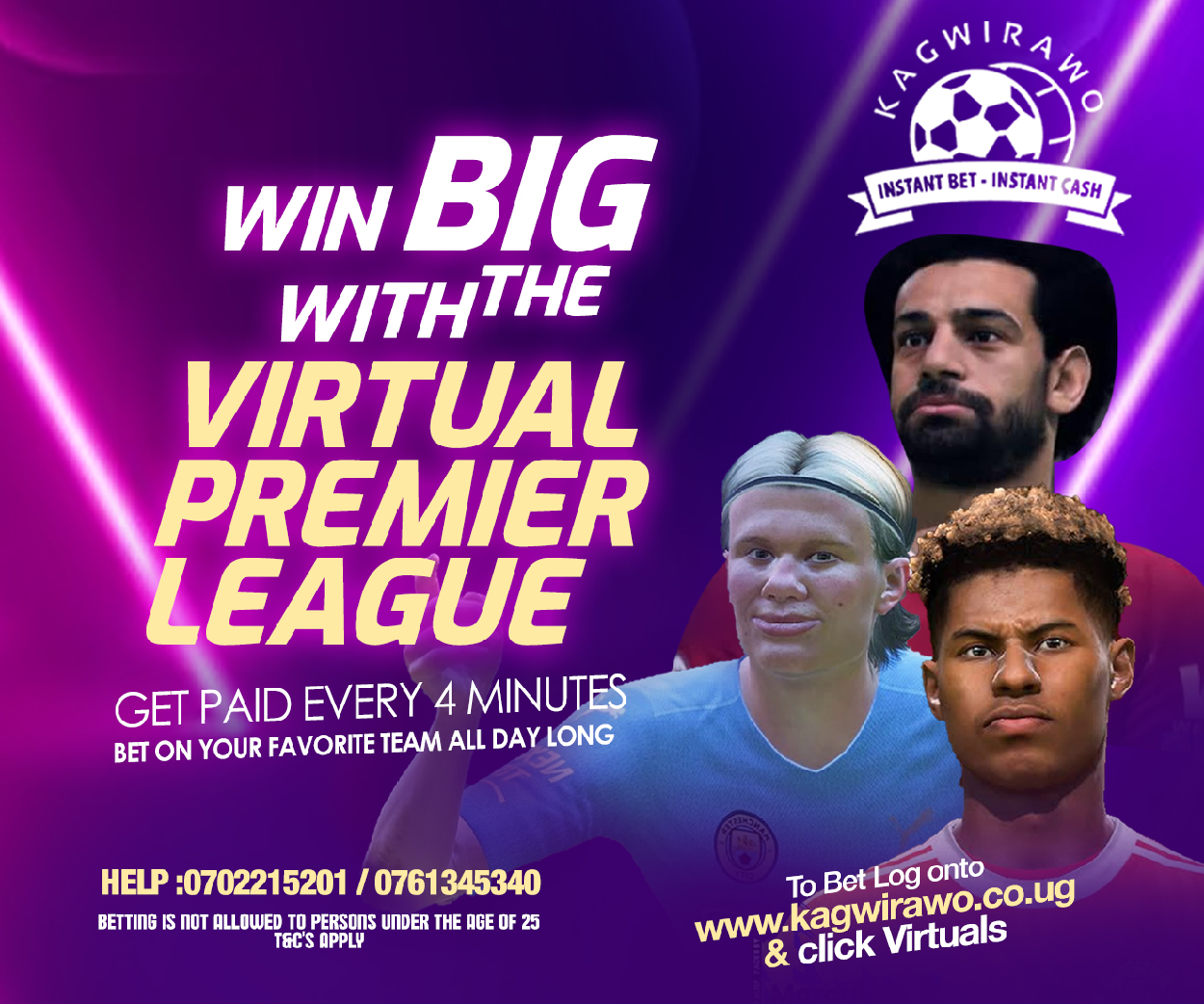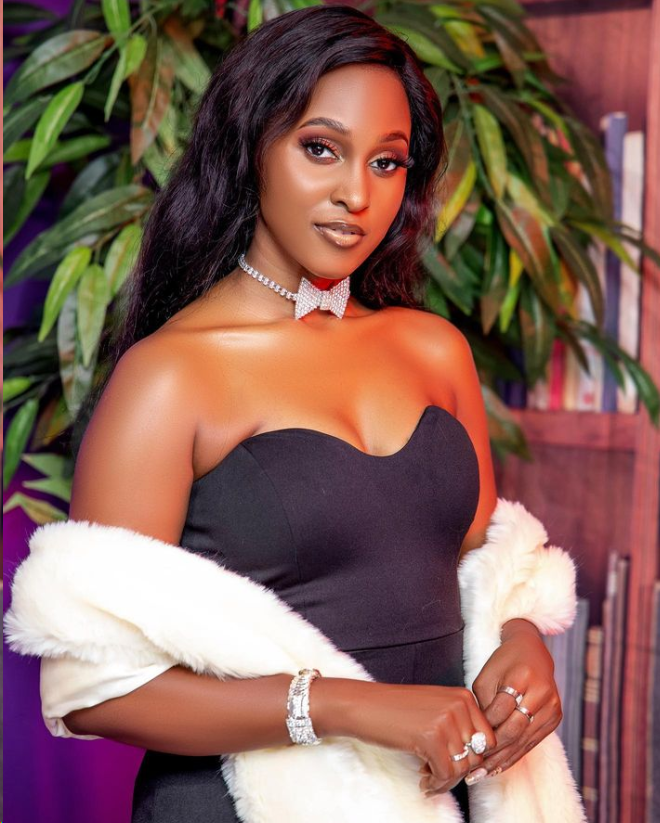 Jajja Iculi also commonly known as Olaxess, without mincing his word claimed that for all the trips Bobi Wine makes to Europe and the States without bae, Barbie Kyagulanyi, he has never been worried about spending the cold nights alone since Karitas Kario joins him to melt snow.
The renowned yellow bus passenger further dared any of the pair to come out and deny.
As the wild allegations caused a stir among the NUP disciples and Netizens, Karitas took to her social media pages and indirectly told Jajja Iculi to desist from character assassinating her.
READ MORE: Karitas Kario finally responds to Jajja Iculi's 'Matooke' claims as NUP disciples soothe her heart with encouraging messages
A section of concerned NUP disciples too, on the other hand, continued to task the 51-year-old controversial blogger to prove his allegations.
The pressure seemed to have caught up with Iculi, who immediately retracted his statement during a recent interview with YouTuber, Allan Cruz.
In Olaxess' apology, he mentions that he received the information he has been pedaling around from insiders within NUP and decided to go public with it regardless of having proof or not.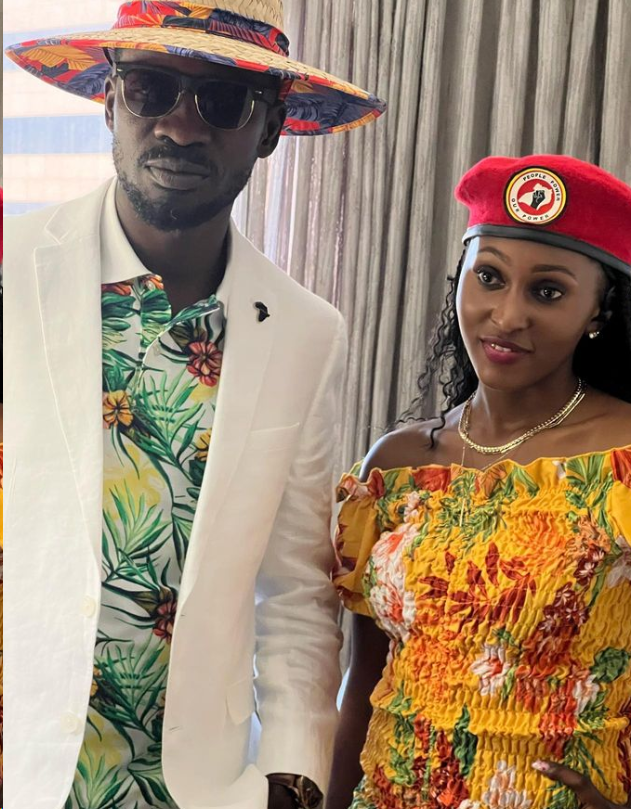 He mentioned that he did not have any bad intentions and asked for forgiveness from anyone who could have been offended by the allegations including the parties involved.
Olaxess, however, bragged that his statements managed to drag Karitas Kario out of her musical limbo as she has just recently released a song.
Enock Mugabi aka iWitness is a Journalist, Seasoned Writer and Music Analyst with a passion for sports.
Connect with him on social media using the links below in bio.