Tina Fierce blasts Frank Gashumba for having Afande sacked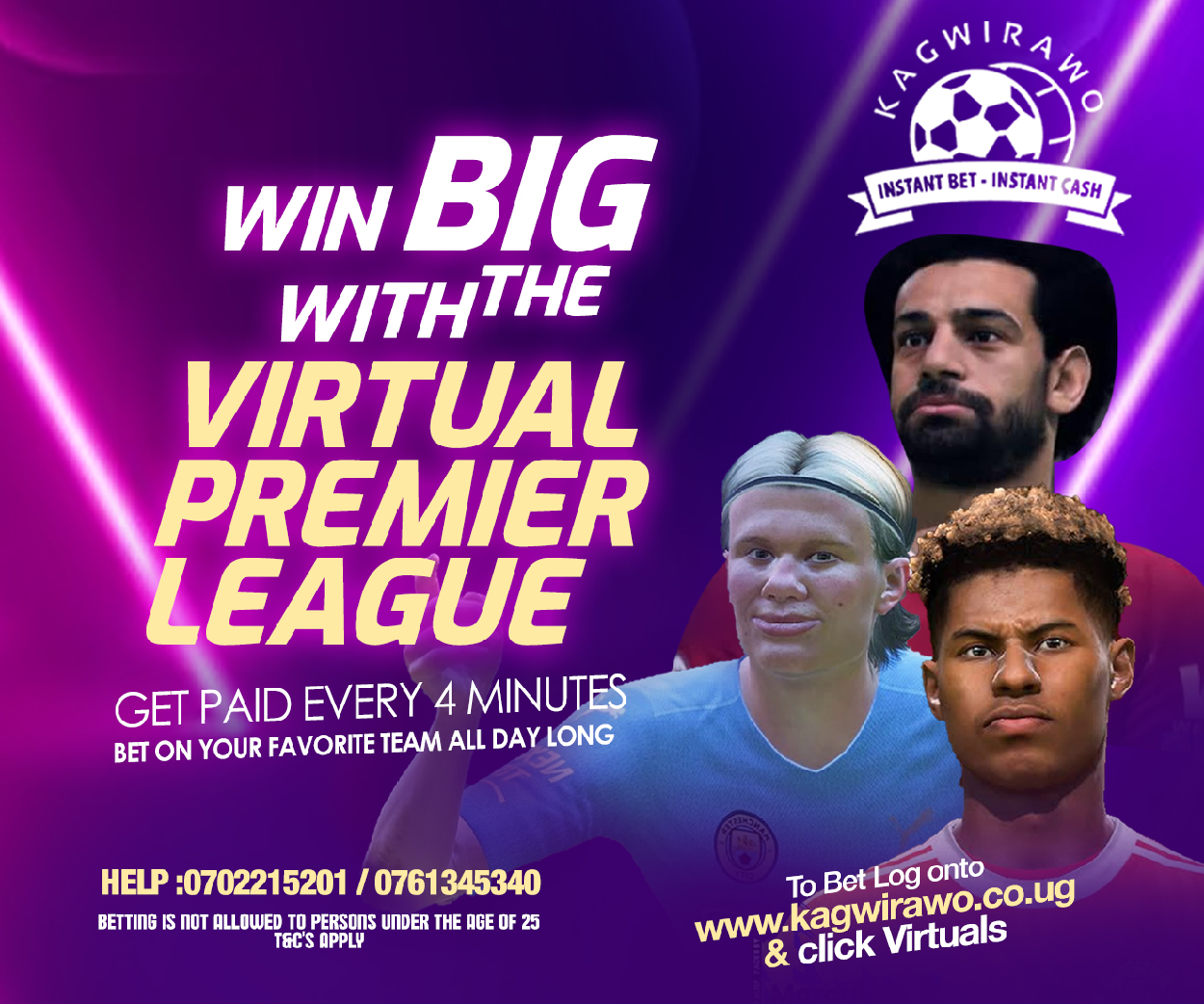 In a trending recorded blockbuster audio in which Frank Gashumba rants and expresses his disappointment in Sheilah Gashumba over a range of issues including indiscipline, the father-of-two is also heard bragging about an incident in which he taught a police Afande a huge lesson for stepping on daughter's toe.
In rather a braggadocio tone, Frank Gashumba reveals that one fateful day during Covid19/ lockdown times, a Police Officer on duty tried to Jeopardize Sheilah's party in Naguru which according to him had been cleared to proceed.
He reveals that he followed up and made sure that Afande is knifed from the Police force!
His statement has since triggered reaction from a section of Netizens, with many wondering and question where does a mere Gashumba gets the powers and authority get a Police Officer, who was just doing his job, knifed.
Listen to Frank Gashumba's rant below
The usual suspect, Tina Fierce, who has always picked on Sheilah, led the choir! Taking to her Twitter account, Tina Fierce called out Frank Gashumba for going hard on the poor Afande.
"Bambi the police officer….getting fired during Covid from an already low paying stressful job simply because a spoilt brat had to party! Ki Uganda! The impunity! Karma comes back around full! To everyone that has lost a job to these clowns, may your justice be swift!" Tina Fierce tweeted.
It should be remembered that Sheilah Gashumba is one of the reasons why Tina Fierce is no longer on TV.
In 2020, The After5 pundit reported Tina to media regulator, Uganda Communications Commission (UCC), and consequently led to the downfall of her 'Sqoop on Sqoop' show.
READ ALSO: Tina Fierce Calls out loud mouth Sheilah Gashumba for eating own vomit following her switch to NBS TV
Enock Mugabi aka iWitness is a Journalist, Seasoned Writer and Music Analyst with a passion for sports.
Connect with him on social media using the links below in bio.