Y'all remember how the then East African dynamic duo, Radio and Weasel left Big Size Bebe Cool rattled when they sang about his sweetheart, Zuena Kirema, in 2008.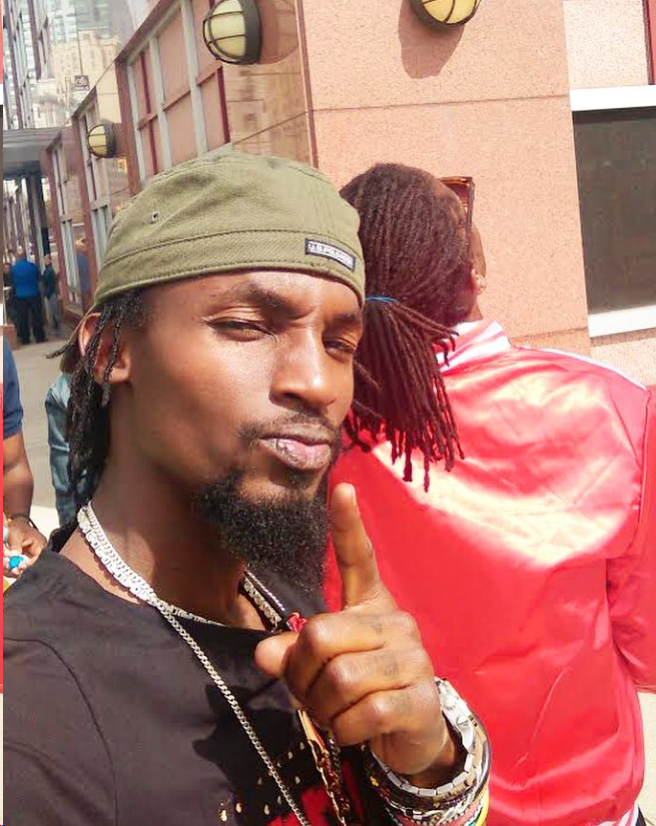 Actually, after the release of the song-'Zuena', Moses Radio (RIP) continued to hit Bebe where it hurts as he claimed in several interviews that Zuena was once his daily snack in High School.
Many fans out there, somewhat believed the late crooner's words, given the fact that both he and Zuena lived and studied in Jinja City.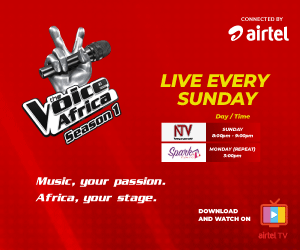 Bebe tried to open a can of worms and clip the Goodlyf Boys' wings but the damage was already done. Now, Zuena, has finally come out to give her side of the story.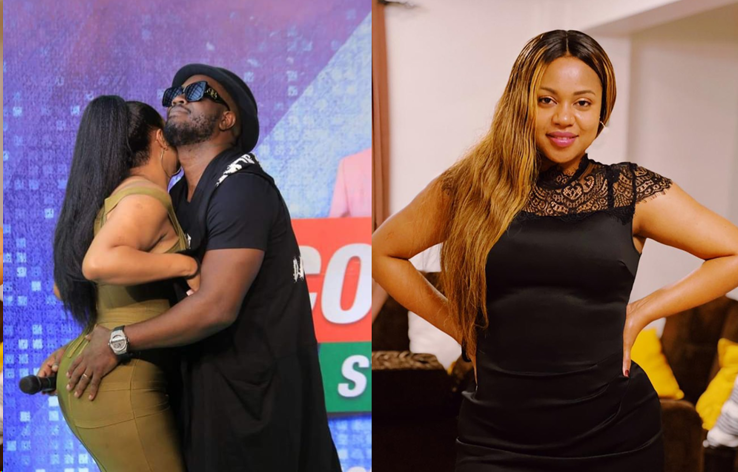 In an interview conducted by a YouTuber, the stunning mother-of-five puts the record straight that never did Radio ever tickle her instruments of power.
READ ALSO: Zuena, Bebe lock lips as singer celebrates 44th birthday at swanky Chobe Safari Lodge
She says, Radio and Weasel knew that Bebe Cool loved her so much…and they decided to record a song about her. Zuena swears in Jesus' name that she and Radio never dated.
Watch the video below as Zuena clears the air;
Today happens to be Mowzey Radio's birthday. If he was still alive, it would be his 38th birthday.
Radio died on February 1, 2018 at Case Clinic in Kampala, Uganda, from a blood clot in his brain sustained in a bar brawl in Entebbe a few days earlier. He was laid to rest at Nakawuka in Wakiso District.
Enjoy Zuena by Radio and Weasel below;
Enock Mugabi aka iWitness is a Journalist, Seasoned Writer and Music Analyst with a passion for sports.
Connect with him on social media using the links below in bio.