As the country gears up for singer Jose Chameleon's Gwanga Mujje Concert, the heavens must be getting ready to wash away the dust!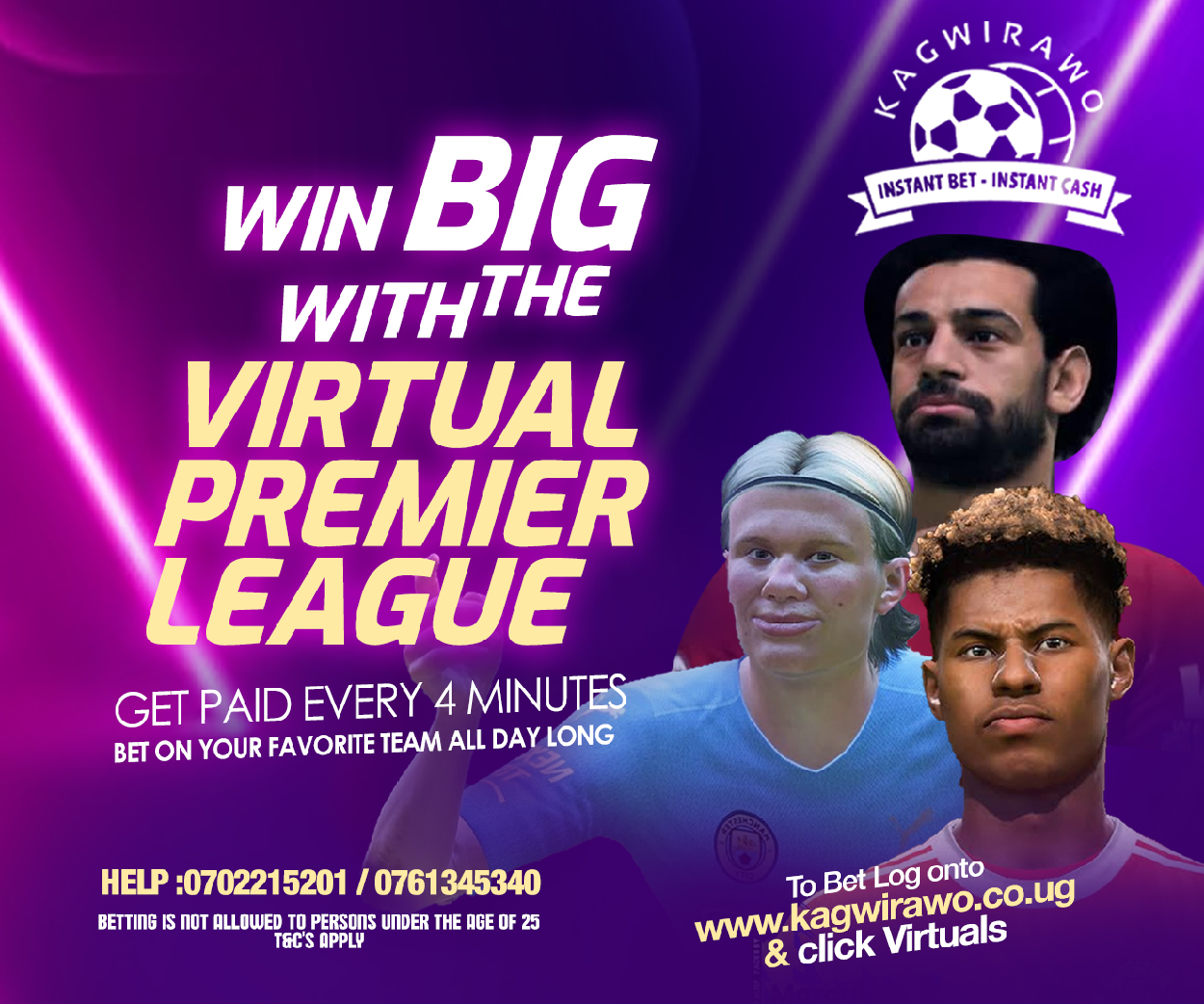 Between last evening and the time of filing this story (2pm), the clouds look really angry, with a likelihood of rain.
The Uganda Meteorological Authority – UNMA – forecasts that Friday will be hot at 27 degree Celsius.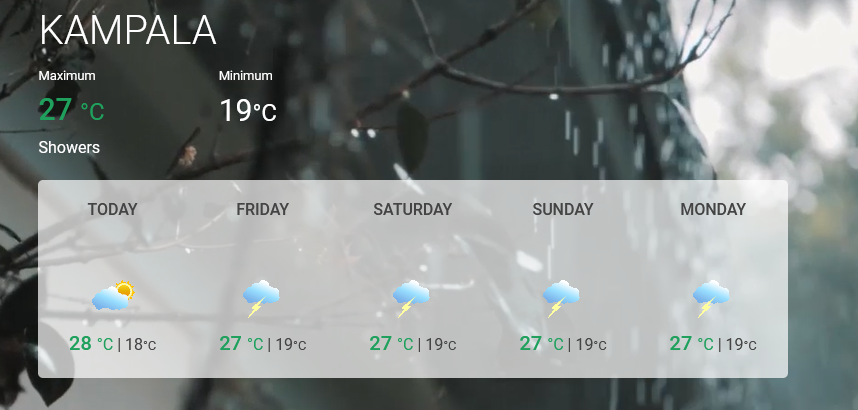 However, the skies show otherwise. In fact, by the time of filing this story, there were slight drizzles in Kananga, the Home Galaxy FM and TV.
The situation is far less compared to what the UNMA had earlier predicted.
Going by the Authority's earlier look into 2023, they put Kampala's rain situation at below normal (less likely to rain during this period).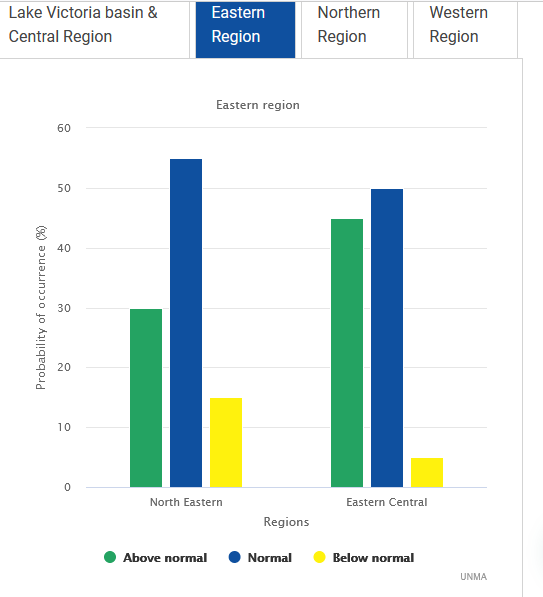 However, as the rains come, the country this Friday warms up for Gwanga Mujje Concert at the Cricket Oval in Lugogo.
The concert was scheduled to take place a week or so ago. However, it was postponed when the stage collapsed.
A quick search over the internet shows that for Cricket Oval fills up with 20, 000 fans.
However, should any threats of rain come up, it is more unlikely to have the said 20, 000 fans.
This is where the Legendary Jose Chameleone finds himself!
Do weather forecasts come true?
A seven-day forecast can accurately predict the weather about 80 percent of the time and a five-day forecast can accurately predict the weather approximately 90 percent of the time. However, a 10-day—or longer—forecast is only right about half the time.