Patricia Sityaloss has finally spoken out on allegations that she failed to score enough points to proceed to University.
Rumours started spreading like wildfire on social media streets indicating that the talented dancer failed to pass the Uganda Advanced Certificate of Education Examinations (UACE) after UNEB results, last week.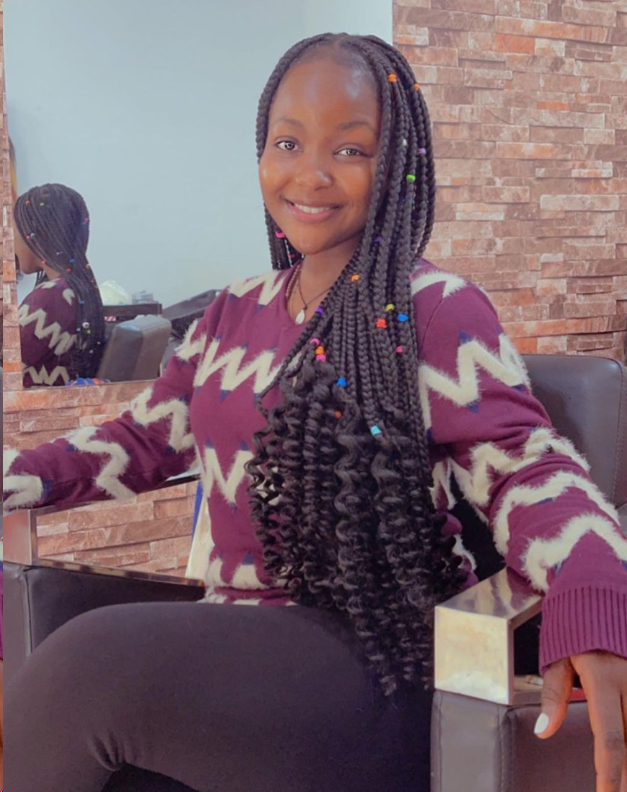 During an interview with a local TV station, Patricia Sityaloss quaked to disclose her results to anyone but maintained that she indeed passed with flying colours.
"Since primary seven, I have never posted my results on social media. I know I performed well and got the points that can take me to campus," she clarified.
She is wondering why people are spreading malicious and fake information about her UACE performance.
"To my people, you will inbox me and I will share my points but I'm not going to reveal them to the public," she noted.
Patricia added that she was not aware of what was making rounds behind her back, until her mentor Eddy Kenzo, posted on his social media page.
"I didn't know what was going on until Papa Kenzo and my team (Team Patricia Sityaloss) posted. The netizens asking for my results will get them because they didn't pay school fees," she fumed.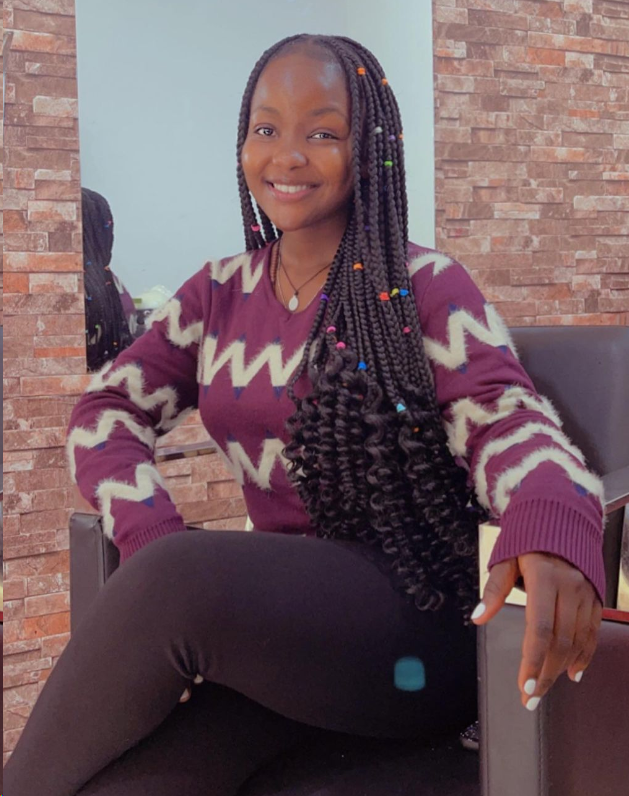 In the same line, Nabakooza said is not bothered by what people say and she will sit down and decide the University that will favour her and asked journalists to give her guidance.
"All journalists out there, I request for guidance in regard to the field and correct me in case I go wrong."
She comes out after one Justine Nantale tweeted: "Patricia Sityaloss after receiving her UACE results. She thought life was only about dancing." The tweet made rounds on social media, attracting emotional reactions from people of all walks of life.
In his reaction, Eddy Kenzo posted Monday: "And those who were seen dancing were thought to be insane by those who could not hear the music," retrieved from the quotation of Friedrich Nietzsche.
Enock Mugabi aka iWitness is a Journalist, Seasoned Writer and Music Analyst with a passion for sports.
Connect with him on social media using the links below in bio.