Netizens now believe that entertainer, Patricia Sitya Loss, is not only good at dancing but also a smart young lady!
The 17-year-old, who gained fame for featuring in Eddy Kenzo's continental hit, Sitya Loss, has been lauded for penning down an opinion on her Facebook page, in which she teaches and defends local talent.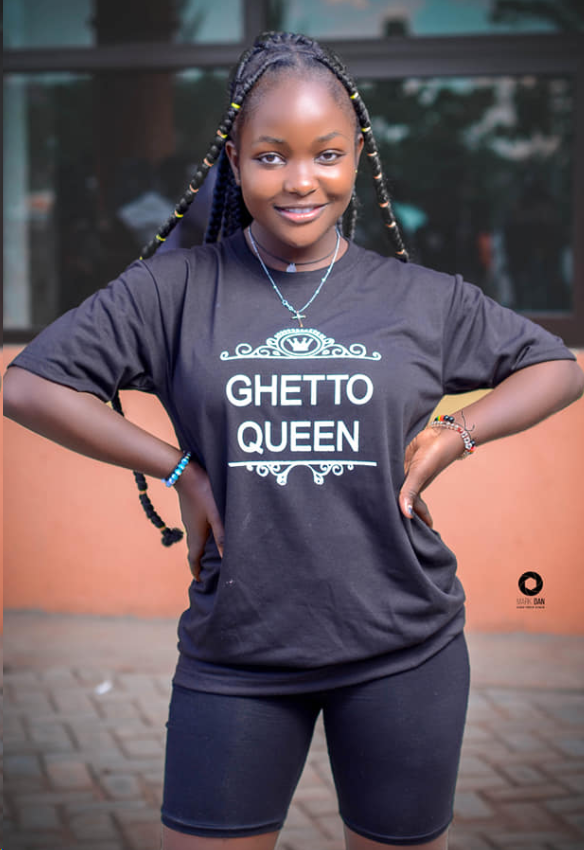 "This is why I love you so much. So intelligent. keep up the great work. we are proud of you," Maa Maa rushed to comment.
"Such an intelligent girl may the Almighty God bless you more and more, people hate facts," Talyamatoke Julius lavished praise on her.
"Girl ur the best i like ur thinking wish all Ugandans can fill their country musicians like how other countries do," Lucy Freddie also appreciated Patricia's reasoning.
"I know you are right even if they sing in their local language they should at least write in English or also do live video in English," Akia Betty also commented.
In her lengthy post, Patricia outlines the reasons why Nigerian artists and their craft go viral within a space of hours compared to our very own.
According to her, one of the advantages is their population. She reasons that one State in Nigeria has a bigger population than Uganda's total population, which works as a catalyst to spread their content far and wide.
Patricia Sitya Loss further points out that unlike in other countries, our culture and internet back here is too expensive, which in turn, makes it hard for local artists to sell their content.
She argues that Uganda has very talented artists and that there are a bunch of outstanding female musicians who are more established than those in the neighbouring countries.
READ ALSO: FULL LAND LORDS: Triplets Ghetto Kids Succeed Where Bebe Failed As Star Group Secure Full Ownership Of Makindye House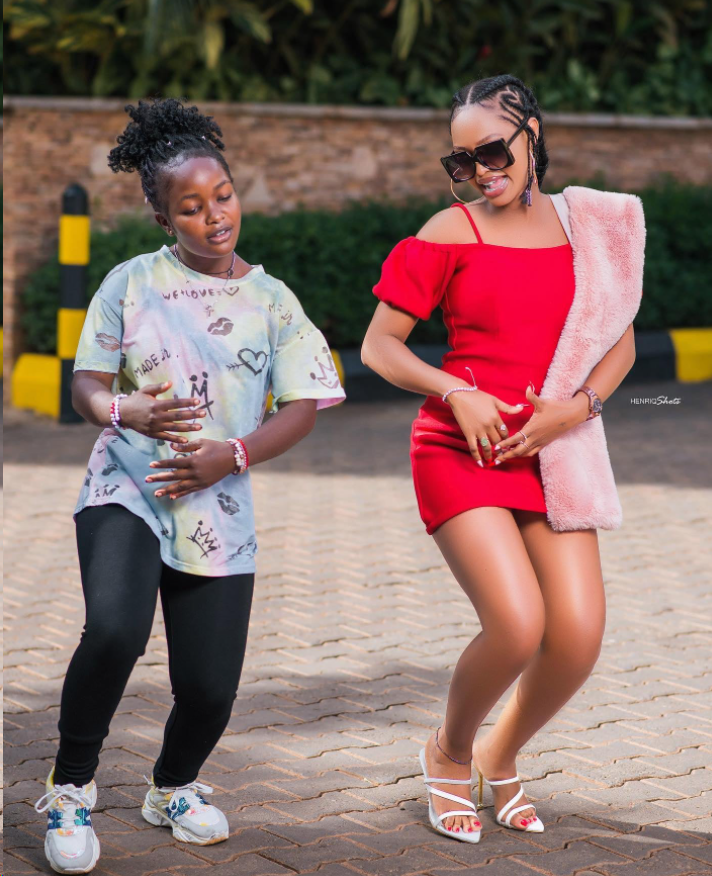 Well, checkout her full post below;
One friend here said our artists should stop singing in Luganda coz that shows they're so local…
But one of the most viewed songs on YouTube is Despacito by Luis Fonsi and Daddy Yankee.. these guys do sing in their language and trust me you'll still enjoy whatever they bring. Why? Simply because it's the language which they're comfortable with, they don't force things like you want our artists to do..
And one said Nigerians will forever be ahead of us coz for them they use English, here I agree not because they use English but because you can't compare a country that has one state when it's population is equal or even bigger to that of your country, what do I mean here, Nigeria is one of the largest countries in Africa that means whatever they bring can go viral after all they have free internet..
Comparing our Ugandan musicians to any of our East African neighboring countries that is a total jock (sic) why?
If they're to ask you to mention 10 females or male musicians from Kenya, Rwanda, Burundi or Tanzania can you?
But I can give you over 30 Ugandans with different voices and profiles, what I mean here to be specific is "nga tewali ayimba nga gundi" that means we're far beyond them in all ways.. We only lack support and solidarity.
I'll get a day and be live here we discuss alot about our great industry, I love you so much ma people.
FOR GOD AND MY COUNTRY
Enock Mugabi aka iWitness is a Journalist, Seasoned Writer and Music Analyst with a passion for sports.
Connect with him on social media using the links below in bio.