Soupy and Saucy Babes to slaughter for Easter named
Easter is a very special season. This is a time when believers across the World are holier than Jesus.
During this time, there is a lot of merry making and giving back.
Food, booze and sex dominate these celebrations. In this piece, we profile for you some beautiful babes you may have time with as you get over the long holiday.
Soupy and Saucy Babes to slaughter for Easter named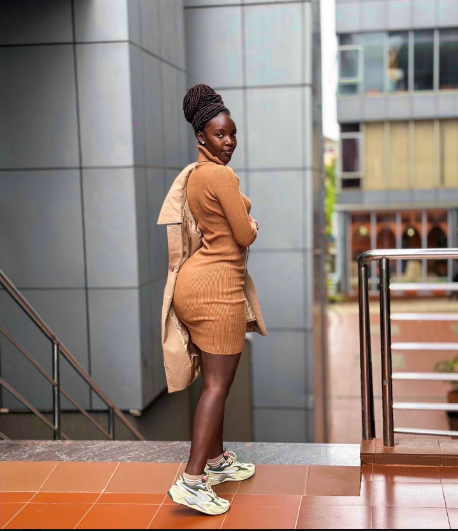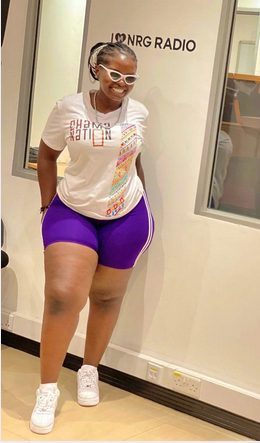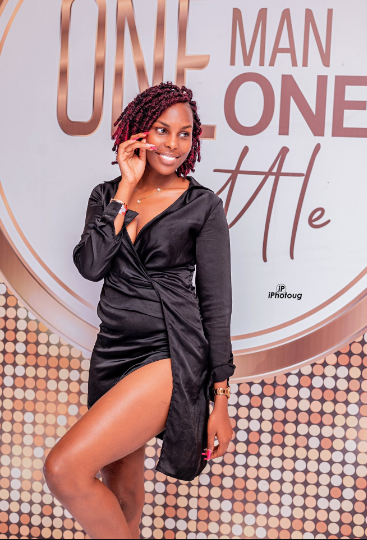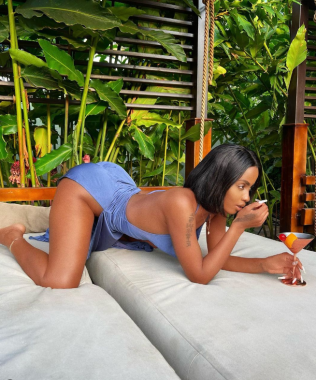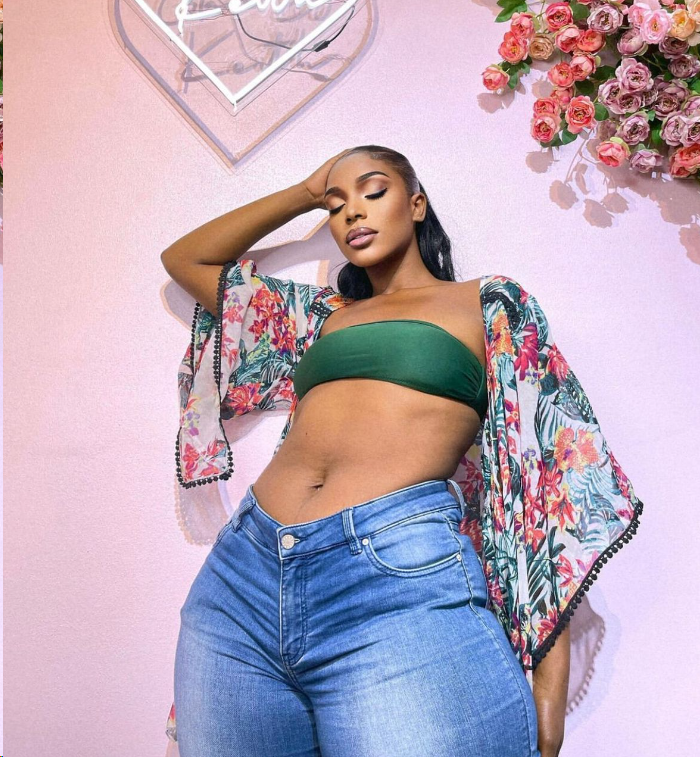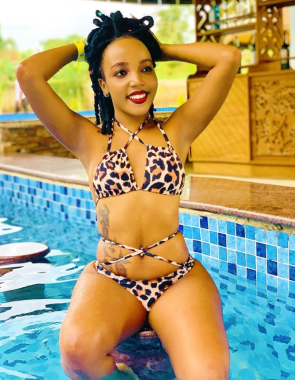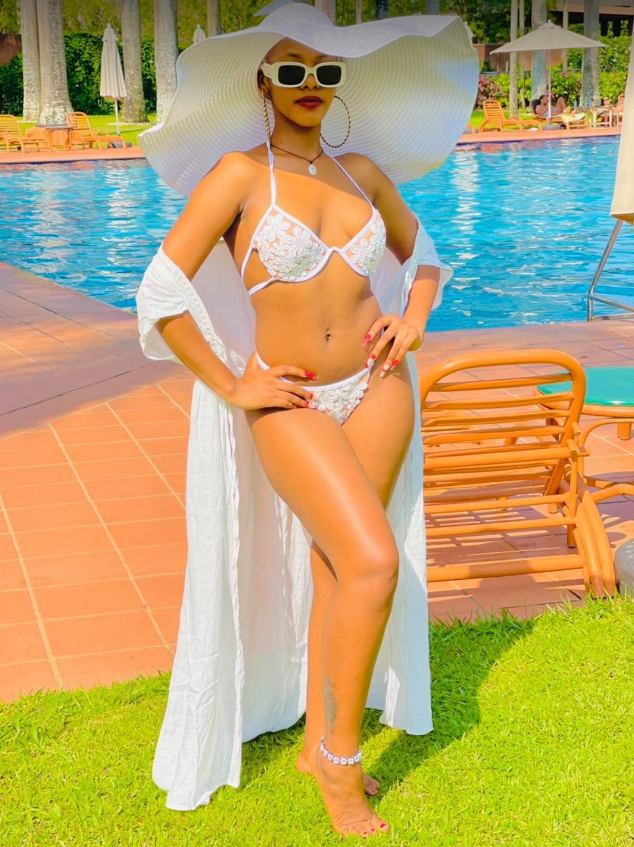 Soupy and Saucy Babes to slaughter for Easter named