Vanessa begs baby daddy Bruno K for forgiveness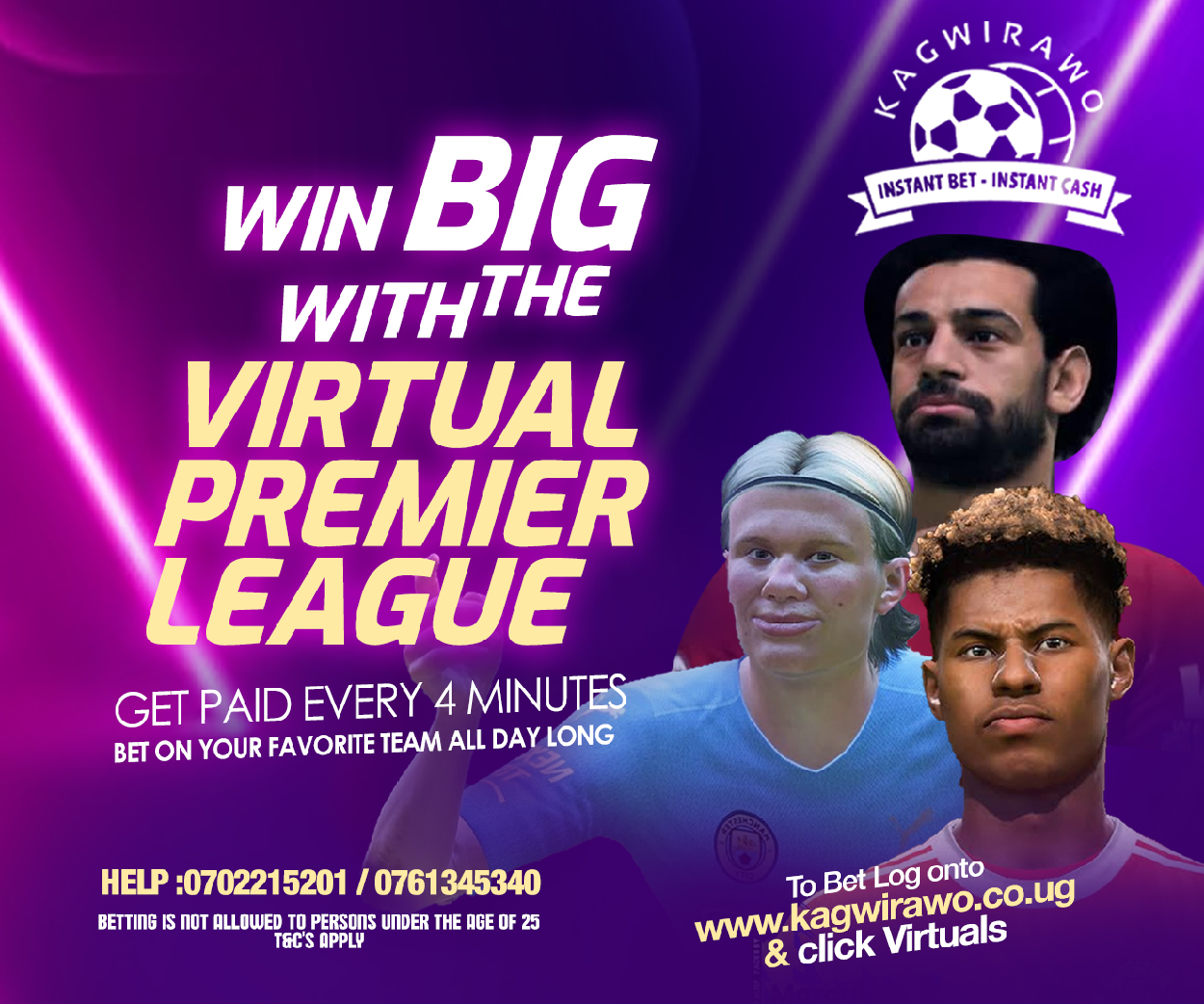 Vanessa Kirabo is hurting inside that she exposed baby daddy and singer Bruno K's secrets and she's out issuing a heartfelt public apology!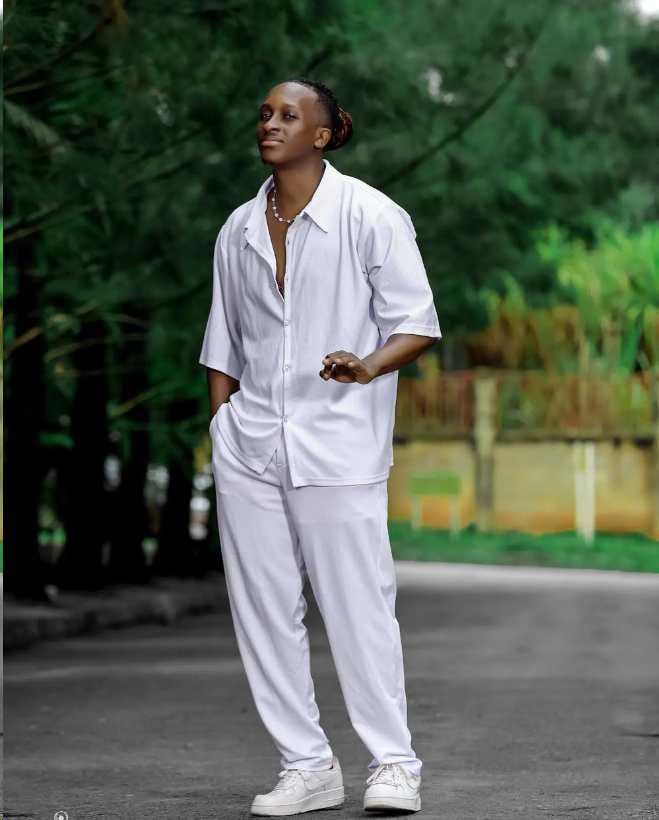 After DNA results came out, confirming that indeed Bruno K is the biological father of her 3-year-old kid, Seth Kiggundu, Vanessa instead embarked on a mission to somewhat shame the singer.
In one of her blockbuster Facebook live sessions with bloggers, Vanessa described Bruno K as a bedroom flop. She complained about the Contemporary RnB singer's inability to eat her Luwombo of beans properly, disclosing that actually, he spent only two minutes and he shamefully fell off the dining table.
READ MORE: Vanessa complains about Bruno K's inability to eat her beans properly in blockbuster audio, says singer spent only 2 minutes and shamefully fell off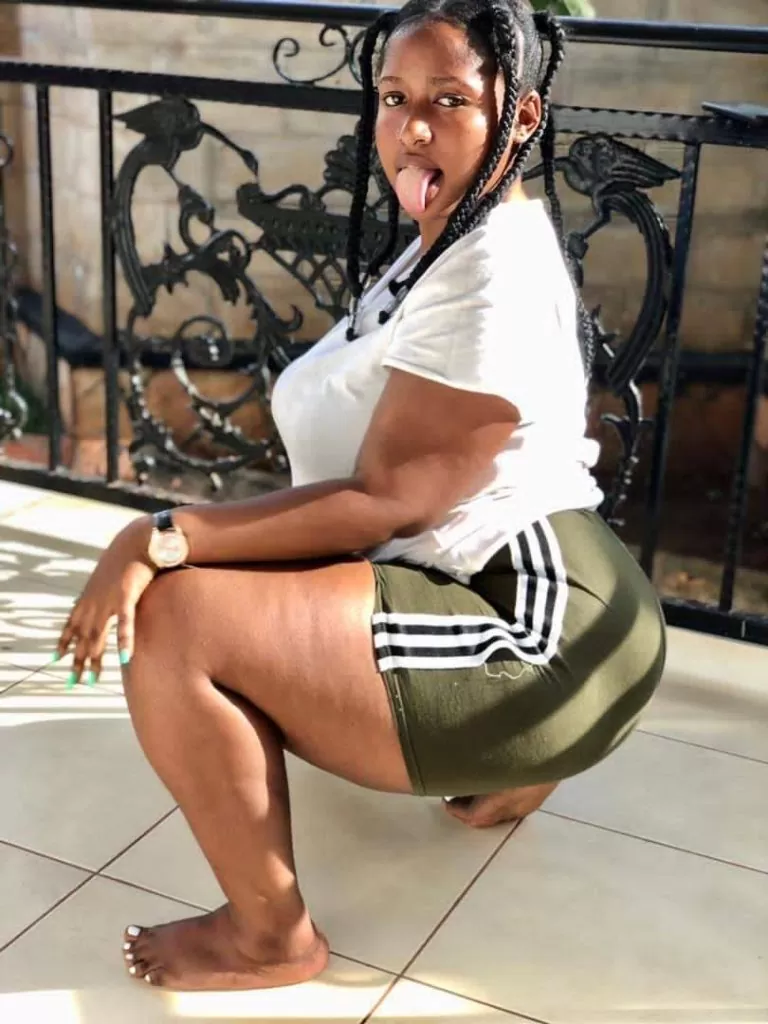 Now, following the damage already caused, Vanessa seems to be back in her senses as she is remorsefully on her knees apologizing and regretful of what she said.
"I stay away from gossip as much as I can, but I feel it is important to address recent rumors that are hurting the people I love," she said in an interview with an online blogger.
She reveals that in making the claims, she displayed a strong lapse in judgment. "I regret the statement and my behavior. I should have known better. I have let down many people including my mother and Bruno K. They should find space in their hearts to forgive me," she begged.
Will Bruno K forgive her?
Enock Mugabi aka iWitness is a Journalist, Seasoned Writer and Music Analyst with a passion for sports.
Connect with him on social media using the links below in bio.