Bruno K is once again entangled in a baby mama drama, as a woman named Dorah has come forward, accusing him of neglecting her after she swallowed a live seed.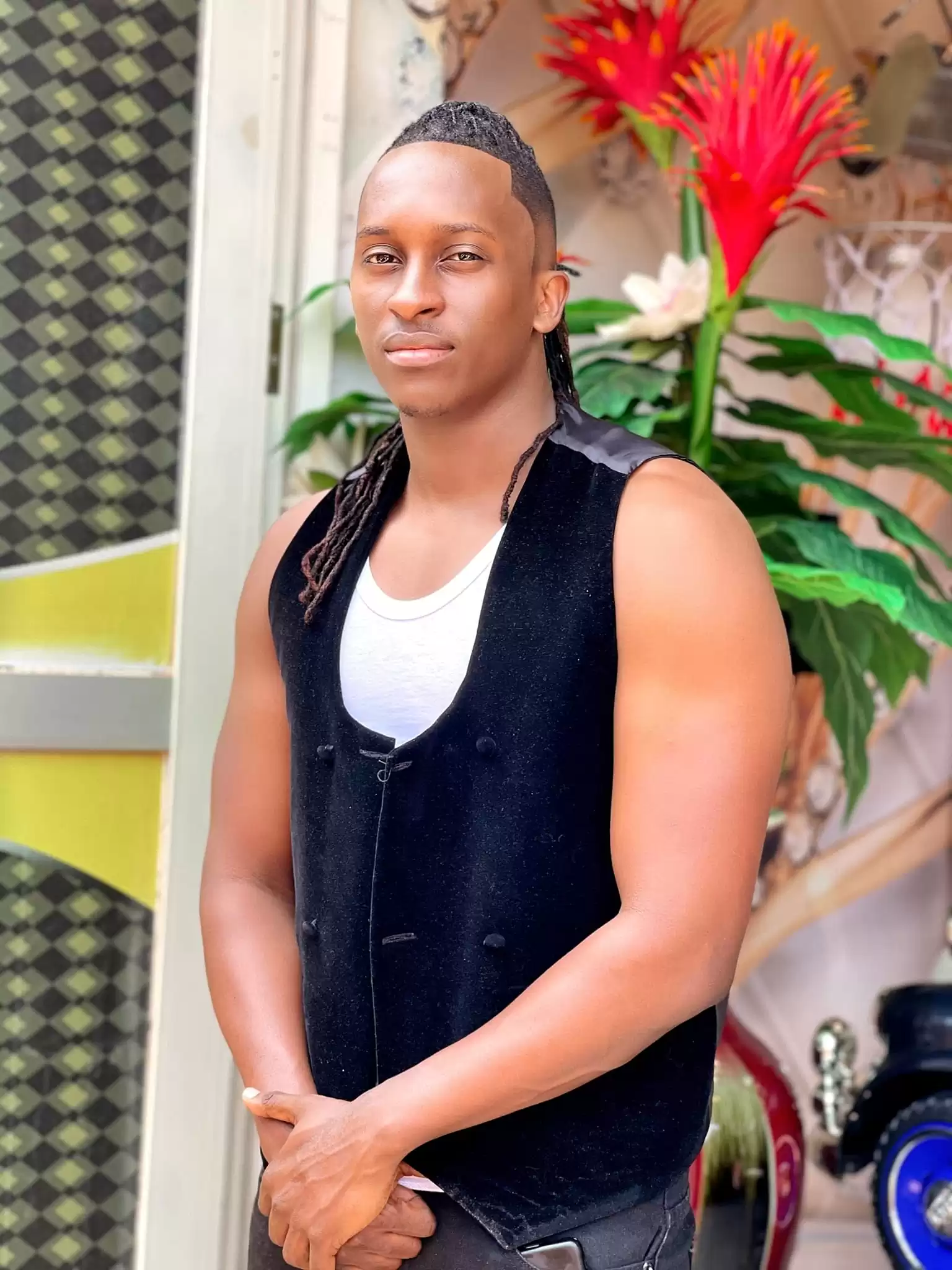 Dorah, a businesswoman from Mukono, alleges that her connection with Bruno K was facilitated by her sister, Mariam. They dated for several months, during which Bruno K made grand promises. In January of this year, Dorah acknowledged Bruno as her secret lover.
However, Dorah claims that Bruno's behavior took a negative turn after she became pregnant.
She also asserts that she took care of Bruno K's needs, including clothing, waya, food, and providing him with a weekly allowance of UGX 500,000.
"Yes, I did everything for that guy, including giving him 500,000= every week. I was in love, but he started acting strangely, distancing himself from me. That's why I've decided to expose him. I'm tired of his games and being used," she expressed during a TV interview.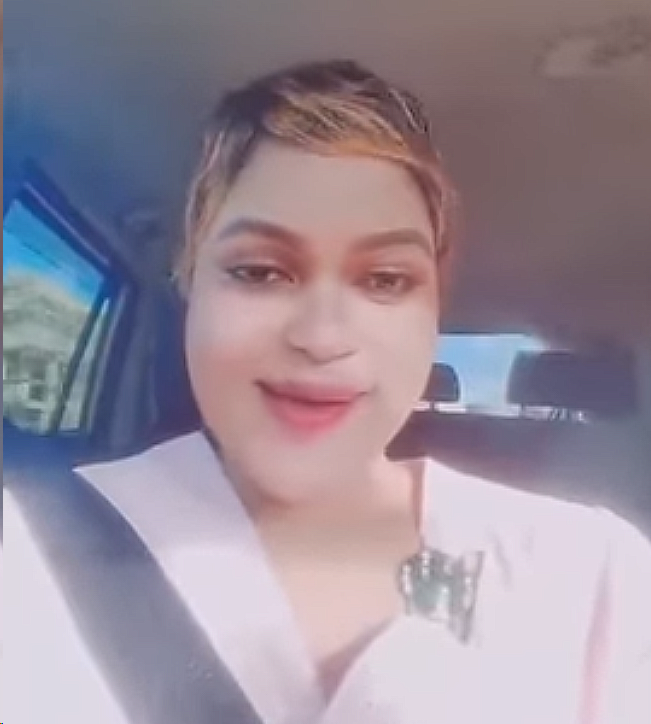 This incident is not the first time Bruno K has faced similar allegations. A few months prior, Vanessa accused him of being the father of her son, Seth Kiggundu, and accused him of neglecting his parental responsibilities.
Enock Mugabi aka iWitness is a Journalist, Seasoned Writer and Music Analyst with a passion for sports.
Connect with him on social media using the links below in bio.