Martha Mukisa finally responds to Kapa Cat's fierce claims ahead of her maiden concert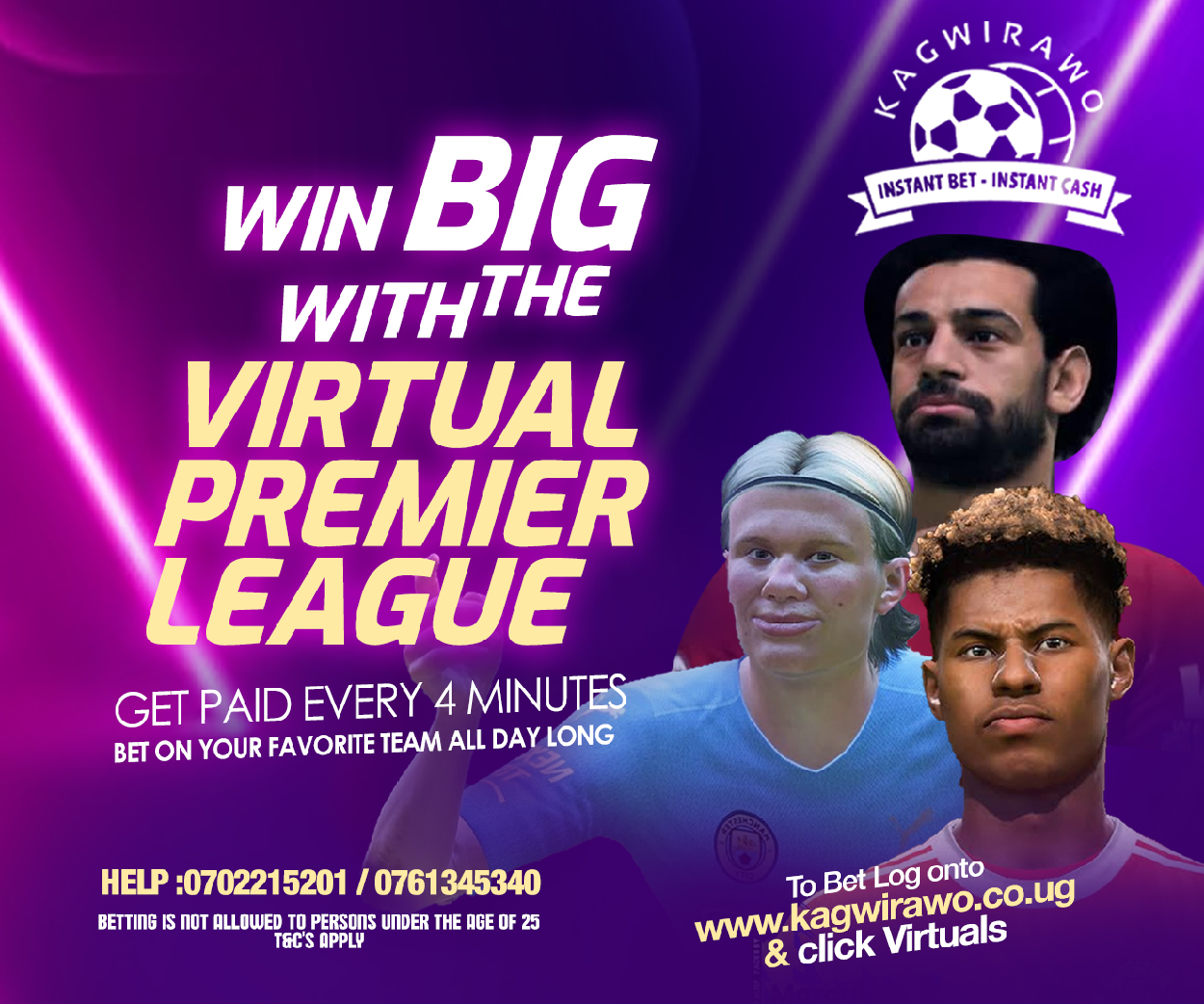 Singer Martha Mukisa has finally responded to fellow musician Kapa Cat's claims about her staging a concert at a time she meant to be releasing more songs to cement her place in the industry .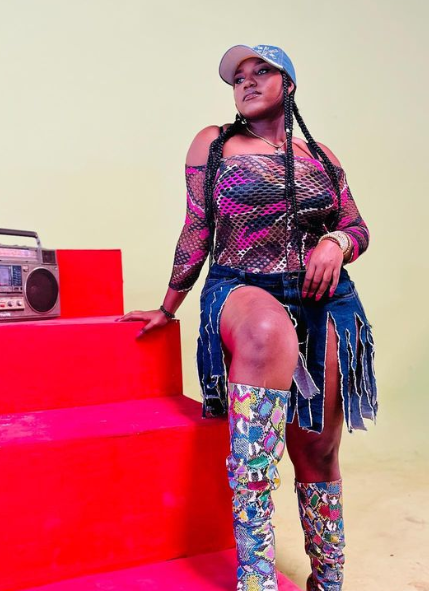 It should be remembered that about a week ago, the no nonsense dancehall star came out and said Martha Mukisa's concert was bound to flop because of the few bangers she hers to her name. Kapa Cat went ahead to claim that Martha Mukisa is hardly known by a wider section of the public and that it would be hard for her to fill up the venue.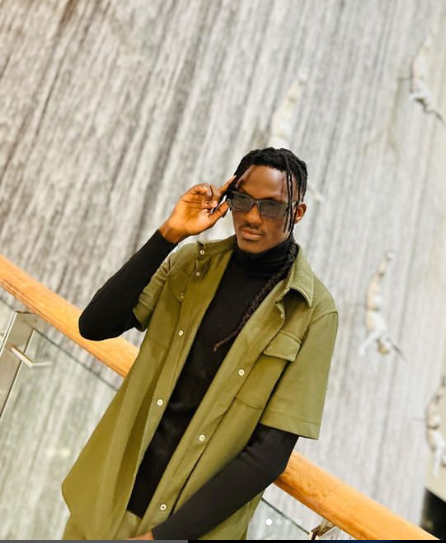 "I think she too a step too big to hold a concert. Martha has very few songs to her and I doubt she will fill up the venue" Kapa Cat said during in an interview with Galaxy TV.
As a way of countering Kapa Cat's claims, Martha came out yesterday evening during her press conference and said Kapa Cat needs to come to Freedom City and witness history unfold before her eyes.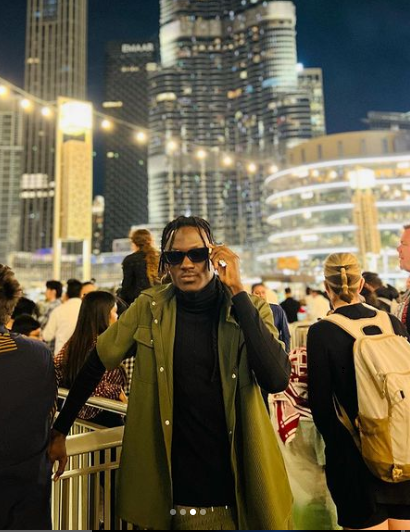 "Let her google the name Martha Mukisa to see the list of songs I have. Or better still, let her come to Freedom City and witness history being made" Martha Mukisa seemed to respond to naysers like Kapa Cat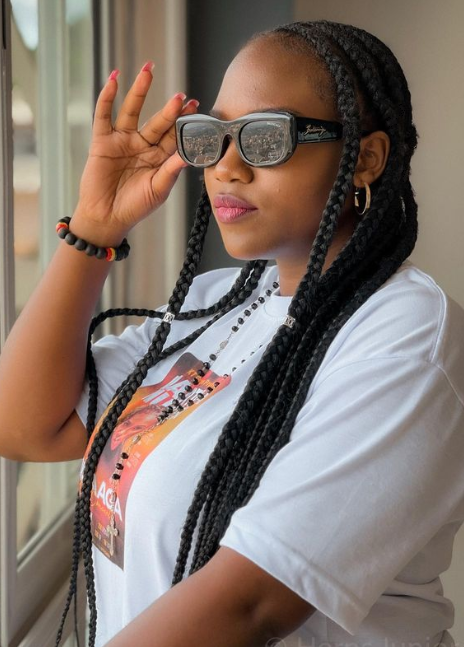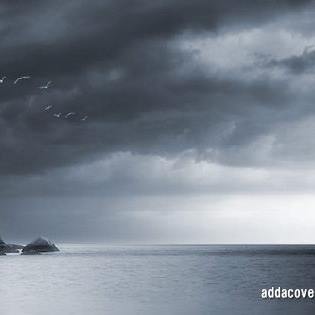 The Maverick is a seasoned Journalist and writer currently working for Galaxy FM. Connect with him on Social Media using the links below